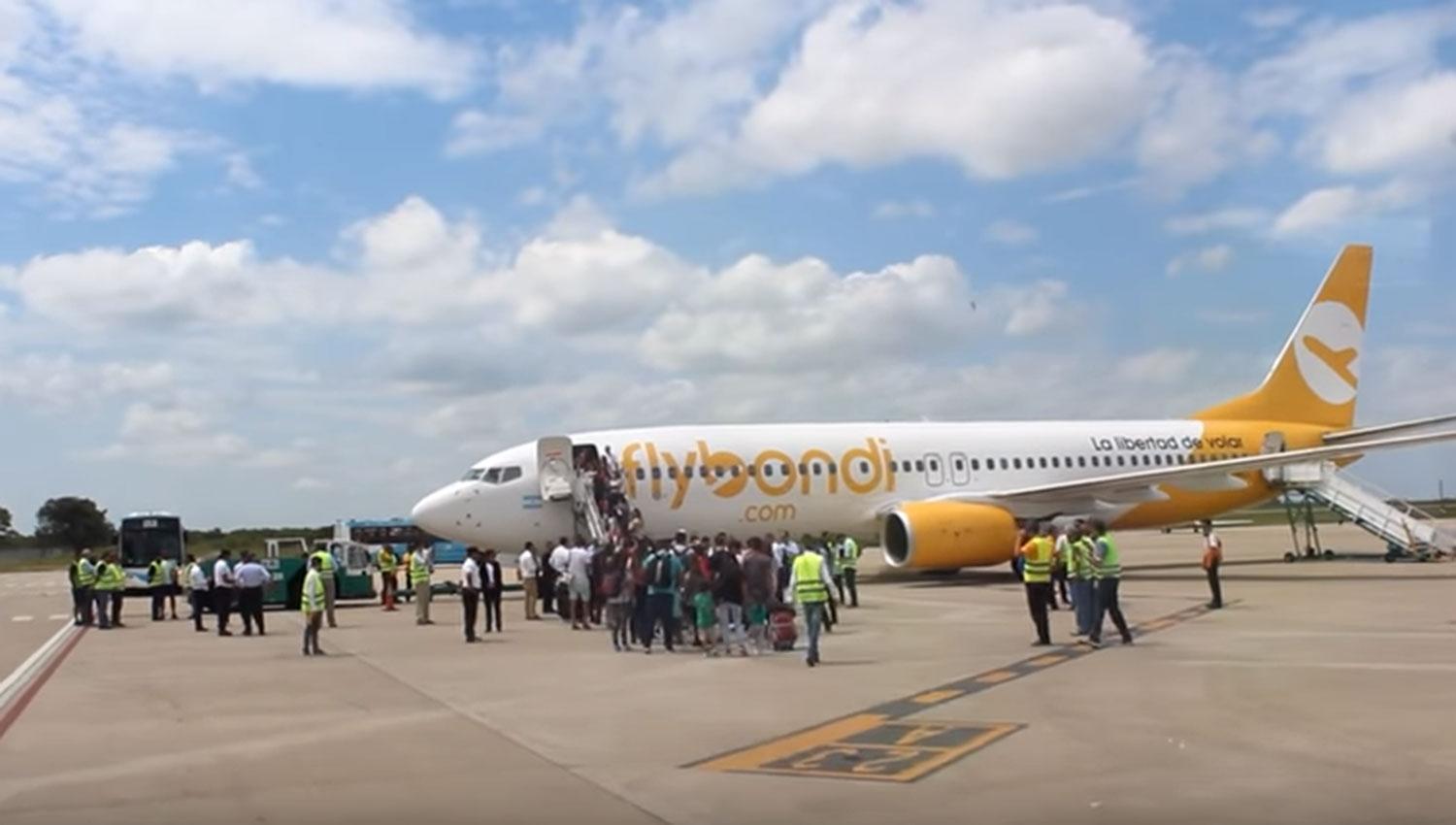 AW | 2018 05 04 15:31 | AIRPORTS
Norwegian Air Argentina y Sky Airline de Chile interesadas en operar en el Aeropuerto El Palomar de Argentina
La aerolínea Flybondi de Argentina fue precursora del inicio de los vuelos en el Aeropuerto El Palomar, bajo el modelo low cost. Otras aerolíneas están evaluando
vuelos al nuevo aeropuerto civil que Argentina ha incorporado. Desde el Ministro de Transporte, se ha informado que están en plena negociación para que Norwegian Air Argentina y Sky Airline (Chile) puedan hacer uso del Aeropuerto de El Palomar así como otras aerolíneas que lo requieran. Las declaraciones del Ministro de Transporte, Guillermo Dietrich, se dieron en un contexto en el que el
funcionario defendía el uso de dicho aeropuerto y resaltaba las complicaciones que los amparos y reclamos al desarrollo de las low cost.
El Ministro de Transporte comunicó que cualquier aerolínea podrá a ser uso del nuevo Aeropuerto El Palomar, conservando el criterio inicial acerca de la modalidad low-cost. Los acuerdos alcanzados por Norwegian Air Argentina y Sky Airline comenzarán a evaluarse.
El flujo del Aeropuerto El Palomar alcanza unos 130 mil personas, gracias al aporte de la aerolínea Flybondi desde el inicio de sus operaciones. El Palomar pretende ser un aeropuerto alternativo a Aeroparque que incorporará vuelos.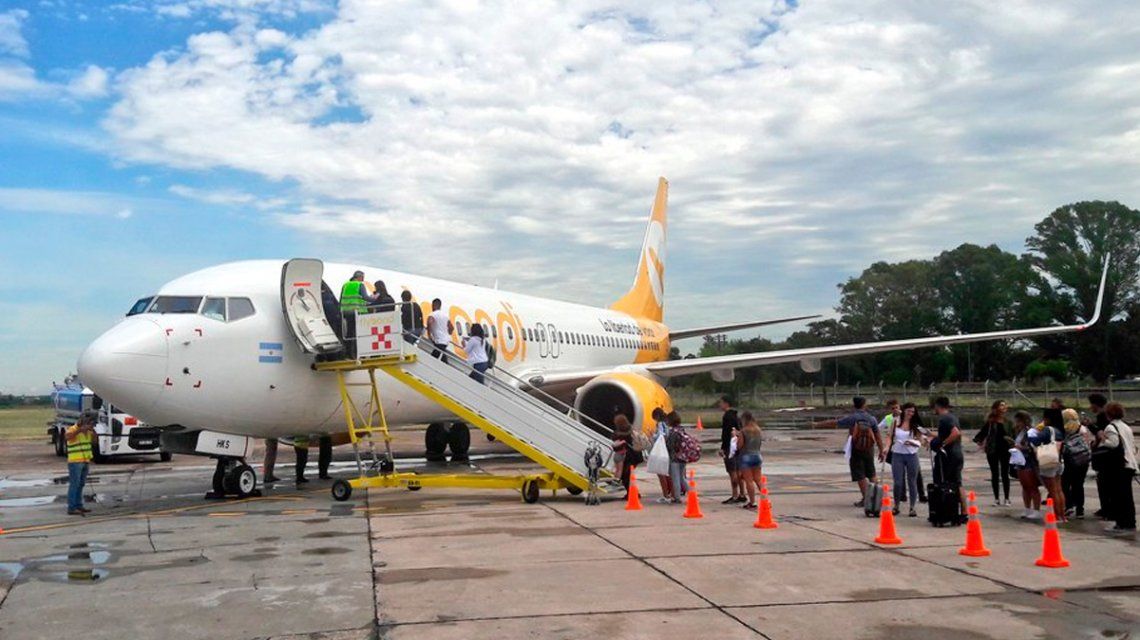 El Palomar Airport adds new competitors
Norwegian Air Argentina and Sky Airline of Chile interested in operating at El Palomar Airport in Argentina
The Flybondi airline of Argentina was the precursor of the start of flights at El Palomar Airport, under the low cost model. Other airlines are evaluating flights to the new civil airport that Argentina has incorporated. From the Minister of Transport, it has been reported that they are in full negotiation so that Norwegian Air Argentina and Sky Airline (Chile) can make use of El Palomar Airport as well as other airlines that require it. The declarations of the Minister of Transport, Guillermo Dietrich, occurred in a context in which the official defended the use of said airport and highlighted the complications that the protections and claims to the development of low cost.
The Minister of Transportation announced that any airline may be using the new El Palomar Airport, keeping the initial criterion about the low-cost modality. The agreements reached by Norwegian Air Argentina and Sky Airline will begin to be evaluated.
The flow of El Palomar Airport reaches some 130 thousand people, thanks to the contribution of the airline Flybondi since the beginning of its operations. El Palomar aims to be an alternative airport to Aeroparque that will incorporate flights. A \ W
Ξ A I R G W A Y S Ξ
SOURCE:  Airgways.com
DBk: Aa2000.com.ar / Lagaceta.com.ar
AW-POST: 201805041531AR
A\W   A I R G W A Y S ®