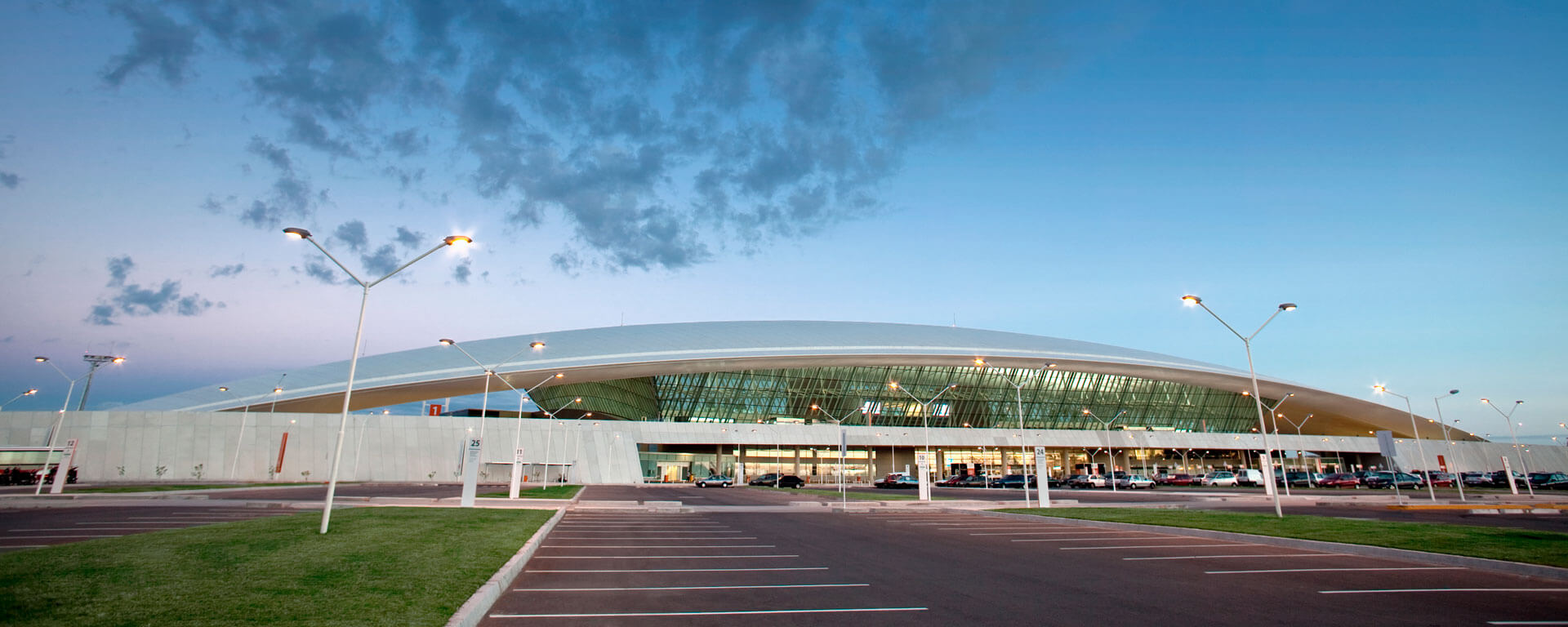 AW | 2020 11 09 07:44 | AIRPORTS / AIR TRAFFIC / GOVERNMENT
Uruguay retorna conexión con Estados Unidos
Después de ocho meses de la puesta en tierra de los vuelos en la República de Uruguay, el país ha retomado la reapertura de los vuelos internacionales con Estados Unidos. La principal aeroestación, el Aeropuerto Internacional Montevideo/Carrasco ha iniciado el proceso de aprobación de los protocolos, permitiendo establecer garantías sanitarias para la circulación del tráfico aéreo. El Domingo 08/11 el Ministerio de Turismo de Turismo, a cargo de Germán Cardoso, ha expresado que los pasajeros uruguayos y extranjeros viajan ajustados a las excepciones del decreto vigente.
La mayoría de los viajeros internacionales no pueden ingresar a Uruguay. Algunas aerolíneas han reanudado vuelos limitados desde y hacia Uruguay. Los pasajeros deben completar una declaración jurada indicando la ausencia de síntomas y contacto con confirmado o sospechoso de casos de Covid-19 en los catorce días. A su llegada, los viajeros están legalmente obligados a concurrir a una dirección declarada para llevar a cabo una cuarentena obligatoria de siete días. Todos los viajeros internacionales no residentes deben tener un comprobante de seguro médico que cubra específicamente covid-19. Los viajeros de 6 años o más deben presentar un resultado negativo de la prueba de RT-PCR Covid-19 tomada hasta 72 horas antes de la salida del vuelo, por un laboratorio.
Uruguay-US flights reopening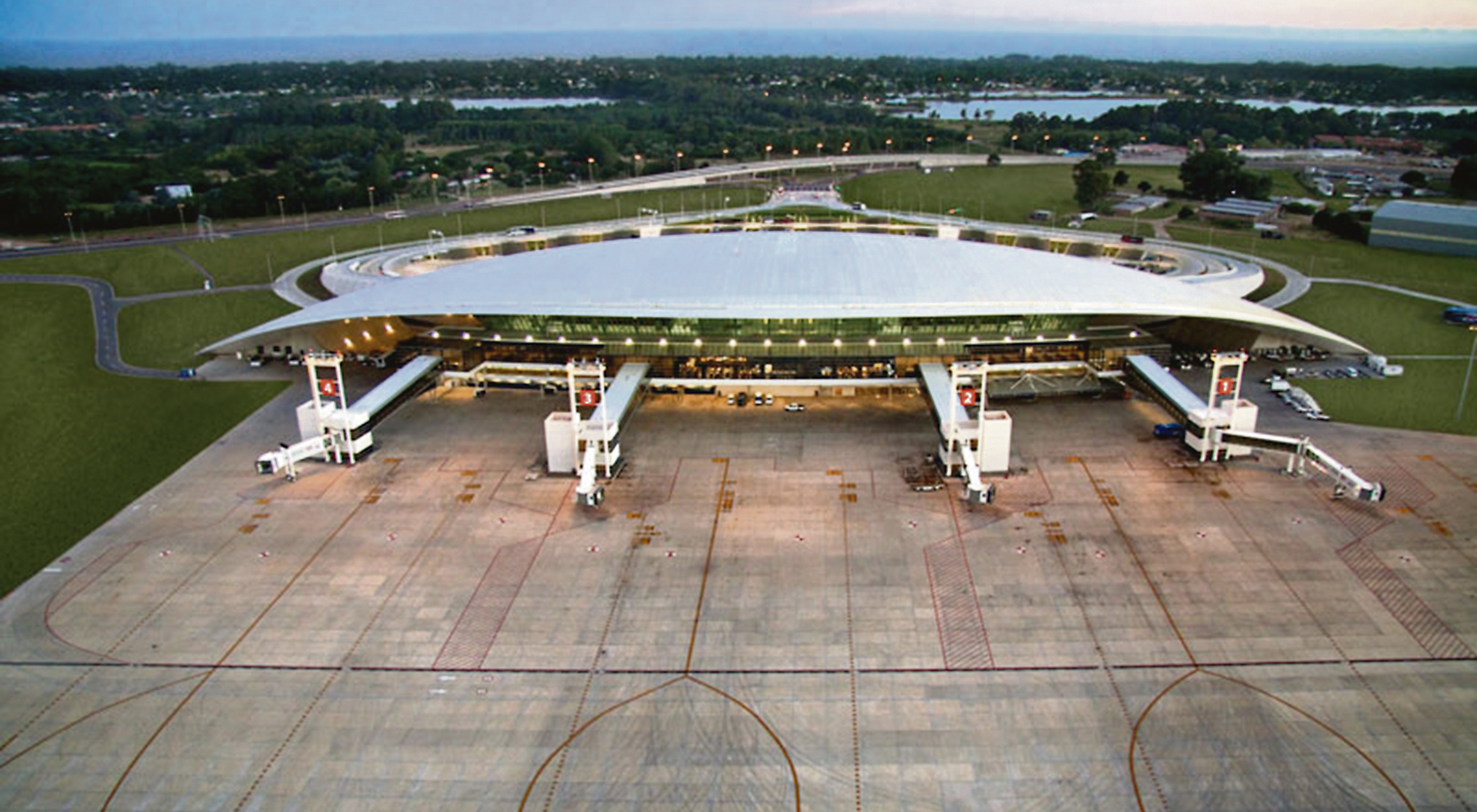 Uruguay returns connection with the United States
After eight months of the grounding of the flights in the Republic of Uruguay, the country has resumed the reopening of international flights with the United States. The main air station, the Montevideo / Carrasco International Airport, has started the process of approval of the protocols, allowing the establishment of sanitary guarantees for the circulation of air traffic. On Sunday 08/11 the Ministry of Tourism of Tourism, in charge of Germán Cardoso, has stated that Uruguayan and foreign passengers travel adjusted to the exceptions of the current decree.
Most international travelers cannot enter Uruguay. Some airlines have resumed limited flights to and from Uruguay. Passengers must complete an affidavit indicating the absence of symptoms and contact with confirmed or suspected Covid-19 cases within fourteen days. Upon arrival, travelers are legally required to go to a declared address to carry out a mandatory seven-day quarantine. All non-resident international travelers must have proof of medical insurance that specifically covers COVID-19. Travelers aged 6 years or older must present a negative result of the Covid-19 RT-PCR test taken up to 72 hours before flight departure, by a laboratory.

PUBLISHER: Airgways.com
DBk: Aeropuertodecarrasco.com.uy / Mtop.gub.uy / Airgways.com
AW-POST: 202011090744AR
A\W A I R G W A Y S ®