AW | 2018 05 25 12:38 | AIRLINES ROUTES
La aerolínea libanesa Middle East Airlines retornará con vuelos non-stop a España
Middle East Ailines (MEA) la compañía nacional de la República del Líbano volverá a operar vuelos directos entre el Aeropuerto Internacional Rafic Hariri de Beirut y Madrid-Barajas, a partir del próximo 16 Junio 2018, después de dos décadas de suspensión.
La nueva ruta Beirut-Madrid contará con tres frecuencias semanales, los días martes, jueves y sábado. El agregado comercial de España en el Líbano, Miguel Ballesteros López, confirmó la reanudación de los vuelos directos y señaló que espera que el enlace directo entre Beirut y Madrid «sea provechoso para que las empresas españolas puedan incrementar sus relaciones con el Líbano, e indirectamente con los países latinoamericanos, árabes y africanos donde los libaneses están bien asentados».
MEA suspendió sus vuelos directos a Madrid en la década de los años 90, en el marco de un proceso de reestructuración. Hace seis años ingresó en la alianza aérea Sky Team convirtiéndose en la segunda aerolínea de Oriente Medio que ingresa en SkyTeam.  
MEA Airlines will start flights to Spain
The Lebanese airline Middle East Airlines will return with non-stop flights to Spain
Middle East Ailines (MEA) the national company of the Republic of Lebanon will operate direct flights between the Rafic Hariri International Airport in Beirut and Madrid-Barajas, starting next June 16, 2018, after two decades of suspension.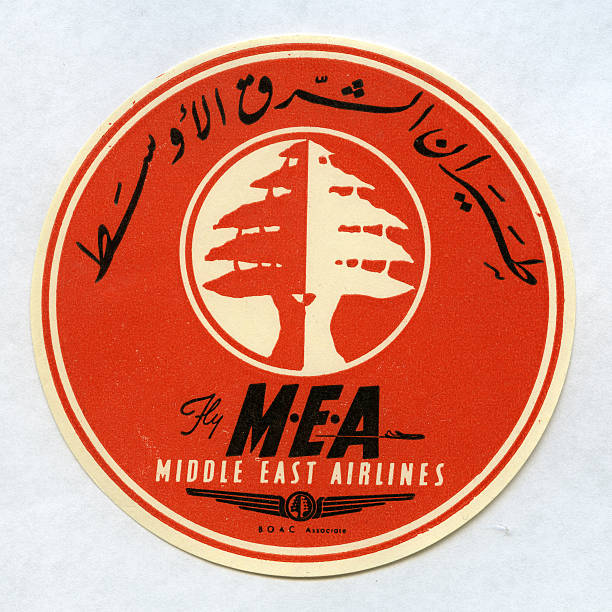 The new Beirut-Madrid route will have three weekly frequencies, on Tuesdays, Thursdays and Saturdays. The commercial attaché of Spain in Lebanon, Miguel Ballesteros López, confirmed the resumption of direct flights and said he expects the direct link between Beirut and Madrid «to be profitable for Spanish companies to increase their relations with Lebanon, and indirectly with the Latin American, Arab and African countries where the Lebanese are well settled».
MEA suspended its direct flights to Madrid in the decade of the 90s, within the framework of a restructuring process. Six years ago he joined the Sky Team airline alliance becoming the second Middle East airline to join SkyTeam. A \ W
Ξ A I R G W A Y S Ξ
SOURCE:  Airgways.com
DBk: Mea.com.lb / Headrow.com / Wikimedia.org
AW-POST: 201805251238AR
A\W   A I R G W A Y S ®