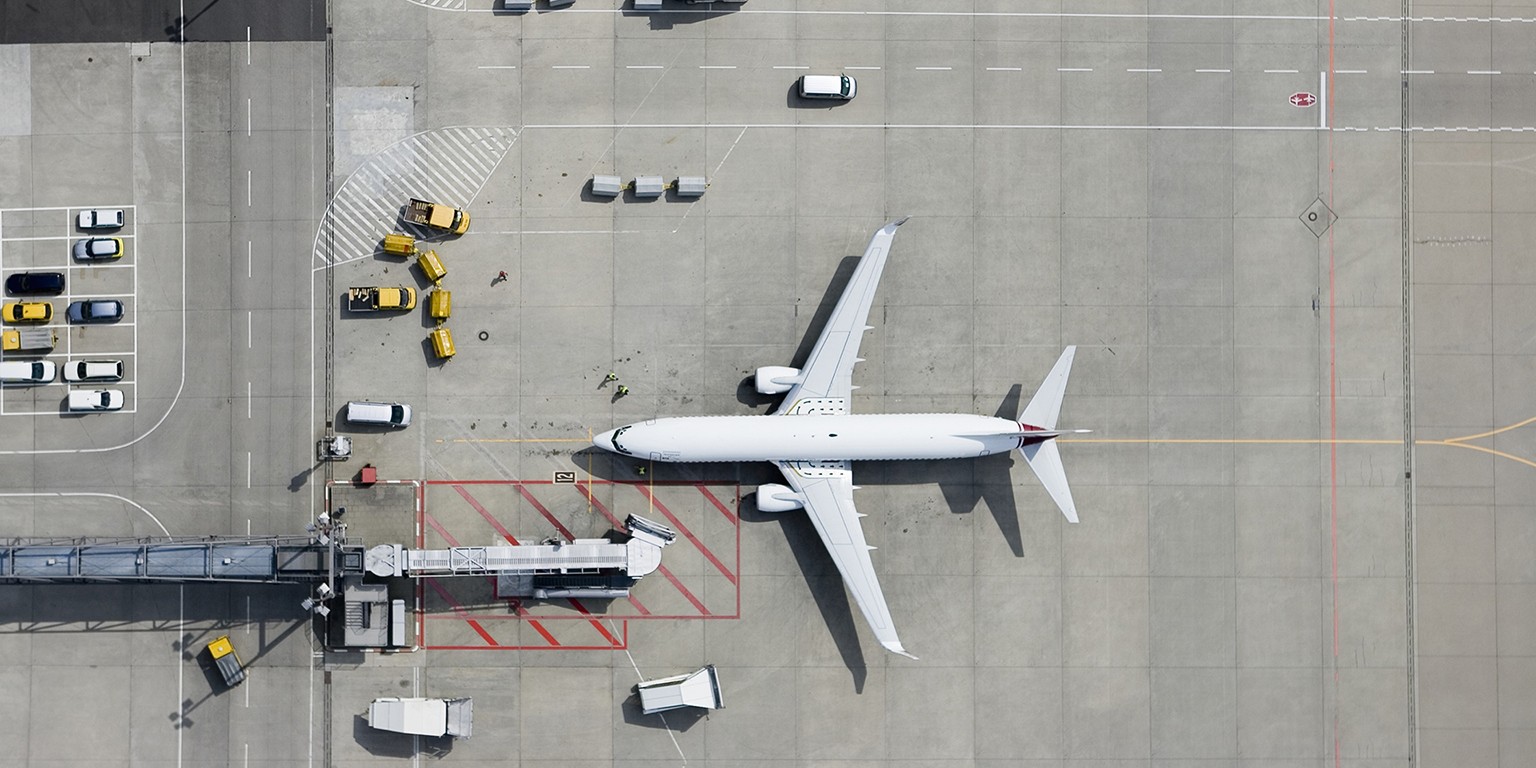 AW | 2020 06 10 09:02 | AVIATION ORGANISMS / AVIATION MARKET
IATA predice pérdidas globales en aerolíneas históricas
La Asociación Internacional de Transporte Aéreo (IATA) ha estimado que la industria de las aerolíneas a nivel mundial podría sufrir pérdidas de hasta US$ 84 mil millones en 2020 como resultado directo de las interrupciones causadas por la pandemia de Coronavirus. Por su parte, la Organización Mundial de Comercio (OMC) ha declarado que los ingresos globales de las aerolíneas podrían reducirse en más de la mitad, haciendo de 2020 el peor año en la historia de la industria.
La IATA, que publicó su pronóstico el Martes 09/06, señaló que la mayoría de las flotas de aerolíneas mundiales siguen en tierra, ya que la demanda de viajes aéreos aún no se ha recuperado. Agregó que los ingresos de las aerolíneas globales probablemente rondarán el rango de US$ 419 mil millones este año, una caída drástica de los US$ 838 mil millones reportados el año pasado.
El Director General de la asociación IATA, Alexandre de Juniac, mencionó en el informe que las interrupciones causadas por la pandemia le han costado a la industria un promedio de US$ 230 millones en pérdidas acumuladas por día. Esto se traduce en una pérdida de aproximadamente US$ 38 por pasajero que volará este año.
Perspectivas 2021
El pronóstico de la IATA para el próximo año también sigue siendo sombrío, ya que no espera que la industria se recupere a los niveles previos a la pandemia en el corto plazo. En su pronóstico, la asociación estima que la industria podría alcanzar pérdidas de hasta US$ 100 mil millones en 2021, ya que la mayoría de las aerolíneas continúan luchando por sobrevivir, probablemente se verán obligadas a recortar tarifas aéreas para atraer a más viajeros, lo que provocará pérdidas adicionales.
El organismo de aviación ha expresado que las aerolíneas globales seguirán siendo financieramente frágiles durante el resto del año y el próximo, y la mayoría luchará agresivamente para recuperar su cuota de mercado en el mercado de baja demanda. Si bien esto puede ser una mala noticia para las aerolíneas, la situación podría resultar ventajosa para los consumidores.
La IATA predice que los ingresos de las aerolíneas globales se recuperarán ligeramente a alrededor de US$ 598 mil millones en 2021. Sin embargo, los costos adicionales que implican pagos de deuda para rescates y otros gastos relacionados podrían reducir las ganancias y aumentar las pérdidas. Es probable que las aerolíneas también enfrenten pérdidas adicionales a medida que se adaptan a las nuevas pautas de distanciamiento social y protocolos de cuarentena. A pesar de la reciente desaceleración de los nuevos casos de COVID-19, algunos consumidores aún desconfían de viajar al extranjero, particularmente en aerolíneas que aún no han implementado las precauciones de seguridad necesarias.
En su pronóstico, la IATA reveló que el número de pasajeros para 2020 podría caer a alrededor de 2,25 mil millones este año, una caída del 25 por ciento de los volúmenes registrados el año pasado. Mientras tanto, la carga aérea, que representa solo una pequeña porción de la industria en general, ha logrado compensar algo de las pérdidas. La puesta a tierra masiva de aviones y la demanda de carga aérea ha resultado en un aumento de precios de más del 30 por ciento, proporcionando alivio a algunos operadores.
IATA predicts millionaire losses in aviation
IATA / ITO predicts global losses on historic airlines
The International Air Transport Association (IATA) has estimated that the global airline industry could experience losses of up to $ 84 billion in 2020 as a direct result of disruptions caused by the Coronavirus pandemic. For its part, the World Trade Organization (WTO) has stated that global airline revenues could be cut by more than half, making 2020 the worst year in the history of the industry.
IATA, which published its forecast on Tuesday 09/06, noted that most of the world's airline fleets are still on the ground, as demand for air travel has not yet recovered. She added that global airline revenues are likely to be in the range of US$ 419 billion this year, a drastic drop from the US$ 838 billion reported last year.
IATA Association Director General Alexandre de Juniac mentioned in the report that disruptions caused by the pandemic have cost the industry an average of US$ 230 million in accumulated losses per day. This translates to a loss of approximately US$ 38 per passenger who will fly this year.
Perspective 2021
IATA's forecast for next year also remains bleak, as it does not expect the industry to recover to pre-pandemic levels any time soon. In its forecast, the association estimates that the industry could achieve losses of up to US$ 100 billion in 2021, as most airlines continue to struggle to survive, they will likely be forced to cut air fares to attract more travelers, resulting in which will cause additional losses.
The aviation body has said that global airlines will remain financially fragile for the rest of the year and next, and most will fight aggressively to regain their market share in the low-demand market. While this may be bad news for airlines, the situation could prove advantageous to consumers.
IATA predicts that global airlines' revenues will recover slightly to around $ 598 billion in 2021. However, the additional costs of debt payments for bailouts and other related expenses could reduce profits and increase losses. Airlines are also likely to face additional losses as they adapt to new social distancing guidelines and quarantine protocols. Despite the recent slowdown in new COVID-19 cases, some consumers are still wary of traveling abroad, particularly on airlines that have not yet implemented the necessary safety precautions.
In its forecast, IATA revealed that the number of passengers by 2020 could drop to around 2.25 billion this year, a drop of 25 percent from the volumes recorded last year. Meanwhile, air cargo, which represents only a small portion of the overall industry, has managed to offset some of the losses. The massive grounding of aircraft and the demand for air cargo has resulted in a price increase of more than 30 percent, providing relief to some operators.
Ξ A I R G W A Y S Ξ
PUBLISHER: Airgways.com
DBk: Iata.org / Airgways.com
AW-POST: 202006100902AR
A\W A I R G W A Y S ®