AW | 2020 06 21 21:10 | INDUSTRY
Proyecto compra estatal de Embraer viola Constitución Brasil
El Secretario Especial de Privatización y Desinversión del Ministerio de Economía, Salim Mattar, ha comunicado mediante Twitter para decir que un proyecto del Diputado Federal Orlando Silva (PCdoB-SP) que autoriza al Poder Ejecutivo Federal a adquirir el control de Embraer S.A. "viola el Artículo 173 de la Constitución y trata de aumentar aún más el tamaño del Estado".
El Artículo 173 de la Constitución de Brasil expresa: "[…] con la excepción de los casos previstos en esta Constitución, la explotación directa de la actividad económica por parte del Estado solo se permitirá cuando sea necesario a los imperativos de la seguridad nacional o al interés colectivo relevante, según lo define la ley".
Salim Mattar había publicado en sus presentaciones en el IBEF 2020, en el que enfatizó que "las privatizaciones son estratégicas en tiempos de crisis, atraen inversiones, mejoran el entorno empresarial y la competitividad, aumentan el empleo y contribuyen a la recuperación Supervisor".
"Embraer, antes de la privatización, tenía 9.000 empleados. Actualmente cuenta con más de 28.000 empleados y empleados subcontratados. Datos como este demuestran cómo las privatizaciones ayudan a aumentar el número de empleos. Propuestas como estas traen inseguridad jurídica y pueden impedir las inversiones privadas", escribió el Secretario en Twitter.
Unconstitutional Embraer purchase project
Project for state purchase of Embraer violates Brazil Constitution
The Special Secretary for Privatization and Divestment of the Ministry of Economy, Salim Mattar, has communicated via Twitter to say that a project by Federal Deputy Orlando Silva (PCdoB-SP) authorizing the Federal Executive Power to acquire control of Embraer S.A. "violates the Article 173 of the Constitution and tries to further increase the size of the State".
Article 173 of the Brazilian Constitution states: "[…] with the exception of the cases provided for in this Constitution, the direct exploitation of economic activity by the State will only be allowed when necessary to the imperatives of security national or the relevant collective interest, as defined by law".
Salim Mattar had published in his presentations at IBEF 2020, in which he emphasized that "privatizations are strategic in times of crisis, they attract investment, improve the business environment and competitiveness, increase employment and contribute to the recovery Supervisor".
"Embraer, before the privatization, had 9,000 employees. It currently has more than 28,000 employees and subcontracted employees. Data like this demonstrate how privatizations help increase the number of jobs. Proposals like these bring legal insecurity and can impede private investment", wrote the Secretary on Twitter.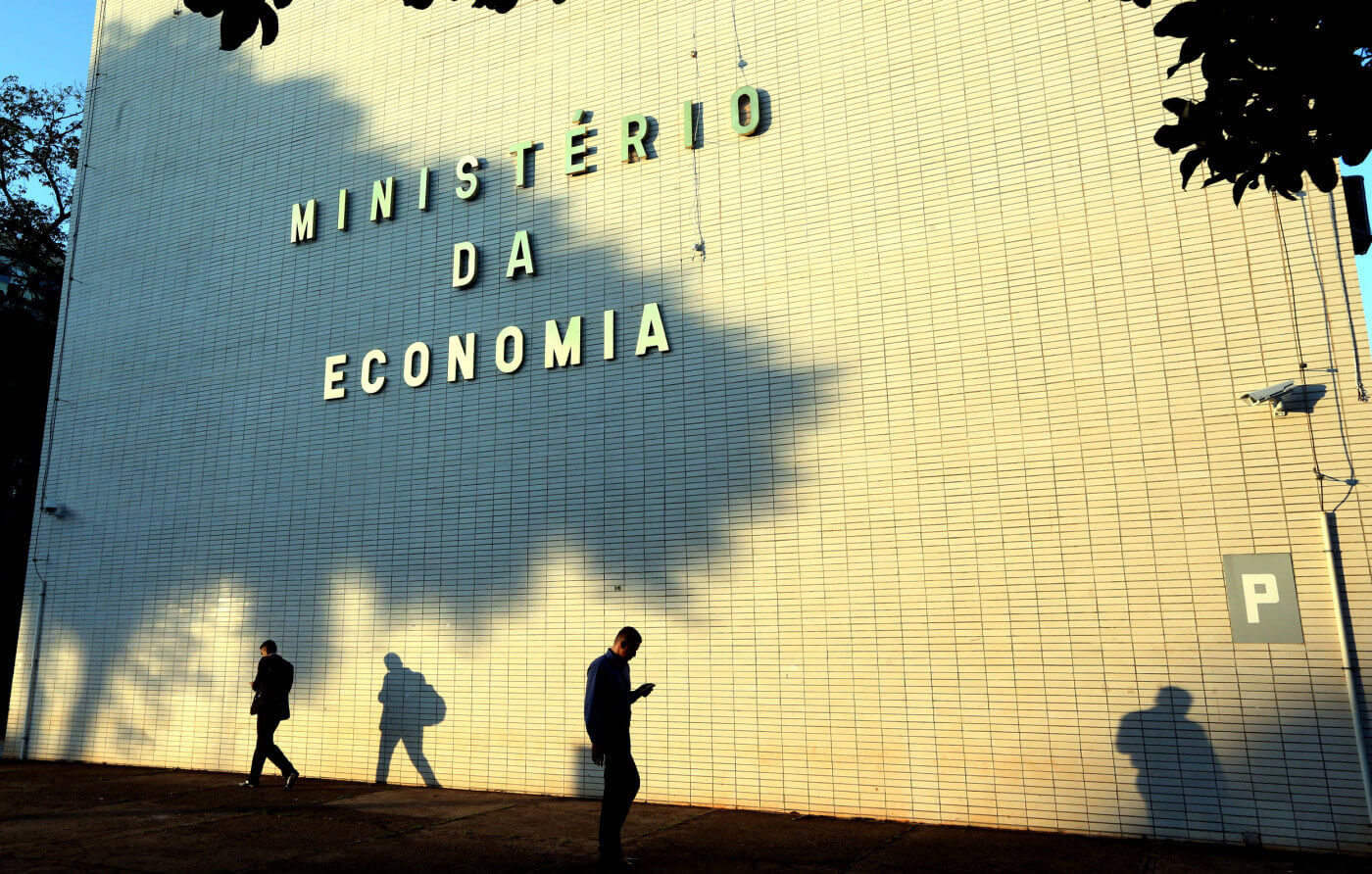 Projeto inconstitucional de compra da Embraer
Projeto compra estatal da Embraer viola Constituição Brasil
O secretário especial de privatização e desinvestimento do Ministério da Economia, Salim Mattar, comunicou via Twitter que um projeto do deputado federal Orlando Silva (PCdoB-SP) autorizando o Poder Executivo Federal a adquirir o controle da Embraer S.A. "viola o Artigo 173 da Constituição e tenta aumentar ainda mais o tamanho do Estado".
O Artigo 173 da Constituição Brasileira estabelece: "[…] com exceção dos casos previstos nesta Constituição, a exploração direta da atividade econômica pelo Estado somente será permitida quando necessário aos imperativos de segurança interesse nacional ou coletivo relevante, conforme definido por lei".
Salim Mattar publicou em suas apresentações no IBEF 2020, em que enfatizou que "as privatizações são estratégicas em tempos de crise, atraem investimentos, melhoram o ambiente de negócios e a competitividade, aumentam o emprego e contribuem para o supervisor de recuperação".
"A Embraer, antes da privatização, possuía 9.000 funcionários. Atualmente, possui mais de 28.000 funcionários e subcontratados. Dados como esse demonstram como as privatizações ajudam a aumentar o número de empregos. Propostas como essas trazem insegurança jurídica e podem impedir o investimento privado", escreveu o Secretário no Twitter.
Ξ A I R G W A Y S Ξ
PUBLISHER: Airgways.com
DBk: Mte.gov.br / Airgways.com / Trademap.com.br / Agenciabrasil.com.br
AW-POST: 202006212110
A\W A I R G W A Y S ®