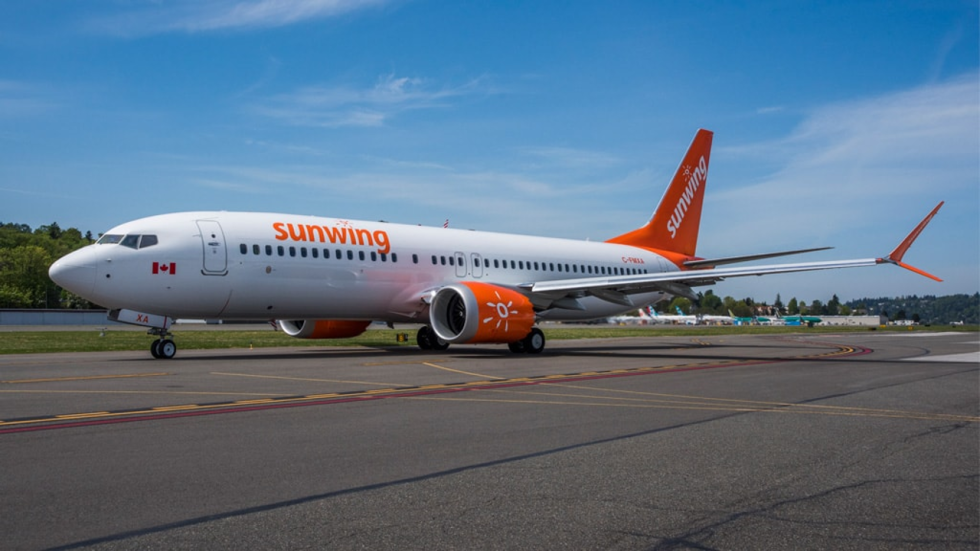 AW | 2018 11 23 22:24 | AVIATION SAFETY
Sunwing Airlines otra aerolínea que detecta fallos en sus Boeing 737-8 MAX
La aerolínea canadiense Sunwing Airlines se suma a las compañías aéreas que en los últimos días han detectado fallos en los Boeing 737-8 MAX, el modelo de avión que se estrelló en 29 Octubre 2018 en Indonesia y que pertenecía a Lion Air.
Según la Junta de Seguridad del Transporte de Canadá (NTSB), la tripulación de un Boeing 737-8 MAX de Sunwing Airlines recibió información errónea mientras volaba a unos 35.000 pies cuando realizaba el vuelo WG-439 entre los Aeropuertos Internacionales de Punta Cana y Toronto, el pasado 14 Noviembre 2018.
La última compañía aérea en denunciar fallos en estos aviones ha sido la estadounidense Southwest Airlines que cambió tres semanas antes del accidente de Lion Air dos sensores de control de vuelo que funcionaban mal y que, según las conclusiones preliminares, provocaron la catástrofe en Indonesia.
Lion Air ha denunciado al fabricante Boeing por negligencia y expone problemas de seguridad en el modelo siniestrado, el 737-8 MAX, que no fueron comunicados por el constructor a las aerolíneas y pilotos que utilizan este avión.
Incident 737-8 MAX Sunwing Airlines
Sunwing Airlines another airline that detects failures in its Boeing 737-8 MAX
The Canadian airline Sunwing Airlines joins the airlines that in recent days have detected failures in the Boeing 737-8 MAX, the aircraft model that crashed on 29 October 2018 in Indonesia and belonged to Lion Air.
According to the Transportation Safety Board of Canada (NTSB), the crew of a Boeing 737-8 MAX from Sunwing Airlines received erroneous information while flying at about 35,000 feet when it was flying WG-439 between the International Airports of Punta Cana and Toronto, on November 14, 2018.
The last airline to report flaws in these aircraft has been the American Southwest Airlines that changed three weeks before the Lion Air accident two flight control sensors that malfunctioned and, according to preliminary findings, caused the disaster in Indonesia.
Lion Air has denounced the manufacturer Boeing for negligence and exposes security problems in the damaged model, the 737-8 MAX, which were not communicated by the manufacturer to the airlines and pilots who use this aircraft. A \ W
Ξ A I R G W A Y S Ξ
SOURCE: Airgways.com
DBk: Ntsb.gov / Sunwings.ca / Woody's Aeroimages
AW-POST: 201811232224AR
A\W   A I R G W A Y S ®