AW | 2020 06 12 20:10 | INDUSTRY
Tercer Beluga XL sale del taller de pintura
Airbus Group estena el tercer del avión de transporte logístico gigante Beluga XL, ha dejado este 12/06 el taller de pintura antes de su entrada en servicio con Airbus Transport International (ATI).
El Beluga XL es una aeronave basada en el A330 que se utiliza para transportar partes componentes de las aeronaves como secciones de fuselaje y alas transportados entre los sitios de fabricación como Toulouse (Francia), Broughton (Reino Unido), Hamburgo (Alemania), Mobile (Estados Unidos) y Tianjin (China). El Airbus Beluga XL puede transportar más de 50 toneladas de carga y, con una carga máxima, puede volar hasta 2.300 nm.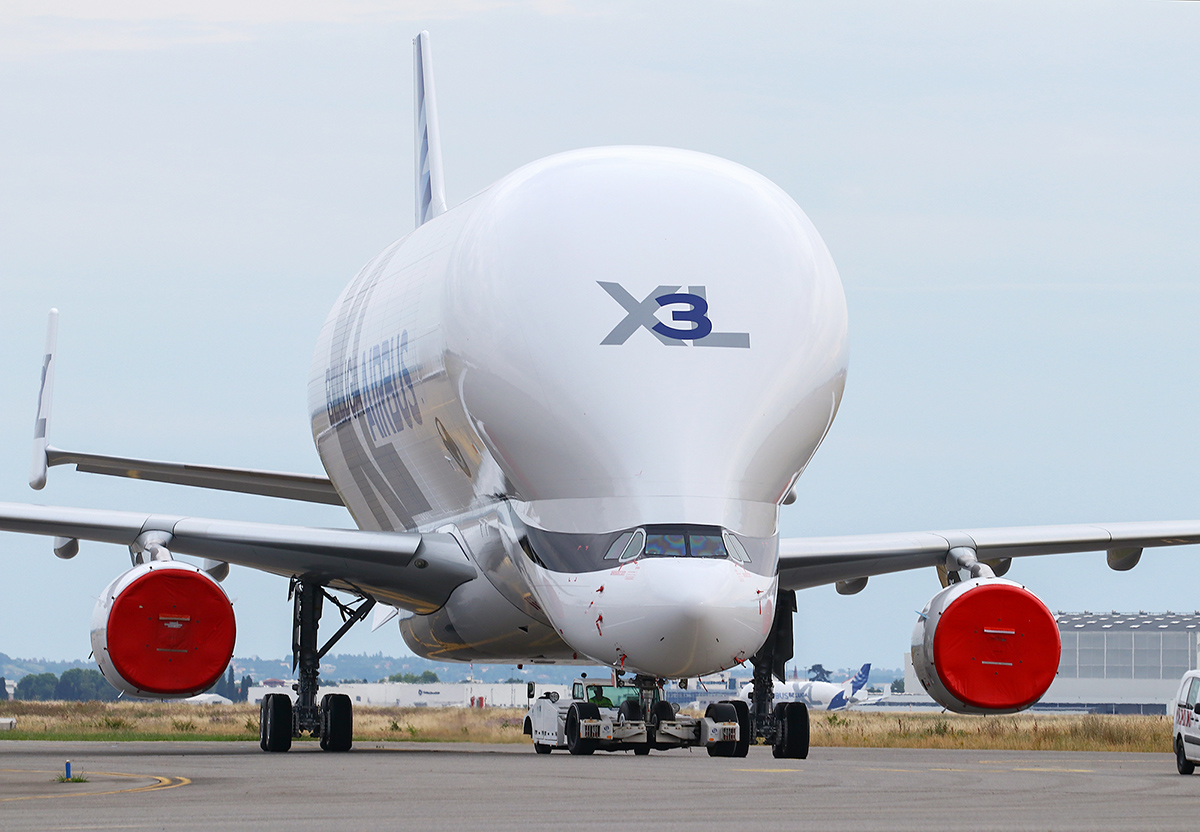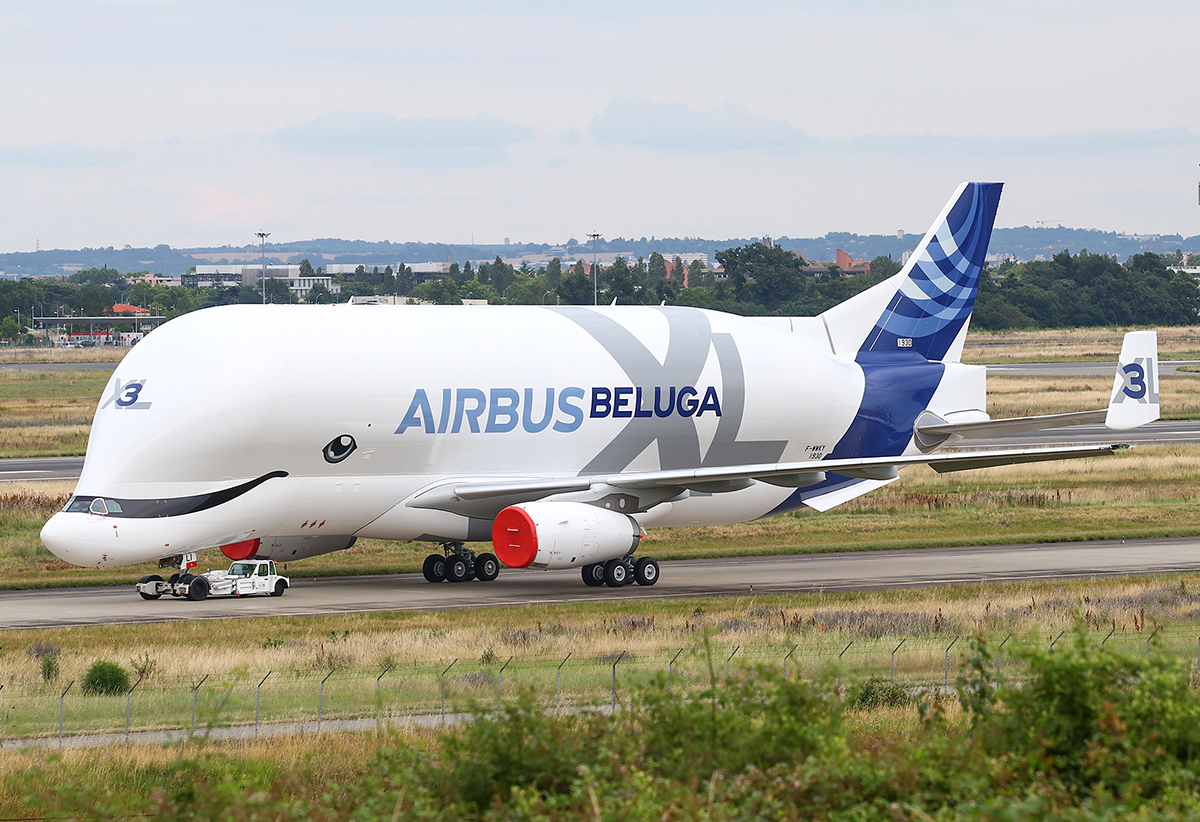 Airbus debuts third Beluga XL
Third Beluga XL leaves the paint shop
Airbus Group is the third of the giant logistics transport aircraft Beluga XL, this 12/06 has left the paint shop before entering service with Airbus Transport International (ATI).
The Beluga XL is an A330-based aircraft that is used to transport component parts of aircraft such as fuselage sections and wings transported between manufacturing sites such as Toulouse (France), Broughton (UK), Hamburg (Germany), Mobile (United States) and Tianjin (China). The Airbus Beluga XL can carry more than 50 tons of cargo and, with a maximum load, can fly up to 2,300 nm.
Ξ A I R G W A Y S Ξ
PUBLISHER: Airgways.com
DBk: Airbus.com / Airgways.com
AW-POST: 202006122010AR
A\W A I R G W A Y S ®