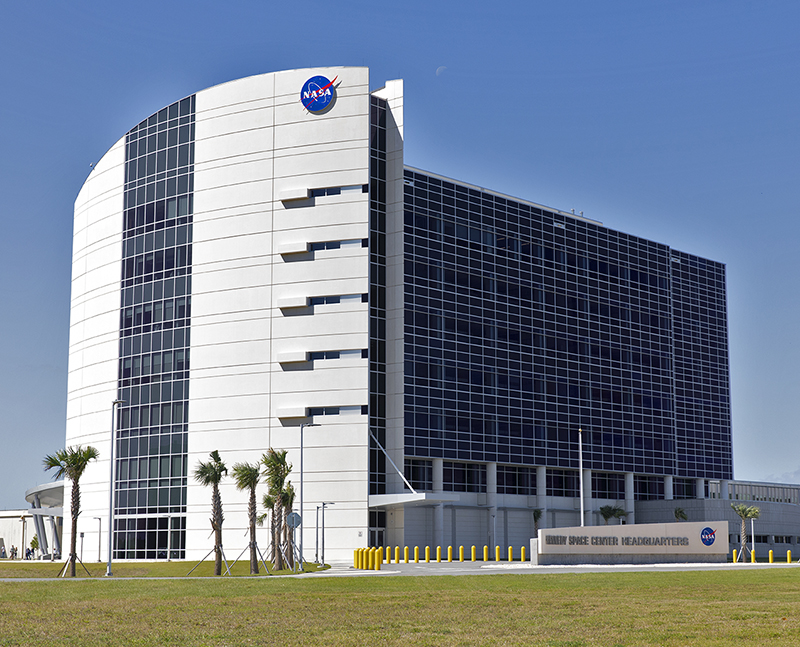 AW | 2020 08 15 01:07 | INDUSTRY / GOVERNMENT
La Federal investiga Boeing/NASA sobre contratos espaciales
Los fiscales federales de Estados Unidos han iniciado una investigación criminal a un alto funcionario de la NASA en un presunto compartimiento indebido de información sobre un proyecto de aterrizaje lunar con un alto ejecutivo de The Boeing Company.
Una investigación del gran jurado, dirigida por la oficina del Fiscal del Distrito de Columbia, se está enfocando en la comunicación a principios de 2020 fuera del negocio de contratación oficial. Los contactos involucran a Doug Loverro, antes de que renunciara como Jefe de los Programas de Exploración Humana de la NASA en Mayo 2020, y Jim Chilton, Vicepresidente Senior de la División de Lanzamiento y Espacio de la compañía aeroespacial Boeing. Según The Boeing Company, Jim Chilton comenzó su carrera en Boeing en 1984 como ingeniero y asumió el cargo en Abril 2018.
US Attorney's Office investigates Boeing-NASA
The Federal investigates Boeing/NASA on space contracts
Federal prosecutors in the United States have launched a criminal investigation into a senior NASA official in an alleged improper sharing of information about a lunar landing project with a senior executive of The Boeing Company.
A grand jury investigation, led by the District of Columbia Attorney's office, is focusing on communication in early 2020 outside of the official hiring business. The contacts involve Doug Loverro, before he resigned as Head of NASA's Human Exploration Programs in May 2020, and Jim Chilton, Senior Vice President of the Launch and Space Division of the aerospace company Boeing. According to The Boeing Company, Jim Chilton began his career at Boeing in 1984 as an engineer and took over in April 2018.
Ξ A I R G W A Y S Ξ
PUBLISHER: Airgways.com
DBk: Justice.gov/usao-dc / Boeing.com / Nasa.gov / Airgways.com
AW-POST: 202008150107AR
A\W A I R G W A Y S ®