AW | 2020 08 20 15:18 | AVIATION SAFETY
Transport Canada test vuelo Boeing 737 MAX próxima semana
La Agencia de Aviación Transport Canada ha establecido un cronograma de test de pruebas para realizar actividades de vuelo para la validación de Boeing 737 MAX la próxima semana. A partir del Lunes 24 Agosto 2020, el regulador de aviación canadiense ha comunicado este Jueves 20/08 las pruebas para la validación de los correspondientes permisos para la recertificación en el ámbito del Reino de Canadá, como parte de los esfuerzos más amplios para devolver el avión al servicio luego de la puesta en tierra por más de un año.
Las pruebas de vuelo son parte de la revisión independiente del regulador Transport Canada sobre la validación de los cambios propuestos por The Boeing Company a la aeronave, dijo la agencia de aviación canadiense. "Estas pruebas validarán áreas clave de la certificación de la Administración Federal de Aviación (FAA) y proporcionarán una evaluación de primera mano para la revisión independiente de Transport Canada", dijo el regulador.
Canada test the Boeing 737 MAX
Transport Canada to test Boeing 737 MAX flight next week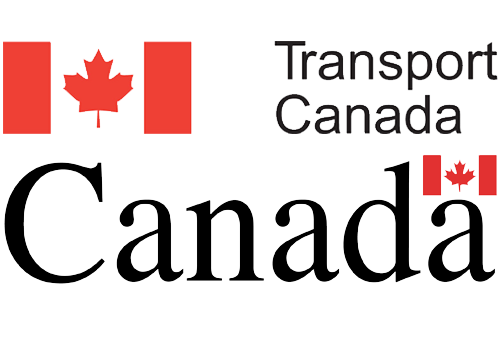 The Transport Canada Aviation Agency has established a test test schedule to conduct flight activities for the validation of the Boeing 737 MAX next week. As of Monday 24 August 2020, the Canadian aviation regulator has announced this Thursday 20/08 the tests for the validation of the corresponding permits for recertification in the Kingdom of Canada, as part of the broader efforts to return the aircraft in service after grounding for more than one year.
The flight tests are part of regulator Transport Canada's independent review of the validation of The Boeing Company's proposed changes to the aircraft, the Canadian aviation agency said. "These tests will validate key areas of the Federal Aviation Administration (FAA) certification and provide a first-hand assessment for independent review by Transport Canada", the regulator said.
Ξ A I R G W A Y S Ξ
PUBLISHER: Airgways.com
DBk: Tc.canada.ca / Airgways.com
AW-POST: 202008201518AR
A\W A I R G W A Y S ®