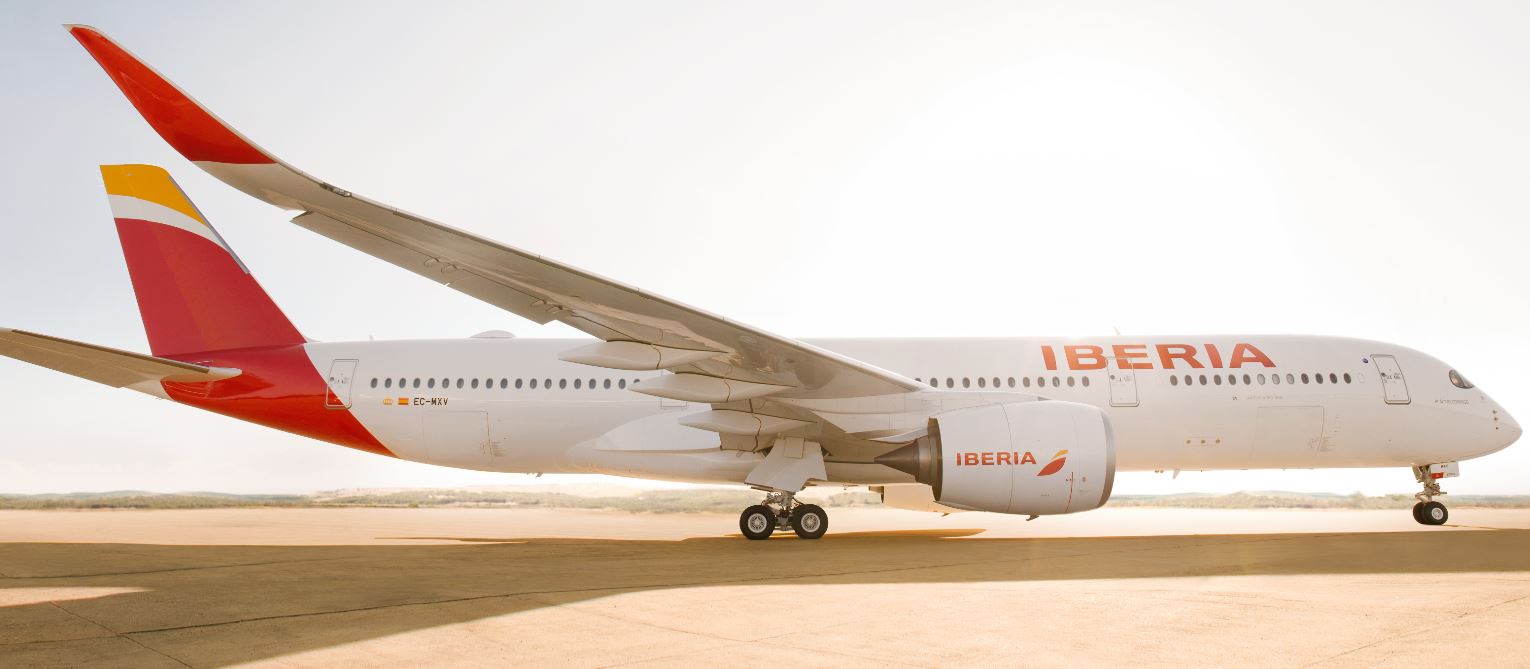 AW | 2020 09 21 11:07 | AIRLINES
Nuevo Presidente de Iberia augura austeridad tiempos post-pandemia
El Nuevo Presidente de Iberia, Javier Sánchez Prieto, se ha dirigido en una carta a los empleados de Iberia, a quienes ha anunciado que "la austeridad será necesaria al menos durante los próximos 24 meses porque la situación, he de confesar, es muy compleja". A semana posterior de cambio de dirección de Luis Gallego, Javier Sánchez Prieto asegura que su prioridad es tratar de preservar el empleo a medio y largo plazo y destaca que en esta línea de austeridad, una de sus primeras decisiones ha sido la reducción de los miembros del Comité de Dirección.
El nuevo CEO de Iberia en sus primeras declaraciones tras su nombramiento, había resaltado que "el equipo de Iberia ha demostrado en los últimos años que es capaz de hacer frente a todo tipo de retos y dificultades, logrando escribir en los últimos años una historia de éxito. Estoy seguro de que todos juntos lo conseguiremos una vez más", ha expresado Javier Sánchez Prieto. Iberia conforma el grupo IAG que ha salido favorecida por el acceso a fuentes de financiación que de otro modo no estarían disponibles, en un momento donde las aerolíneas están recurriendo a los estados para sobrevivir.
New austerity stage for Iberia
New Iberia President predicts austerity in post-pandemic times
The New President of Iberia, Javier Sánchez Prieto, has addressed in a letter to Iberia employees, to whom he has announced that "austerity will be necessary at least for the next 24 months because the situation, I must confess, is very complex". A week after Luis Gallego's change of direction, Javier Sánchez Prieto assures that his priority is to try to preserve employment in the medium and long term and highlights that in this line of austerity, one of his first decisions has been the reduction of members of the Steering Committee.
The new CEO of Iberia in his first statements after his appointment, had highlighted that "the Iberia team has shown in recent years that it is capable of facing all kinds of challenges and difficulties, managing to write in recent years a history of success. I am sure that all together we will achieve it one more time", expressed Javier Sánchez Prieto. Iberia makes up the IAG group that has benefited from access to sources of financing that would not otherwise be available, at a time when airlines are turning to the states to survive.

PUBLISHER: Airgways.com
DBk: Iberia.com / Airgways.com
AW-POST: 202009211107AR
A\W A I R G W A Y S ®