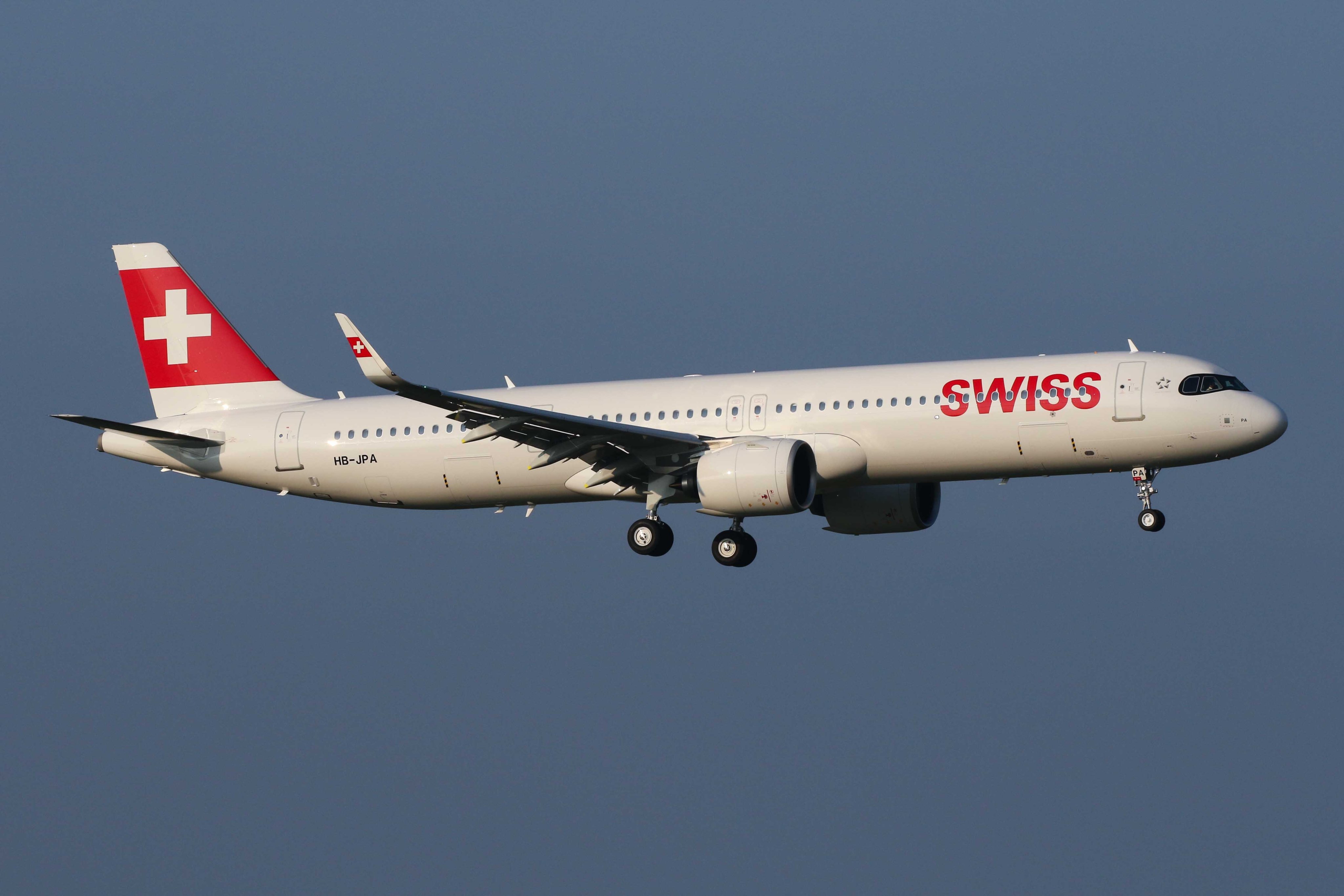 AW | 2020 09 19 21:23 | AIRLINES / INDUSTRY
Aerolínea bandera suiza recibido su primer Airbus A321NEO
Swiss International Airlines ha tomado entrega de su primer Airbus A321NEO registrado como HB-JPA. La nueva incorporación es la versión más alargada de la familia A320NEO que permitirá mayores prestaciones en servicio de las rutas de la compañía suiza. Los aviones de la aerolínea Swiss reciben el nombre de ubicaciones en Suiza. La nueva incorporación lleva el nombre del pueblo Stoos en el Cantón suizo de Schwyz.
La aerolínea suiza ha recibido su primer avión Airbus A320NEO totalizando dos unidades, más órdenes por otros 15 aviones, más siete A321NEO. La flota más antigua de la aerolínea A320CEO/A321CEO irá desprogramándose a medida que se incorporen los A320NEO/A321NEO. Swiss Airlines completa su flota aérea con las aeronaves regionales Airbus A220, así como para vuelos de larga distancia los A330-300, A340-300 y Boeing 777-300ER.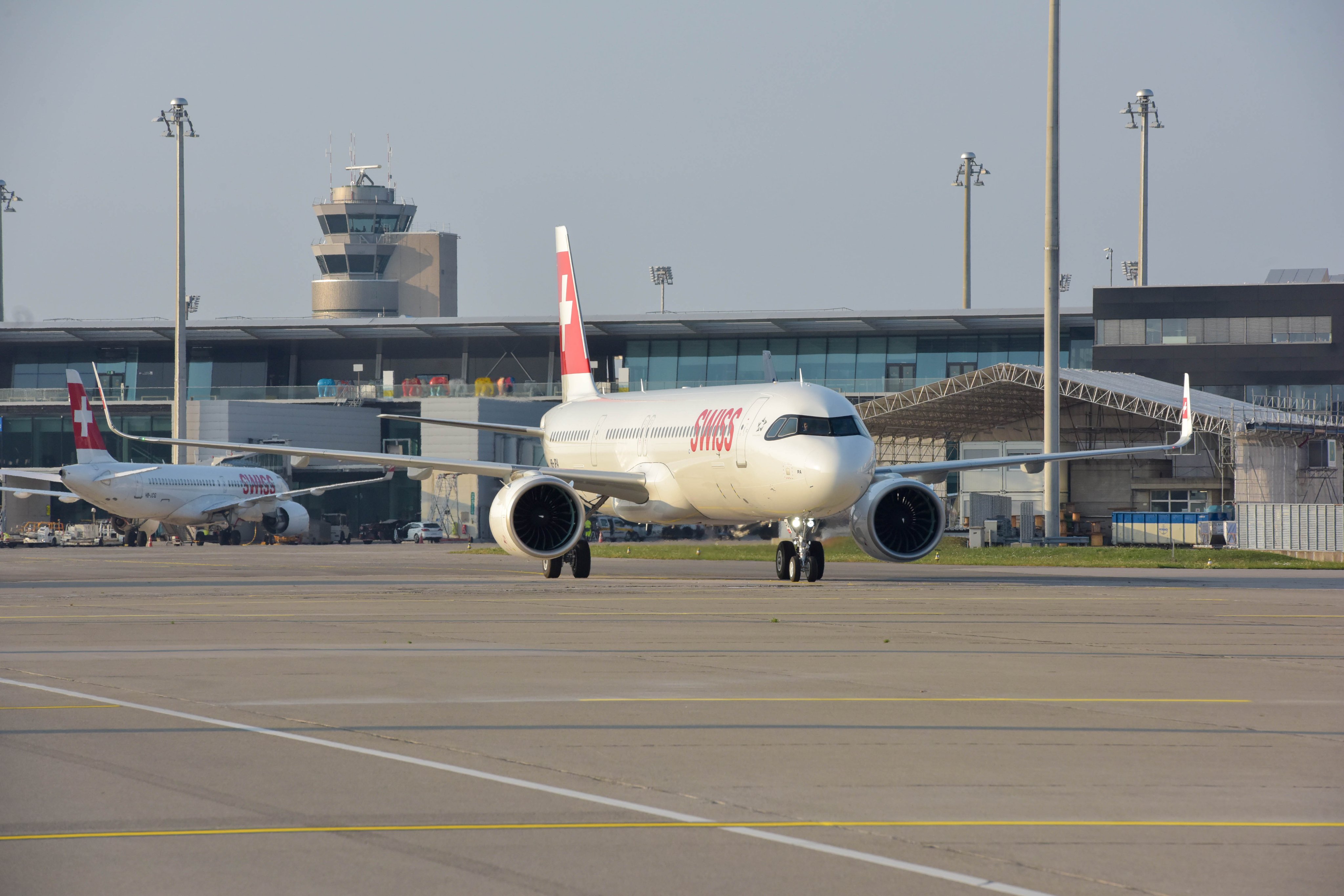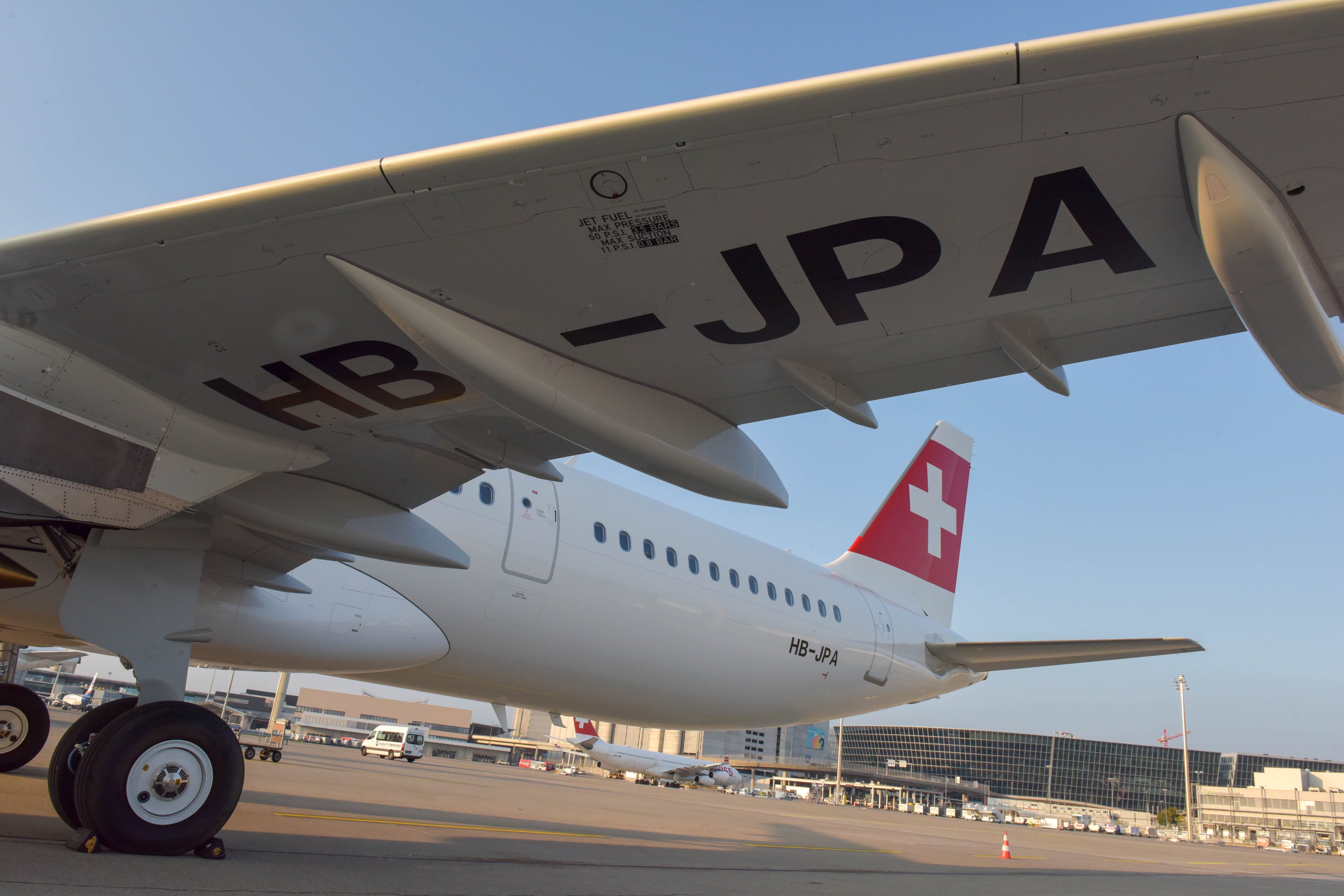 Swiss receives first Airbus A321NEO
Swiss flag airline received its first Airbus A321NEO
Swiss International Airlines has taken delivery of its first Airbus A321NEO registered as HB-JPA. The new addition is the longest version of the A320NEO family that will allow greater performance in service on the routes of the Swiss company. Swiss airline aircraft are called locations in Switzerland. The new addition is named after the Stoos village in the Swiss Canton of Schwyz.
The Swiss airline has received its first Airbus A320NEO aircraft totaling two units, plus orders for another 15 aircraft, plus seven A321NEOs. The oldest fleet of the airline A320CEO/A321CEO will be deprogrammed as the A320NEO/A321NEO are added. Swiss Airlines completes its air fleet with regional Airbus A220 aircraft, as well as the A330-300, A340-300 and Boeing 777-300ER for long-haul flights.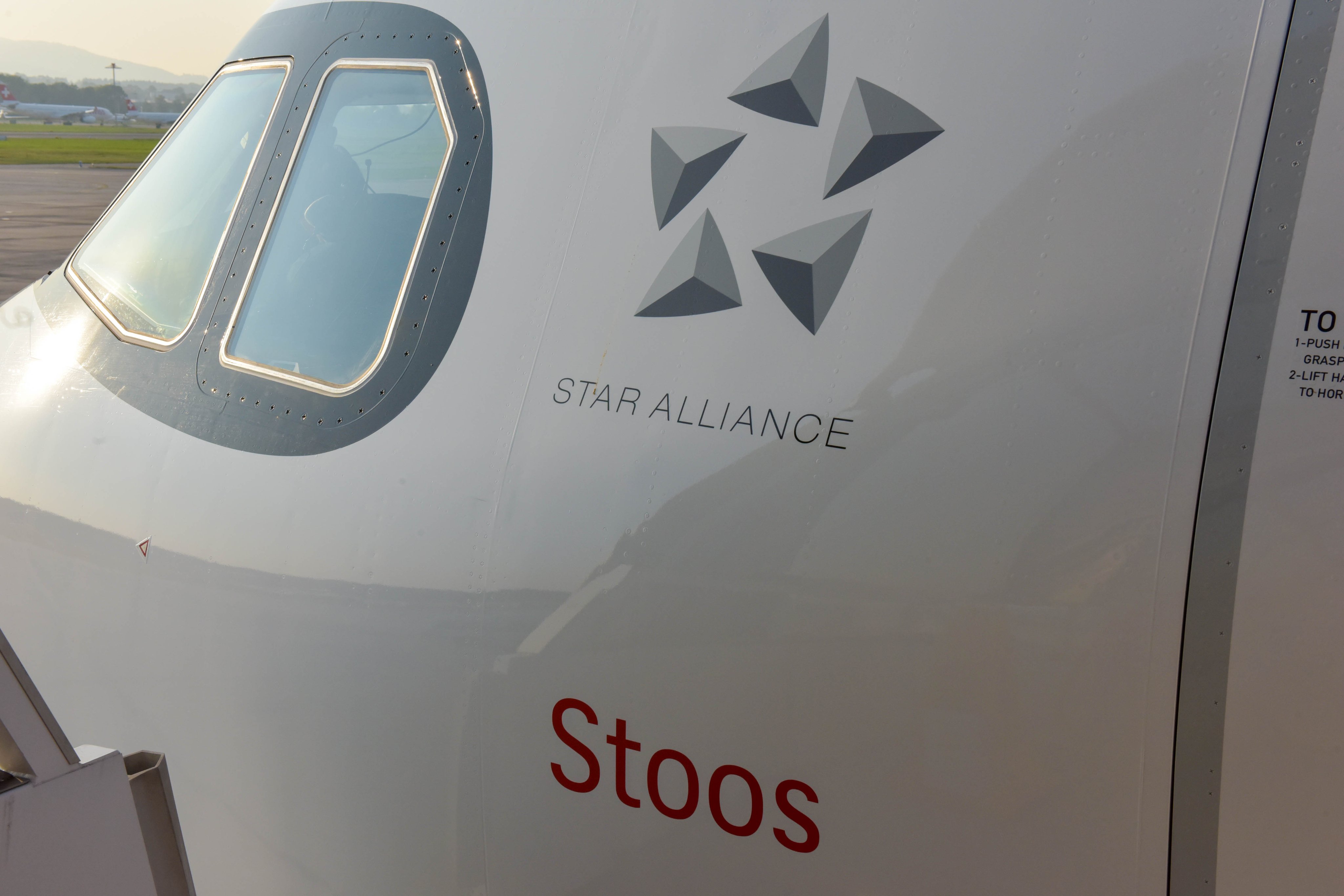 Swiss erhält ersten Airbus A321NEO
Die Fluggesellschaft unter Schweizer Flagge erhielt ihren ersten Airbus A321NEO
Swiss International Airlines hat den ersten als HB-JPA registrierten Airbus A321NEO übernommen. Der Neuzugang ist die längste Version der A320NEO-Familie, die eine höhere Leistung auf den Strecken des Schweizer Unternehmens ermöglicht. Schweizer Flugzeuge werden als Standorte in der Schweiz bezeichnet. Der Neuzugang ist nach dem Dorf Stoos im Schweizer Kanton Schwyz benannt.
Die Schweizer Fluggesellschaft hat ihr erstes Airbus A320NEO-Flugzeug mit insgesamt zwei Einheiten sowie Bestellungen für weitere 15 Flugzeuge und sieben A321NEO erhalten. Die älteste Flotte der Fluggesellschaft A320CEO/A321CEO wird deprogrammiert, wenn die A320NEO/A321NEO hinzugefügt werden. Swiss Airlines vervollständigt ihre Luftflotte mit regionalen Airbus A220-Flugzeugen sowie A330-300, A340-300 und Boeing 777-300ER für Langstreckenflüge.

PUBLISHER: Airgways.com
DBk: Airbus.com / Swiss.com
AW-POST: 202009192123AR
A\W A I R G W A Y S ®