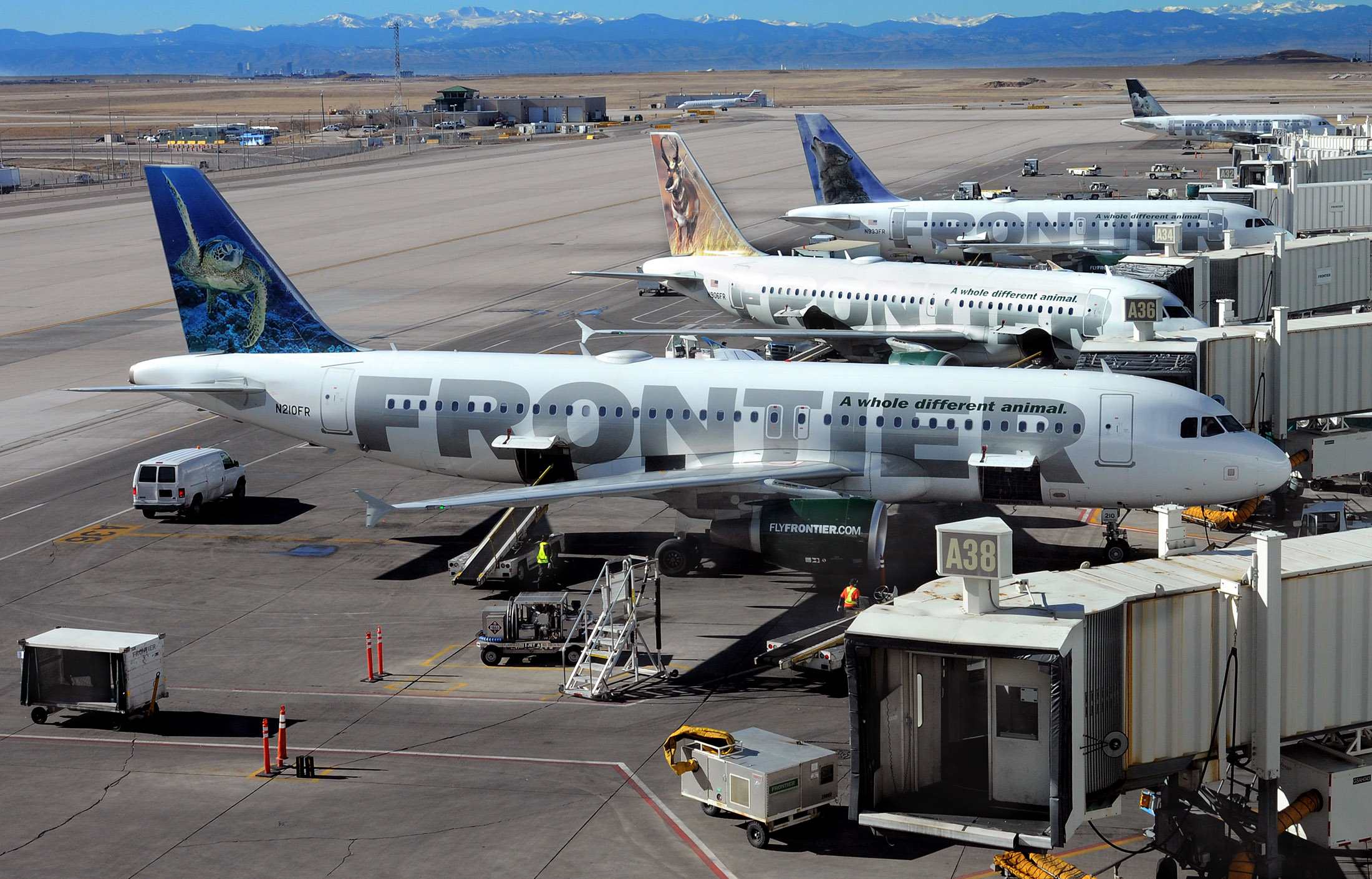 AW | 2017 01 27 11:17 | AIRLINES
Fondo Indigo Partners solicita autorización para operar aerolínea low cost en Chile
El mercado doméstico de transporte aéreo de pasajeros en Chile siempre ha sido atractivo para las aerolíneas y fondos extranjeros.
En 2015 Sky Airline incursiono en el mercado aeroe de Chile como low-cost y mas tarde Latam Airlines siguio los pasos de la tendencia de precios muy competitivos.
El fondo estadounidense Indigo Partners, controlador de Frontier Airlines y que también participa en la mexicana Volaris y la húngara Wizz Air. La compañía ingresó ayer su solicitud para poder operar dentro de Chile a la Dirección General de Aeronáutica Civil (DGAC)
Pese a encontrarse a la espera de la mencionada autorización, la próxima semana William A. Franke, presidente del fondo, visitará Chile para explicar el proyecto. 
Indigo Partner invests in Chile
Fondo Indigo Partners requests authorization to operate low cost airline in Chile
The domestic market for passenger air transport in Chile has always been attractive to airlines and foreign funds.
In 2015 Sky Airline entered the Chilean aeroe market as low-cost and later Latam Airlines followed in the footsteps of the trend of very competitive prices.
The US fund Indigo Partners, the controller of Frontier Airlines and also participates in the Mexican Volaris and the Hungarian Wizz Air. The company entered yesterday its request to be able to operate inside Chile to the General Direction of Civil Aeronautics (DGAC)
Despite waiting for the authorization, next week William A. Franke, president of the fund, will visit Chile to explain the project. A\W
Ξ A I R G W A Y S Ξ
SOURCE: Economiaynegocios.cl
DBk: assets.bwbx.io
AW-POST: 201701271117AR
A\W A I R G W A Y S ®