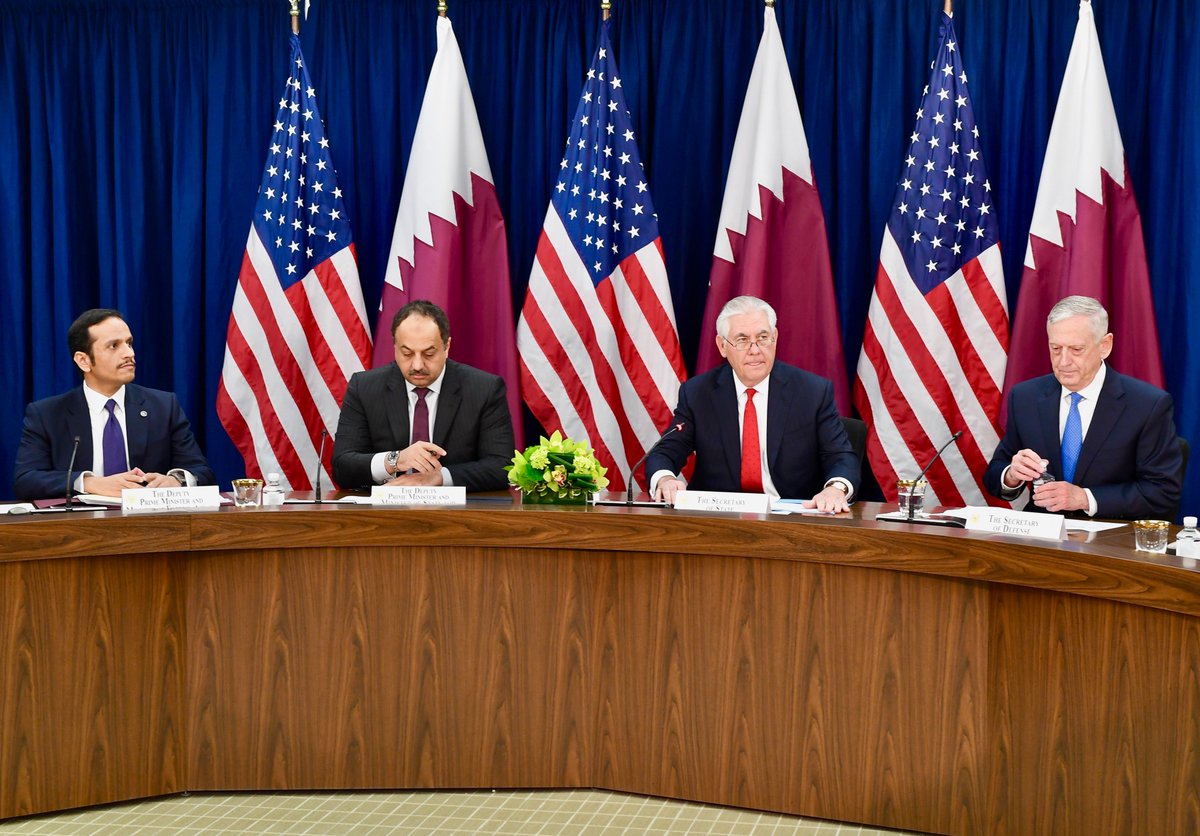 AW | 2018 02 01 16:40 | AIRLINES / GOVERNMENT
Qatar pacta con EEUU sobre resultados financieros de aerolínea Qatar Airways
Estados Unidos y Qatar han alcanzado un acuerdo de entendimiento en aviación civil, sobre los estados financieros auditados por un ente externo de Qatar Airways, por supuestos subsidios gubenamentales que tuvo la aerolínea quatarí durante años.
La agenda prioritaria del Gobierno de Estados Unidos es luchar contra los subsidios onerosos en las aerolíneas árabes que complican el libre mercado de la competencia. Rex Tillerson, Secretario de Estado, sobre las reuniones sostenidas con Doha, expresó: "El Presidente Donald Trump ha hecho de este asunto una prioridad, y el resultado que logremos garantizará la igualdad de condiciones en el mercado mundial de la aviación. El resultado anterior es producto del esfuerzo dirigido por el Departamento de Estado para abordar las preocupaciones sobre la competencia subsidiada y la falta de transparencia".
Procesos de Auditorías
Qatar Airways deberá efectuar informes públicos anuales con estados financieros auditados externamente, de acuerdo con estándares de contabilidad internacionalmente reconocidos. En un plazo de dos años, el operador catarí debe divulgar públicamente nuevas transacciones importantes con empresas estatales y tomar medidas para garantizar que dichas transacciones se basen en términos comerciales. Las autoridades de ambos países sostendrán reuniones bianuales para discutir el progreso.
El acuerdo entre Estados Unidos y el Estado de Qatar se establece luego de disputas estre las aerolíneas más grandes de Estados Unidos, American Airlines, United Airlines y Delta Air Lines que acusaran que Qatar Airways fuera subsidiada por décadas por el gobierno, así como otras del Golfo, como Emirates Airlines y Etihad Airways, argumentando una feroz competencia desleal.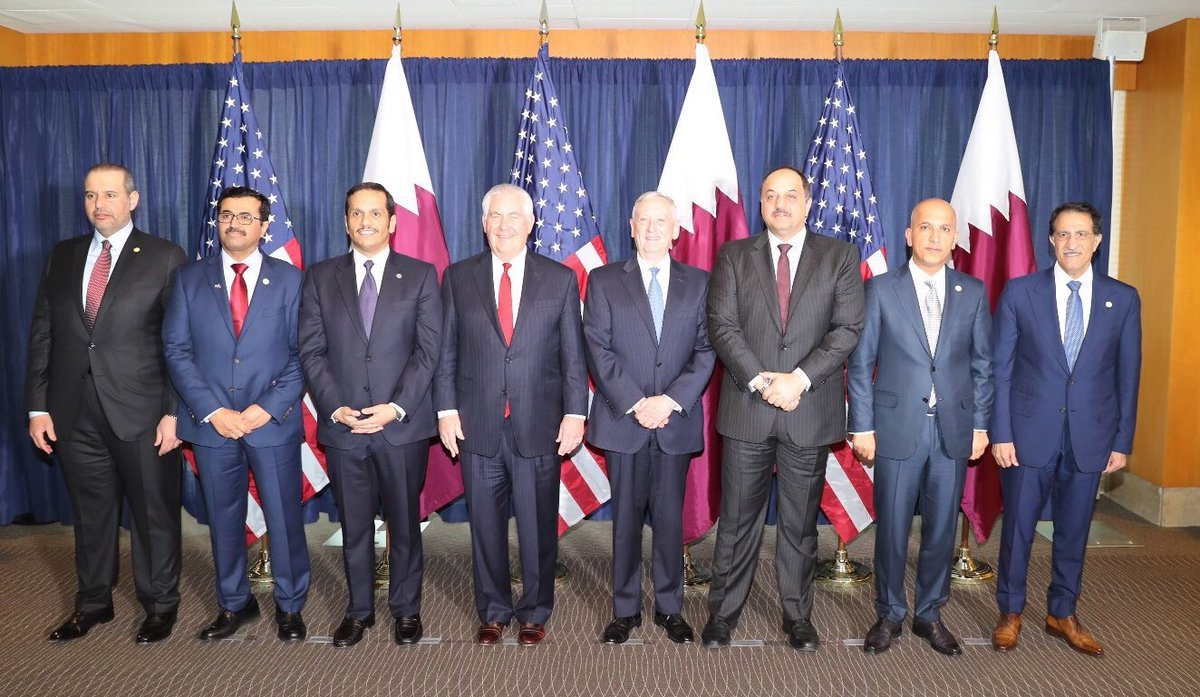 Qatar-US aviation agreement
Qatar agrees with the US on the financial results of Qatar Airways airline
The United States and Qatar have reached an agreement of understanding in civil aviation, on the financial statements audited by an external entity of Qatar Airways, for supposed subsidies for the airline that the airline had for years.
The priority agenda of the United States Government is to fight against the onerous subsidies in the Arab airlines that complicate the free market of the competition. Rex Tillerson, Secretary of State, on the meetings held with Doha, said: "President Donald Trump has made this a priority, and the result we will achieve will guarantee a level playing field in the world aviation market. The above result is a product of the effort led by the State Department to address concerns about subsidized competition and lack of transparency".
Audit Processes
Qatar Airways shall make annual public reports with externally audited financial statements, in accordance with internationally recognized accounting standards. Within two years, the Qatari operator must publicly disclose important new transactions with state-owned companies and take measures to ensure that such transactions are based on commercial terms. The authorities of both countries will hold biannual meetings to discuss progress.
The agreement between the United States and the State of Qatar is established after disputes between the largest airlines in the United States, American Airlines, United Airlines and Delta Air Lines, which accused Qatar Airways of being subsidized by the government for decades, as well as other Gulf, like Emirates Airlines and Etihad Airways, arguing a fierce unfair competition. A \ W
Ξ A I R G W A Y S Ξ
SOURCE:  Airgways.com
DBk: Qatarairways.com
AW-POST: 201802011640AR
A\W   A I R G W A Y S ®