AW | 2018 02 23 21:48 | AIRLINES ALLIANCE
El Grupo IAG ha informado un muy buenos beneficios en 2017
International Airlines Group (IAG), la compañía matriz de British Airways, ha informado un muy buen rendimiento de todo el año 2017, con incluso mejores resultados previstos para 2018 a los precios actuales del combustible y las tasas de cambio.
El grupo de aerolíneas que integran IAG, Aer Lingus, Iberia, Level y Vueling, junto a British Airways han reportado un beneficio operativo de € 3,015m (£ 2,655m), un 18.9% adicional.
Willie Walsh, el Director Ejecutivo, dijo: "Todas nuestras aerolíneas tuvieron un excelente desempeño con sus mejores resultados financieros individuales, sólidas actuaciones operativas y compromiso con el servicio al cliente". Incluso la filial española de bajo costo, Vueling, que tuvo un 2016 dificultoso, había ha reportado beneficios excepcionales.
Los ingresos aumentaron un 1,8% en todo el grupo, aunque cayeron un 1% en relación con los kilómetros disponibles. El factor de asiento la proporción de capacidad llena aumentó de un 1% a un 82.6%, por delante del promedio mundial de IATA.
British Airways se está expandiendo agresivamente en Gatwick, habiendo adquirido los slots previamente utilizados por Monarch en el aeropuerto de Sussex. Se cree que pagó más de 50 millones de libras esterlinas por los derechos de despegue y aterrizaje, lo que aumentará el número de vuelos en un 28%. Alex Cruz, director ejecutivo y presidente de BA, dijo que los slots se usarían para vuelos europeos en 2018: "El enfoque este año es de corto recorrido. Verá un aumento en la frecuencia de destinos conocidos".
El jueves, el presidente ejecutivo de Heathrow, John Holland-Kaye, expresó "Para que Gran Bretaña prospere después del Brexit, el Gobierno necesita avanzar con la expansión de Heathrow lo más rápido posible con una votación en el Parlamento antes del verano".
La mayor parte de la red de IAG está representada por América del Norte, en casi el 30%. La capacidad transatlántica se incrementó con nuevos vuelos de Aer Lingus, British Airways y Level, que se lanzaron desde Barcelona en junio de 2017. El próximo mes comenzará una nueva ruta Level desde Barcelona a Boston, en reemplazo de Punta Cana, con una nueva base en Paris Orly que ofrecerá servicios a Montreal, Nueva York y las islas francesas del Caribe de Guadaloupe y Martinica. El Sr. Walsh dijo: "Level ha superado nuestras expectativas. Nos da ventajas significativas sobre nuestros competidores".  
IAG Group reports benefits
The IAG Group has reported very good benefits in 2017
International Airlines Group (IAG), the parent company of British Airways, has reported a very good performance for the whole year 2017, with even better results expected for 2018 at current fuel prices and exchange rates.
The group of airlines comprising IAG, Aer Lingus, Iberia, Level and Vueling, together with British Airways have reported an operating profit of € 3,015m (£ 2,655m), an additional 18.9%.
Willie Walsh, the Executive Director, said: "All of our airlines performed excellently with their best individual financial results, strong operational performances and commitment to customer service." Even the low-cost Spanish subsidiary, Vueling, which had a difficult 2016, had reported exceptional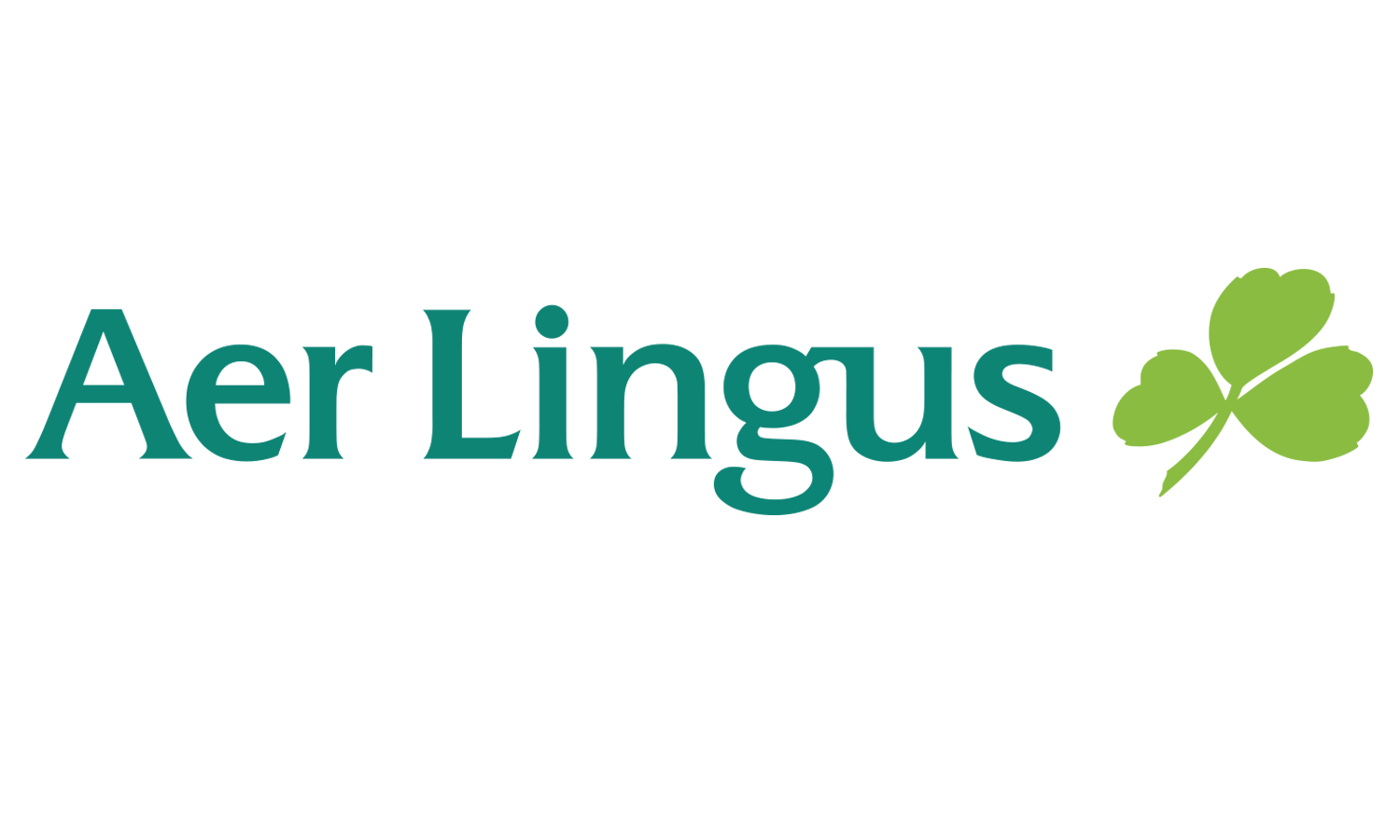 benefits.
Revenues increased by 1.8% in the whole group, although they fell by 1% in relation to the available kilometers. The seat factor full capacity ratio increased from 1% to 82.6%, ahead of the global IATA average.
British Airways is aggressively expanding in Gatwick, having acquired the slots previously used by Monarch at the Sussex airport. It is believed that he paid more than 50 million pounds sterling for take-off and landing rights, which will increase the number of flights by 28%. Alex Cruz, executive director and president of BA, said the slots would be used for European flights in 2018: "The focus this year is short-haul, you will see an increase in the frequency of known destinations".
On Thursday, Heathrow Chief Executive John Holland-Kaye said "For Britain to prosper after Brexit, the Government needs to move forward with the expansion of Heathrow as quickly as possible with a vote in Parliament before the summer".
Most of the IAG network is represented by North America, in almost 30%. The transatlantic capacity was increased with new flights from Aer Lingus, British Airways and Level, which were launched from Barcelona in June 2017. Next month a new Level route will start from Barcelona to Boston, replacing Punta Cana, with a new base in Paris Orly that will offer services to Montreal, New York and the French Caribbean islands of Guadaloupe and Martinique. Mr. Walsh said: "Level has exceeded our expectations, it gives us significant advantages over our competitors". A \ W
Ξ A I R G W A Y S Ξ
SOURCE:  Airgways.com
DBk: Iairgroup.com
AW-POST: 201802232148AR
A\W   A I R G W A Y S ®