AW | 2020 07 07 21:53 | INDUSTRY / GOVERNMENT
Boeing resuelve casi todos los reclamos por accidente aéreo Lion Air
The Boeing Company ha llegado a acuerdos de solución en más del 90% de las demandas por homicidio culposo presentadas en un Tribunal Federal de Estados Unidos después del accidente aéreo del vuelo JT-610 el 29 Octubre 2018 de un Boeing 737-8 MAX de la aerolínea Lion Air en la República de Indonesia que fallecieron las 189 personas a bordo en el Mar de Java, dijo el Martes 07/07 una presentación judicial.
El accidente fatal, seguido en cinco meses por otro avión Boeing 737-8 MAX en Etiopía, condujo a la puesta a tierra mundial del modelo más vendido y a una crisis corporativa que ha incluido cientos de demandas alegando que el avión no era seguro y sondeos separados por parte del Departamento de Justicia y Legisladores estadounidenses.
Boeing ha estado compitiendo para superar una serie de obstáculos restantes para obtener la aprobación de la Administración Federal de Aviación (FAA) de los Estados Unidos para volar nuevamente el 737 MAX comercialmente, posiblemente más adelante este año.
En una presentación ante un Tribunal Federal en Chicago, The Boeing Company dijo que las reclamaciones relacionadas con 171 de las 189 personas a bordo del avión estrellado se han resuelto total o parcialmente. Eso incluye 140 de los 150 reclamos presentados en el Tribunal de Justicia de Distrito Norte de Illinois, Estados Unidos. La compañía no reveló cuánto pagó a las familias o propiedades de las víctimas. En 2019, la Agencia Reuters informó que algunos casos de Lion Air se habían resuelto por al menos US$ 1.2 millones por reclamo. Un portavoz de Boeing dijo que la compañía sigue comprometida a resolver los casos restantes.
"Expresamos nuestro más sentido pésame a las familias y seres queridos de todos los que están a bordo del Vuelo 610 de Lion Air. Nos complace haber logrado un progreso significativo en los últimos meses en la resolución de casos presentados por las familias de las víctimas en términos que creemos que los compensan de manera justa", dijo el Portavoz, Gordon Johndroe, por correo electrónico.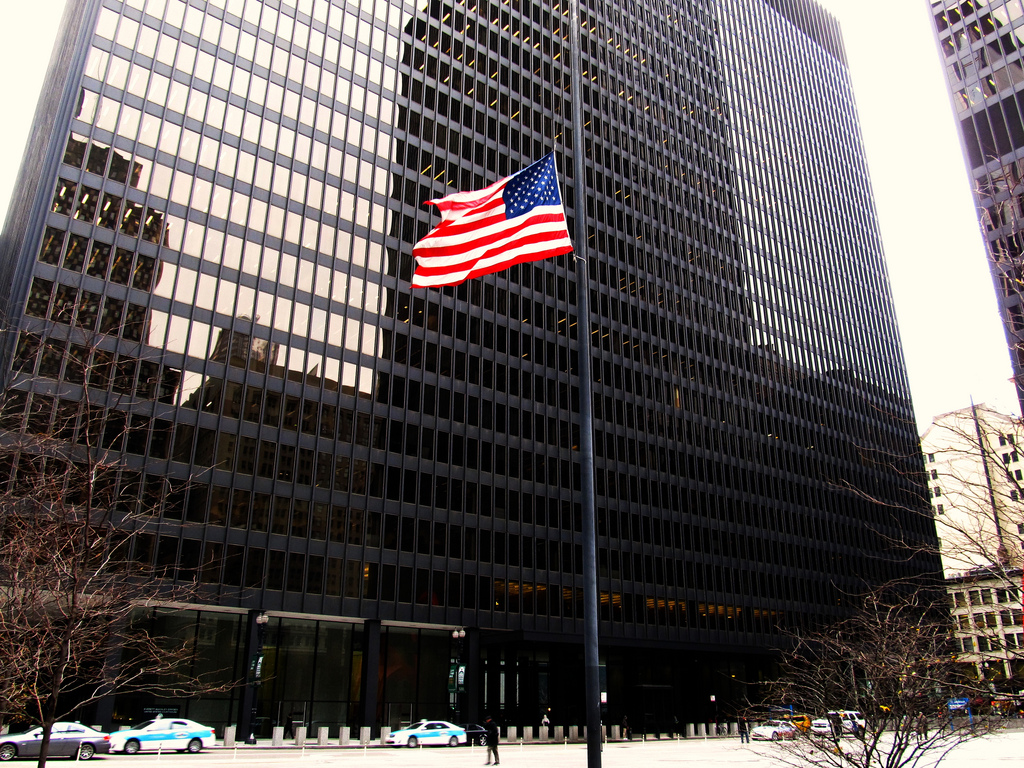 Boeing Settles Flight JT-610 Claims
Boeing Settles Almost All Lion Air Plane Crash Claims
The Boeing Company has reached settlement agreements in more than 90% of the wrongful death lawsuits filed in a United States Federal Court after the plane crash of flight JT-610 on October 29, 2018 of a Boeing 737-8 MAX of the Lion Air airline in the Republic of Indonesia who died the 189 people on board in the Java Sea, said Tuesday 07/07 a court filing.
The fatal accident, followed in five months by another Boeing 737-8 MAX aircraft in Ethiopia, led to the worldwide grounding of the best-selling model and a corporate crisis that has included hundreds of lawsuits alleging the aircraft was unsafe and separate probes. by the Department of Justice and US Lawmakers.
Boeing has been competing to overcome a number of remaining obstacles to obtain approval from the United States Federal Aviation Administration (FAA) to fly the 737 MAX commercially again, possibly later this year.
In a presentation to a Federal Court in Chicago, The Boeing Company said claims related to 171 of the 189 people aboard the crashed plane have been resolved in whole or in part. That includes 140 of the 150 claims filed in the United States District Court for the Northern District of Illinois. The company did not disclose how much it paid to the families or property of the victims. In 2019, the Reuters Agency reported that some Lion Air cases had been settled for at least US$ 1.2 million per claim. A Boeing spokesperson said the company remains committed to solving the remaining cases.
"We extend our condolences to the families and loved ones of all who are aboard Lion Air Flight 610. We are pleased to have made significant progress in recent months in resolving cases brought by the families of victims in terms we believe fairly compensate them", Spokesman Gordon Johndroe said by email.
Ξ A I R G W A Y S Ξ
PUBLISHER: Airgways.com
DBk: Boeing.com / Ilnd.uscourts.gov / Airgways.com
AW-POST: 202007072153AR
A\W A I R G W A Y S ®