AW | 2020 07 01 18:40 | AVIATION
Museum of Flight filma aterrizaje del Boeing 737-7 MAX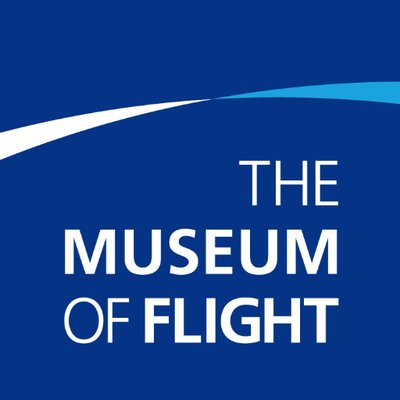 Los vuelos de test del Boeing 737 MAX continuarán desarrollándose durante esta semana realizando más vuelos de prueba de recertificación, uno de los cuales fue captado en video por parte de Museum of Flight. The Boeing Company ha estado trabajando desde entonces para solucionar los problemas de diseño de la aeronave, y ​​el fabricante de aviones reveló recientemente que la Administración Federal de Aviación (FAA) de Estados Unidos le había otorgado permiso para comenzar vuelos de prueba, lo que aumenta las esperanzas de un regreso al servicio comercial en un futuro cercano.
La primera salida del primer vuelo de este Lunes 29/06 fue a las 09.55 a.m. desde Boeing Field, al sur de Seattle, en un vuelo de una hora al Aeropuerto del Condado de Grant en el centro del estado de Washington.
El Museum of Flight filmó el término del vuelo de prueba del día 29/06 aterrizando el Boeing 737-7 MAX, para luego subirlo a las redes sociales. La lista de usuarios de la familia Boeing 737 MAX suman 47 aerolíneas con más de 370 aviones en tierra que están pendientes de las próximas pruebas de vuelo para entrar en una cuenta regresiva para el retorno de la línea 737 de cuarta generación a los cielos del mundo.
Boeing 737 MAX Test Video
Museum of Flight films landing of Boeing 737-7 MAX
Test flights for the Boeing 737 MAX will continue to develop this week with more recertification test flights, one of which was captured on video by the Museum of Flight. The Boeing Company has since been working to fix the aircraft's design issues, and the aircraft manufacturer recently revealed that it had been granted permission by the United States Federal Aviation Administration (FAA) to start test flights, which that increases hopes for a return to commercial service in the near future.
The first departure of the first flight this Monday 06/29 was at 09.55 a.m. from Boeing Field, south of Seattle, on an hour-long flight to Grant County Airport in central Washington state.
The Museum of Flight filmed the end of the test flight on 06/29, landing the Boeing 737-7 MAX, before uploading it to social networks. The list of users of the Boeing 737 MAX family total 47 airlines with more than 370 aircraft on the ground pending the next flight tests to enter a countdown for the return of the fourth-generation 737 line to the skies of the world.
Ξ A I R G W A Y S Ξ
PUBLISHER: Airgways.com
DBk: Airgways.com / Twitter.com/museumofflight / Boeing.com
AW-POST: 202007011840AR
A\W A I R G W A Y S ®