AW | 2020 07 31 17:00 | AIR TRAFFIC / GOVERNMENT
Gobierno de Brasil autoriza apertura vuelos internacionales
El Gobierno de la República de Brasil ha decretado la apertura de los vuelos internacionales después de cuatro meses de puesta en tierra de la aviación en el país Sudamericano. El Presidente Jair Bolsonaro ha ordenado abrir el espacio aéreo a las compañías extranjeras en una medida para paliar la crisis del sector. El anuncio ha sido comunicado en el Boletín Oficial el Miércoles 29/07.
Las nuevas medidas poseen ciertas cumplimentaciones para aquellos pasajeros que arriben a Brasil en una estadía superior a 90 días, deberán contratar un seguro de salud que cubra el viaje y la estadía en el país. La noticia ha sorprendido por los elevados casos de contagio en Brasil, con una alta tasa de defunciones.
Brasil está abriendo sus fronteras aéreas a los extranjeros más rápido que otros países de la región. Pero cinco Estados de Brasil continuarán cerrados a los vuelos internacionales, entre ellos Mato Grosso do Sul, Paraíba, Rondônia, Rio Grando do Sul y Tocantins.
Las líneas aéreas de Brasil pudieran buscar un respiro a la nueva ordenanza del Gobierno que busca descomprimir la asfixiada economía de las compañías como Latam Airlines Brasil, Gol Linhas Aéreas, Azul Linhas Aéreas.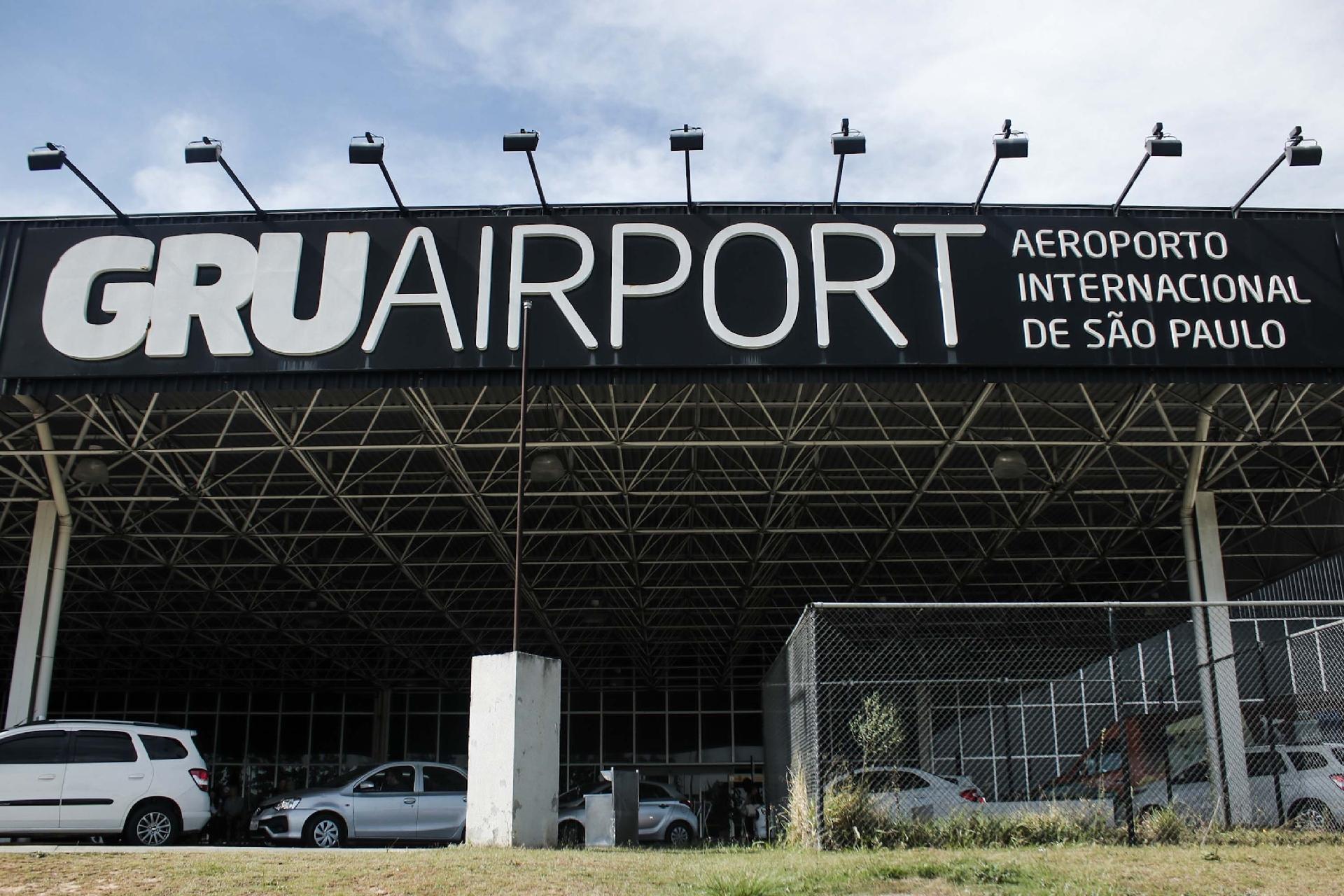 Brazil authorizes international flights
Government of Brazil authorizes opening of international flights
The Government of the Republic of Brazil has decreed the opening of international flights after four months of grounding of aviation in the South American country. President Jair Bolsonaro has ordered to open air space to foreign companies in a measure to alleviate the crisis in the sector. The announcement has been communicated in the Official Gazette on Wednesday 29/07.
The new measures have certain completions for those passengers who arrive in Brazil with a stay of more than 90 days, must contract a health insurance that covers the trip and the stay in the country. The news has surprised by the high cases of contagion in Brazil, with a high death rate.
Brazil is opening its air borders to foreigners faster than other countries in the region. But five Brazilian states will continue to be closed to international flights, including Mato Grosso do Sul, Paraíba, Rondônia, Rio Grando do Sul and Tocantins.
Brazilian airlines could seek a respite from the new government ordinance that seeks to decompress the suffocated economy of companies such as Latam Airlines Brasil, Gol Linhas Aéreas, Azul Linhas Aéreas.
Brasil autoriza vôos internacionais
Governo do Brasil autoriza abertura de voos internacionais
O Governo da República do Brasil decretou a abertura de voos internacionais após quatro meses de aterramento da aviação no país sul-americano. O presidente Jair Bolsonaro ordenou a abertura de espaço para empresas estrangeiras, em uma medida para aliviar a crise no setor. O anúncio foi comunicado no Diário da República na quarta-feira 29/07.
As novas medidas têm certas conclusões para os passageiros que chegam ao Brasil com uma estadia de mais de 90 dias, devem contratar um seguro de saúde que cubra a viagem e a estadia no país. A notícia surpreendeu os altos casos de contágio no Brasil, com alta taxa de mortalidade.
O Brasil está abrindo suas fronteiras aéreas para estrangeiros mais rapidamente do que outros países da região. Mas cinco estados brasileiros continuarão fechados para vôos internacionais, incluindo Mato Grosso do Sul, Paraíba, Rondônia, Rio Grando do Sul e Tocantins.
As companhias aéreas brasileiras poderiam buscar uma trégua com o novo decreto governamental que busca descomprimir a economia sufocada de empresas como Latam Airlines Brasil, Gol Linhas Aéreas, Azul Linhas Aéreas.
Ξ A I R G W A Y S Ξ
PUBLISHER: Airgways.com
DBk: Airgways.com / In.gov.br / Flickr.com
AW-POST: 202007311700AR
A\W A I R G W A Y S ®