AW | 2016 12 18 13:14 | AIR INVESTIGATION
Una aeronave de la línea aérea Estelar Airlines que despegó del aeropuerto de Santo Domingo en Táchira con destino a la capital venezolana, tuvo que retornar al puente aéreo de emergencia.
El avión con 90 pasajeros a bordo salió cerca de las 12 del medio día de este viernes del terminal aéreo y después de su despegue se escucharon fuertes explosiones sobre el cielo a la altura de la población del Piñal, a 15 kilómetros del aeropuerto de la entidad andina.
De manera extraoficial se conoció que la aeronave venezolana perdió un motor en pleno vuelo y gracias a la pericia de los pilotos logró aterrizar de emergencia en la pista del aeropuerto Buenaventura Vivas de Santo Domingo.
Se conoció que el incidente no reportó victimas, ni lesionados y para el momento autoridades aeronáuticas investigan las causas que produjeron la avería.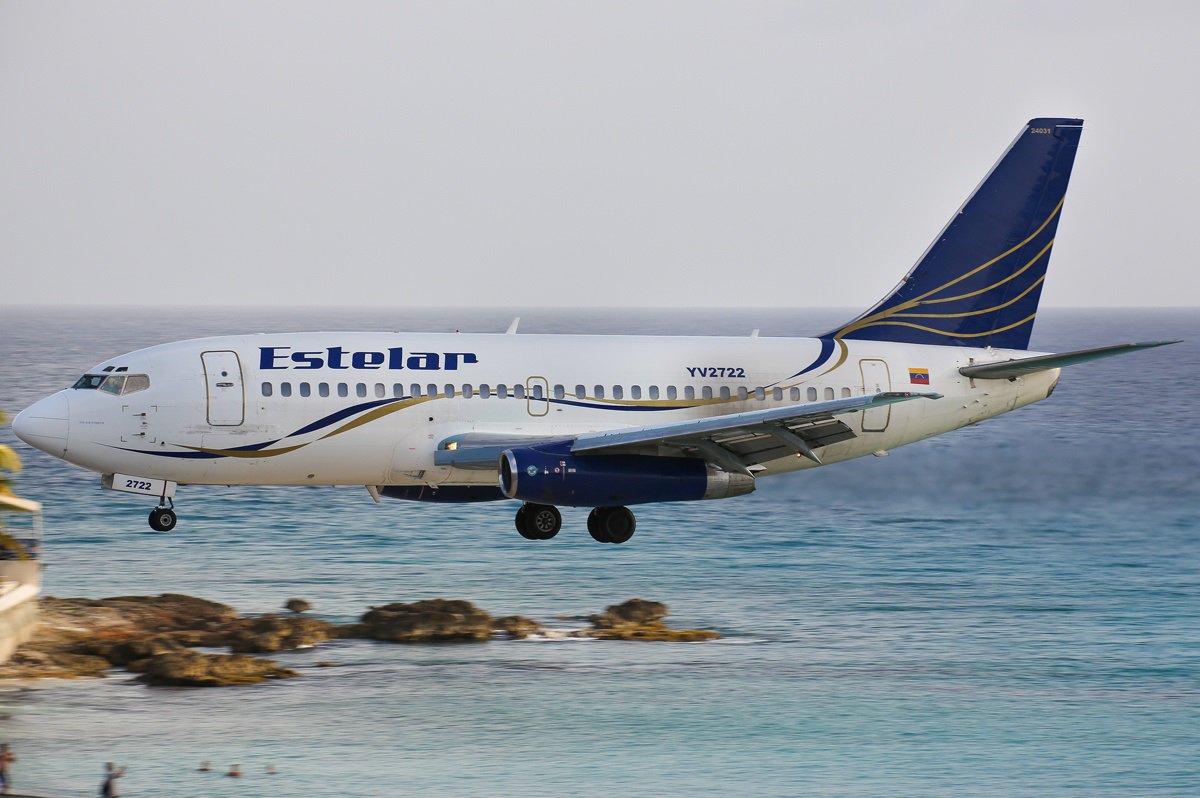 Estelar Airline plane loses an engine in mid-flight




An aircraft of the Estelar Airlines that took off from Santo Domingo airport in Táchira to the Venezuelan capital, had to return to the emergency airlift.
The plane with 90 passengers on board departed near 12 noon on Friday from the air terminal and after its take off was heard loud explosions over the sky at the height of the town of Piñal, 15 kilometers from the airport of the entity andean.
Unofficially it was known that the Venezuelan aircraft lost a motor in mid-flight and thanks to the expertise of the pilots managed to land emergency on the runway of Buenaventura Vivas airport in Santo Domingo.
It was known that the incident did not report victims, or injured and for now aeronautical authorities investigate the causes that caused the breakdown. A\W
Ξ A I R G W A Y S Ξ
SOURCE: Tierradegracia.net
DBk: Photographic © Skyscrapercity.com / Twitter.com
AW-POST: 201612181314AR
A\W   A I R G W A Y S ®