AW | 2018 03 23 01:33 | AIRLINES
Protesta masiva del personal de la aerolínea Air France
Después de los trabajadores ferroviarios y funcionarios el jueves, es el turno del personal de Air France para expresar su descontento el viernes con una huelga de salarios a la convocatoria de 11 sindicatos, todos los oficios, lo que debería conducir a la cancelación de cuarta parte de los vuelos de la compañía.
La gerencia anunció el jueves que planea proporcionar el 75% de los vuelos. En detalle, la compañía espera mantener el 70% de los vuelos de larga distancia y otros tantos vuelos de medio recorrido desde y hacia el aeropuerto Roissy Charles de Gaulle y el 80% de los de corta distancia entre Orly y de la provincia.
AIR FRANCE SUFRE UNA PARALIZACIÓN CASI TOTAL DE SUS PROGRAMACIÓN DE VUELOS
En total, el programa de vuelo es el mismo que el 22 de febrero, la fecha del primer día de huelga, aunque la interrupción fue más significativa en trayectos largos, y menos en otros lugares.
La gestión de Air France entregó una primera estimación de la tasa de paro para el viernes 35% entre los conductores, el 31% de la tripulación de cabina (PNC ) y 29% entre el personal de tierra.
El 22 de febrero, solo en el área de la Ley Diard, los huelguistas eran 33% entre los pilotos, 37% entre los PNCs y otros tantos entre el personal de tierra. El Inter compuesta por organizaciones piloto (SNPL, SPAF, Alter), PNC (SNPNC, Unsa-PNC, CFTC SNGAF) y tierra (CGT, FO y Sud) requiere un incremento del 6% en escalas de pago para para compensar, según ella, la pérdida del poder adquisitivo sufrido desde el último aumento general en 2011. La Unac, sin estar asociado con la unión entre sí, comparte este reclamo.
En un intento de evitar la huelga el viernes, y mientras un tercero ya está programado para el 30 de marzo, la administración ha propuesto un mecanismo de ajuste salarial para el personal cuyo salario individual habría aumentado menos rápidamente que la inflación". entre 2011 y 2017.
El CEO de Air France-KLM, Jean-Marc Janaillac, también dividió dos correos electrónicos, uno dirigido a la tripulación de cabina y el terreno, y el otro a los pilotos de Air France. El jueves, ya se habían registrado disturbios en varios aeropuertos franceses debido a la huelga de los controladores de tráfico aéreo. Air France, por su parte, logró evitar una huelga el jueves y el viernes en Hop!, Su filial local, el 3er sindicato piloto que suspendió su aviso.  
Air France personnel attacks on Friday
Mass protest by Air France personnel
After the railway workers and officials on Thursday, it is the turn of the Air France personnel to express their discontent on Friday with a strike of wages to the convocation of 11 unions, all trades, which should lead to the cancellation of quarter of the company's flights.
Management announced on Thursday that it plans to provide 75% of the flights. In detail, the company expects to maintain 70% of long-haul flights and as many half-haul flights to and from the Roissy Charles de Gaulle airport and 80% of short-haul flights between Orly and the province.
In total, the flight program is the same as February 22, the date of the first day of the strike, although the interruption was more significant in long trips, and less in other places.
AIR FRANCE STAFF STRIKE, SEVERAL FLIGHTS CANCELLED
The management of Air France delivered a first estimate of the unemployment rate for Friday 35% among drivers, 31% of cabin crew (PNC) and 29% among ground staff.
On February 22, only in the area of ​​the Diard Act, the strikers were 33% among the pilots, 37% among the NCPs and as many among the ground personnel. The Inter composed of pilot organizations (SNPL, SPAF, Alter), PNC (SNPNC, Unsa-PNC, CFTC SNGAF) and land (CGT, FO and Sud) requires a 6% increase in payment scales to compensate, according to her , the loss of purchasing power suffered since the last general increase in 2011. Unac, without being associated with the union among themselves, shares this claim.
In an attempt to avoid the strike on Friday, and while a third party is already scheduled for March 30, the administration has proposed a salary adjustment mechanism for staff whose individual salary would have increased less quickly than inflation. " 2017
The CEO of Air France-KLM, Jean-Marc Janaillac, also divided two emails, one addressed to the cabin crew and the terrain, and the other to the Air France pilots. On Thursday, there had already been riots in several French airports due to the strike of air traffic controllers. Air France, on the other hand, managed to avoid a strike on Thursday and Friday at Hop !, its local subsidiary, the 3rd pilot union that suspended its warning. A \ W
Les attaques du personnel d'Air France vendredi
Manifestation de masse par le personnel d'Air France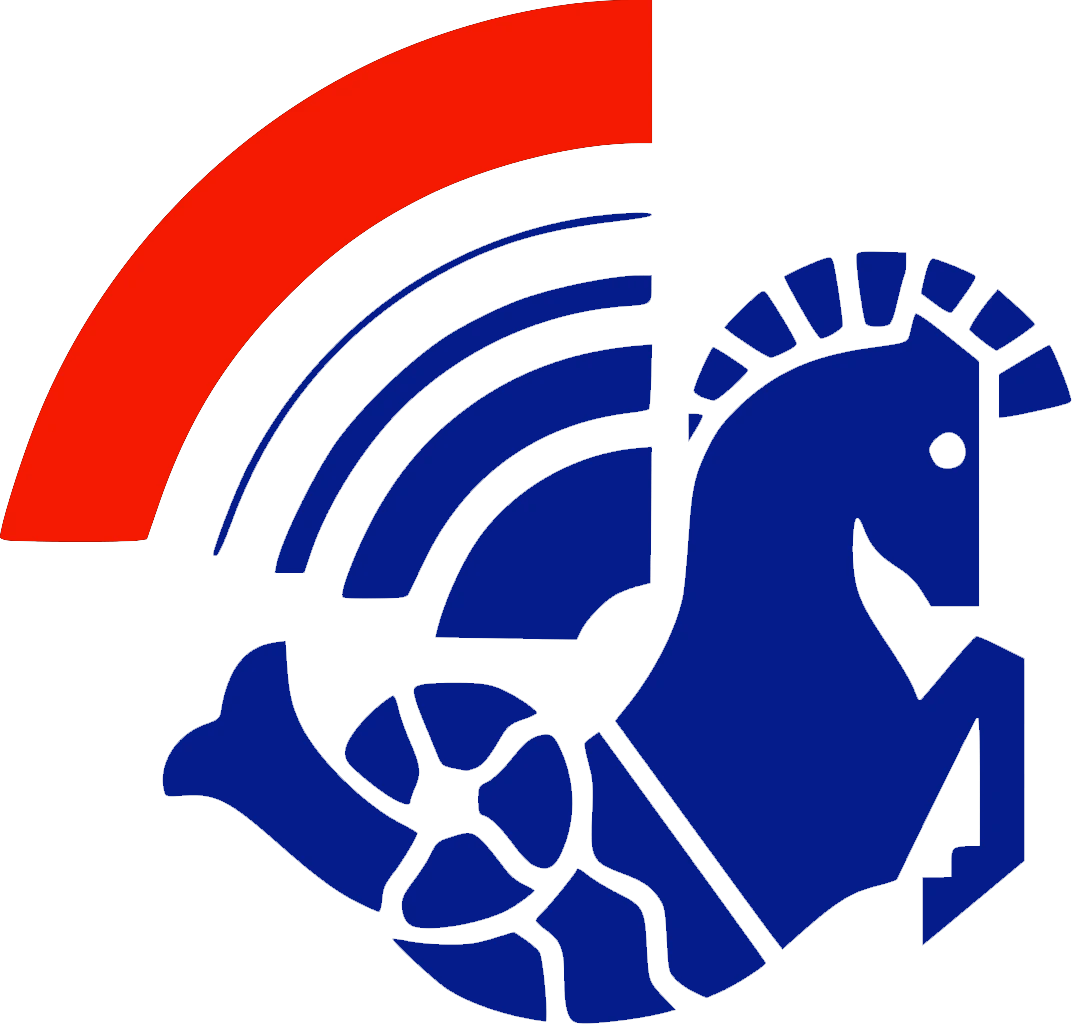 Après les cheminots et les fonctionnaires le jeudi est le tour du personnel Air France pour exprimer leur mécontentement vendredi avec un salaire de grève à l'appel de 11 syndicats, tous les métiers, ce qui devrait conduire au trimestre d'annulation des vols de la compagnie.
La direction a annoncé jeudi qu'elle prévoyait de fournir 75% des vols. Dans le détail, la société prévoit de maintenir 70% des vols long-courriers et autant de vols moyen-courriers à destination de l'aéroport de Roissy Charles de Gaulle et 80% de la courte distance entre Orly et la province.
Au total, le programme de vol est le même que le 22 février, date du premier jour de la grève, bien que l'interruption ait été plus importante dans les longs voyages, et moins dans d'autres endroits.
La direction d'Air France a donné une première estimation du taux de chômage vendredi 35% chez les conducteurs, 31% de l'équipage de cabine (PNC) et 29% chez le personnel au sol.
Le 22 Février, seulement dans le domaine de la loi Diard, les grévistes étaient 33% chez les conducteurs, 37% entre les PCN et bien d'autres parmi le personnel au sol. Inter composé d'organisations pilotes (SNPL, SPAF, Alter), PNC (SNPNC, Unsa-PNC, CFTC SNGAF) et au sol (CGT, FO et Sud) exige une augmentation de 6% dans les échelles de rémunération pour compenser, comme , la perte de pouvoir d'achat subie depuis la dernière augmentation générale en 2011. L'Unac, sans être associé à l'union entre eux, partage cette prétention.
Pour tenter d'éviter la grève le vendredi, tandis qu'un troisième est déjà prévue pour le 30 Mars, l'administration a proposé un mécanisme d'ajustement des salaires pour le personnel dont le salaire individuel aurait augmenté moins rapidement que l'inflation. « Entre 2011 et 2017
Le PDG d'Air France-KLM, Jean-Marc Janaillac, a également divisé deux courriels, l'un adressé au personnel de cabine et au terrain, et l'autre aux pilotes d'Air France. Jeudi, il y avait déjà eu des émeutes dans plusieurs aéroports français à cause de la grève des contrôleurs aériens. Air France, quant à elle, a réussi à éviter une grève jeudi et vendredi à Hop!, Sa filiale locale, le 3ème syndicat pilote qui a suspendu son avertissement. A \ W
Ξ A I R G W A Y S Ξ
SOURCE:  Airgways.com
DBk: Liberation.fr / Airfrance.com / Uk.reuters.com / 50skyshades.com / Mashable.com / Spottamil.com
AW-POST: 201803230133AR
A\W   A I R G W A Y S ®