AW | 2018 03 06 23:57 | INDUSTRY
Las trabas a la importación del aluminio perjudica a la competitividad de Boeing frente a las aerolíneas chinas
Airbus se frota las manos con el anuncio de Donald Trump de aumentar el proteccionismo sobre metales de alto valor estratégico e industrial. Su propuesta de gravar con aranceles del 25% a las importaciones de acero y del 10% de aluminio impacta de lleno sobre Boeing, que ve como su competitividad se tambalea frente a estas medidas.
El aumento del precio en el aluminio puede perjudicar los costes de Boeing, ya que el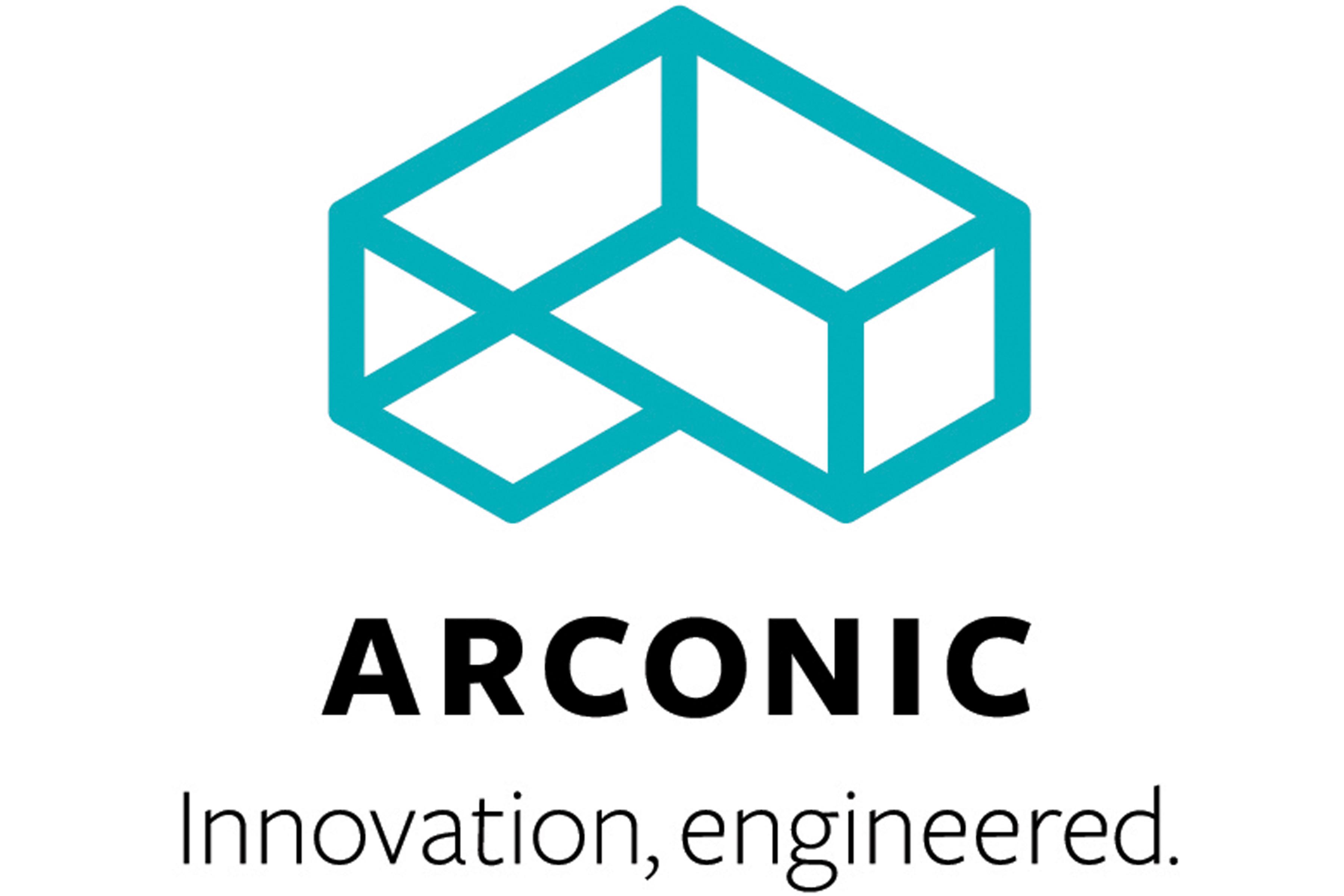 80% de la estructura de un avión necesita este metal. El principal proveedor de Boeing de este componente es Arconic.
El Presidente de Estados Unidos, Donald Trump anticipó la estrategia del gobierno que la industria estadounidense del acero y el aluminio han sido históricamente perjudicadas por los acuerdos comerciales de otros países, y que trabajará por un comercio justo.
Boeing tiene una imagen pública muy vinculada a la administración de Trump: su director ejecutivo Dennis Muilenburg mantiene una relación muy cercana con el mandatario norteamericano. Además el fabricante como otras empresas obtuvieron jugosos beneficios de la reforma fiscal de la Casa Blanca sus resultados crecieron un 67%. Los analistas recuerdan que desde que Trump ganó las elecciones las acciones de la firma subieron un 146% hasta ahora.
Represalias de Beijing
El gobierno chino puede aprovechar la guerra comercial para castigar a Boeing y catapultar las ventas de su avión COMAC C919. Pero el aumento de los costes no es el único problema. Boeing puede ser víctima de represalias por parte del gobierno chino, un mercado en el que Airbus no perderá un segundo en seducir. La mayoría de los clientes más importantes en China son las aerolíneas estatales, o que están en poder de bancos controlados por el gobierno. Los pocos compradores independientes podrían recibir fuertes presiones de Beijing para cancelar los pedidos.
El gobierno chino ve una oportunidad de oro para impulsar a COMAC, la empresa que fabrica el avión C919 y que pretende romper el duopolio de Boeing y Airbus, para desplazar al 737 y al A320 de los cielos del país. Comac espera entregar 785 aeronaves a partir del 2021, aunque por ahora todos sus clientes son aerolíneas chinas. Si la guerra comercial entre el gigante asiático y EEUU recrudece, Boeing se encaminará sin remedio hacia una colisión.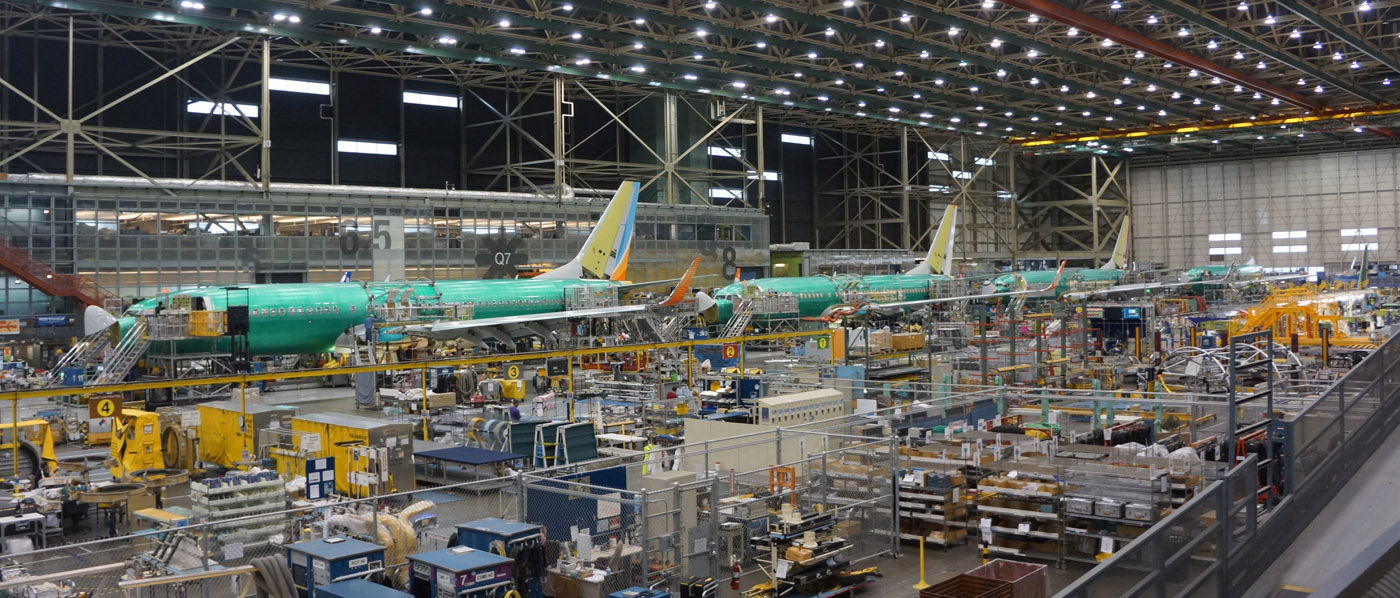 Boeing and the import of aluminum
The obstacles to the importation of aluminum harms Boeing's competitiveness against Chinese airlines
Airbus rubs its hands with the announcement of Donald Trump to increase protectionism over metals of high strategic and industrial value. His proposal to impose tariffs of 25% on imports of steel and 10% of aluminum impacts fully on Boeing, which sees its competitiveness falter in the face of these measures.
The increase of the price in the aluminum can damage the costs of Boeing, since 80% of the structure of an airplane needs this metal. Boeing's main supplier of this component is Arconic.
The President of the United States, Donald Trump, anticipated the government's strategy that the US steel and aluminum industry has been historically harmed by trade agreements of other countries, and that it will work for fair trade.
Boeing has a public image closely linked to the Trump administration: its executive director Dennis Muilenburg maintains a very close relationship with the US president. In addition to the manufacturer and other companies obtained juicy benefits from the White House tax reform their results grew by 67%. Analysts remember that since Trump won the election, the company's shares have risen 146% so far.
Beijing retaliation
The Chinese government can take advantage of the trade war to punish Boeing and catapult sales of its COMAC C919 plane. But the increase in costs is not the only problem. Boeing may be the victim of reprisals by the Chinese government, a market in which Airbus will not lose a second in seducing. Most of the most important customers in China are state airlines, or those held by government-controlled banks. The few independent buyers could receive strong pressure from Beijing to cancel orders.
The Chinese government sees a golden opportunity to boost COMAC, the company that manufactures the C919 aircraft and that aims to break the duopoly of Boeing and Airbus, to displace the 737 and the A320 from the skies of the country. Comac expects to deliver 785 aircraft starting in 2021, although for now all its customers are Chinese airlines. If the trade war between the Asian giant and the US intensifies, Boeing will be heading hopelessly towards a collision. A \ W
Ξ A I R G W A Y S Ξ
SOURCE:  Airgways.com
DBk: Boeing.com / Ainonline.com / Seekingalpha.com
AW-POST: 201803062357AR
A\W   A I R G W A Y S ®