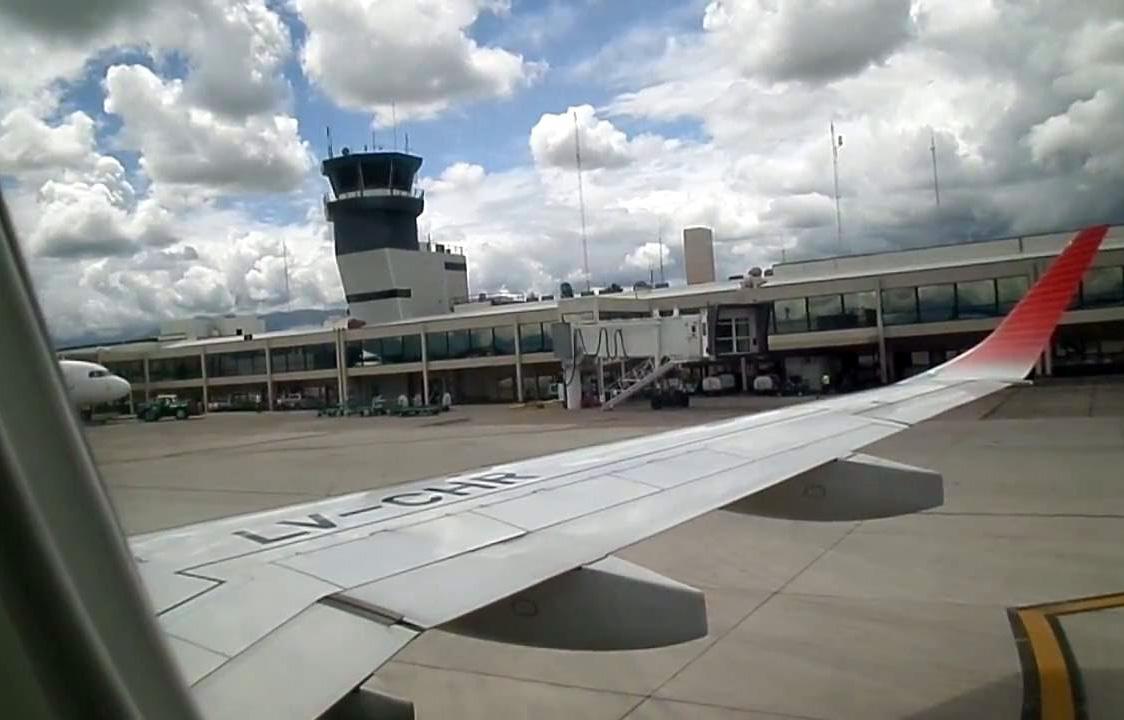 AW | 2018 03 30 12:52 | AIRPORTS
Aeropuerto Internacional de Salta, Argentina, cerrará por 21 días sus operaciones
El Aeropuerto Internacional de Salta "Martín Miguel de Güemes" estará cerrado por 21 días, entre el 15 de Abril y el 6 de Mayo 2018 por la ejecución de obras programadas que demandarán una inversión de al menos AR$ 500 millones de pesos.
El Aeropuerto de Salta permanecerá cerrado totalmente a las operaciones comerciales durante el período de 21 días, mientras que las aerolíneas deberán efectuar sus derivaciones operativas durante ese período al Aeropuerto de Jujuy. Las líneas aéreas que no tienen base operativa en Jujuy, como Amaszonas Línea Aérea, Latam Airlines y BoA Aviación, directamente no van a operar durante esos 21 días, mientras que Andes Líneas Aéreas y Aerolíneas Argentinas seguirán volando a Jujuy.  
Salta Airport will close for 21 days
Salta International Airport, Argentina, will close its operations for 21 days
The International Airport of Salta "Martín Miguel de Güemes" will be closed for 21 days, between April 15 and May 6, 2018 for the execution of scheduled works that will require an investment of at least AR$ 500 million pesos.
Salta Airport will remain closed to commercial operations during the 21-day period, while airlines must make their operational referrals during that period to Jujuy Airport. Airlines that do not have an operational base in Jujuy, such as Amaszonas Línea Aérea, Latam Airlines and BoA Aviación, will not directly operate during those 21 days, while Andes Líneas Aéreas and Aerolíneas Argentinas will continue flying to Jujuy. A \ W
Ξ A I R G W A Y S Ξ
SOURCE:  Airgways.com
DBk: Aa2000.com.ar / Lagacetasalta.com.ar
AW-POST: 201803301252AR
A\W   A I R G W A Y S ®