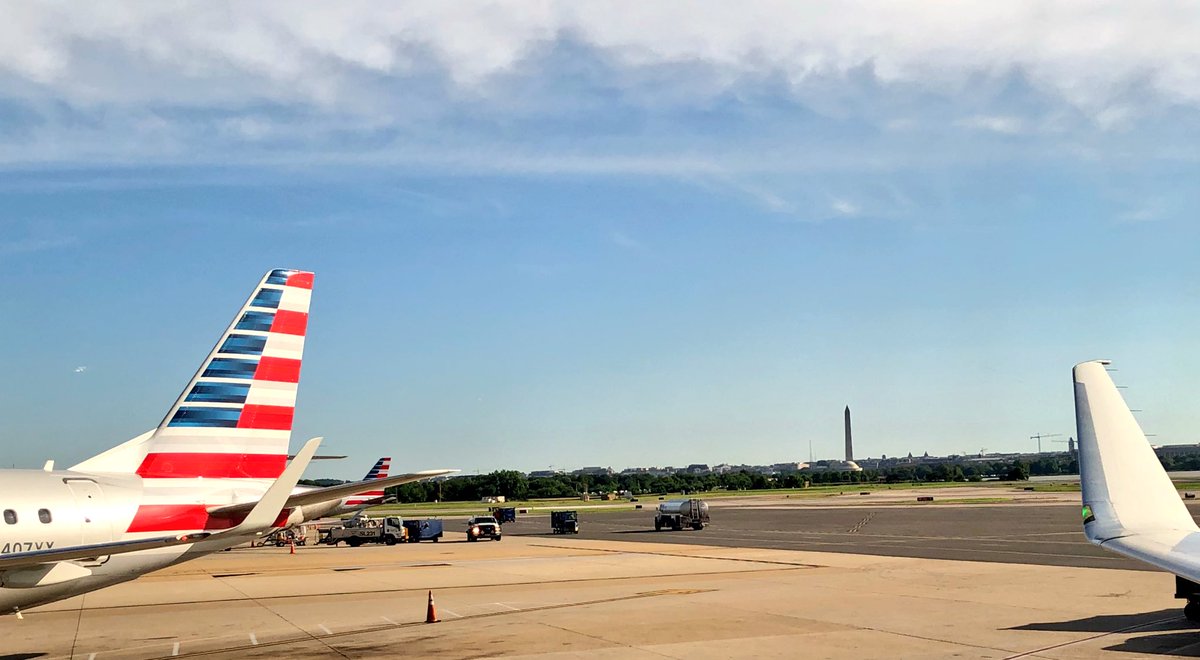 AW | 2018 06 15 16:39 | AIRLINES
PSA Airlines cancela cientos de vuelos por problemas técnicos
American Airlines dice que se ha resuelto un problema técnico que forzó a uno de sus operadores regionales, PSA Airlines a cancelar cientos de vuelos.
Un comunicado de la compañía dice que el operador de PSA Airlines canceló 275 vuelos el jueves y alrededor de 400 vuelos el viernes debido a un problema técnico. Los viajes a través del aeropuerto internacional de Charlotte-Douglas se han visto particularmente afectados, ya que casi la mitad de los vuelos del viernes de PSA fueron cancelados.
La aerolínea dice que se resolvió el problema con un sistema que afecta las operaciones de programación y despacho de la tripulación y se esperaba que el servicio se reanudara al mediodía del viernes. Están trabajando para acomodar pasajeros en vuelos estadounidenses y otros operadores regionales. American airlines informa que no hubo problemas con American Airlines u otras aerolíneas regionales.  
PSA Airlines cancels flights due to technical problems
PSA Airlines cancels hundreds of flights due to technical problems
American Airlines says a technical problem has been resolved that forced one of its regional operators, PSA Airlines, to cancel hundreds of flights.
A company statement said the PSA Airlines operator canceled 275 flights on Thursday and around 400 flights on Friday due to a technical problem. Trips through the Charlotte-Douglas International Airport have been particularly affected, since almost half of PSA's flights on Friday were canceled.
The airline says that the problem was solved with a system that affects the programming and dispatch operations of the crew and it was expected that the service would resume at noon on Friday. They are working to accommodate passengers on US flights and other regional operators. American airlines reports that there were no problems with American Airlines or other regional airlines. A \ W
Ξ A I R G W A Y S Ξ
SOURCE:  Airgways.com
DBk: Aa.com
AW-POST: 201806151639AR
A\W   A I R G W A Y S ®