AW | 2018 06 20 10:57 | AIRLINES
Wells Fargo demanda a American Airlines por no devolver los aviones alquilados a tiempo
Wells Fargo presentó una demanda el lunes contra American Airlines alegando que la aerolínea violó los contratos de arrendamiento al no devolver tres aviones a tiempo. El banco alquiló tres aviones Boeing estadounidenses durante el
otoño de 2017, que fueron devueltos 49, 45 y dos días más tarde, según la demanda.
Mientras que American solicitó extensiones y se le concedió, en dos de los contratos de arrendamiento, la aerolínea se aferró a la aeronave más allá de las fechas acordadas sin pedir extensiones adicionales. En diciembre de 2017, el banco exigió $ 883,334 por el período de retención y US$ 100,000 adicionales en honorarios de contratistas causados ​​por la demora. American se negó a pagar.
La demanda, presentada en el Distrito Sur de Nueva York, dice que American le dijo al banco que estaba reteniendo el avión para cumplir con las condiciones de devolución especificadas en los contratos de arrendamiento. Cada uno de los aviones tiene un valor de mercado de más de US$ 15 millones y fue arrendado a la aerolínea por una tarifa mensual de US$ 250.000. American está revisando el reclamo por la tenencia de aviones.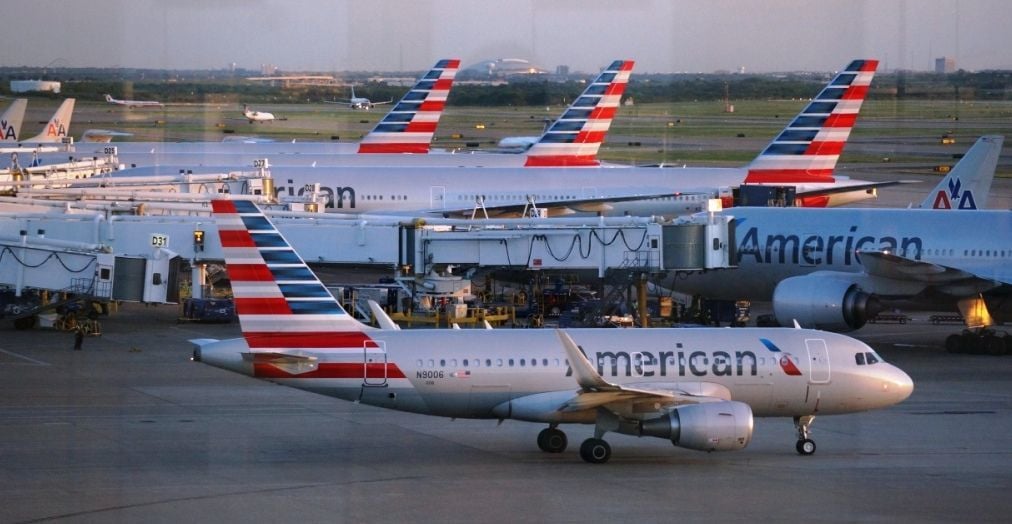 American would not fulfill contract with Wells Fargo
Wells Fargo sued American Airlines for not returning the planes rented on time
Wells Fargo filed a lawsuit Monday against American Airlines alleging that the airline violated leases by not returning three planes on time. The bank rented three US Boeing aircraft during the fall of 2017, which were returned 49, 45 and two days later, according to the lawsuit.
While American requested extensions and was granted, in two of the leases, the airline clung to the aircraft beyond the agreed dates without requesting additional extensions. In December 2017, the bank demanded US$ 883,334 for the retention period and an additional US $ 100,000 in contractor fees caused by the delay. American refused to pay.
The lawsuit, filed in the Southern District of New York, says American told the bank he was holding the plane to meet the return conditions specified in the leases. Each of the aircraft has a market value of more than US$ 15 million and was leased to the airline for a monthly fee of US$ 250,000. American is reviewing the claim for aircraft ownership.  A\W
Ξ A I R G W A Y S Ξ
SOURCE:  Airgways.com
DBk: Aa.com / Dallasnews.com / Wellsfargo.com / Missoulian.com
AW-POST: 201806201057AR
A\W   A I R G W A Y S ®