AW | 2018 07 04 22:17 | AIRLINES ROUTES
LIAT Airlines reanuda enlace con Islas Vírgenes Estadounidenses
LIAT Airlines ha reanudado el servicio el 2 Julio 2018, con un avión ATR 42, con capacidad para 48 pasajeros, entre St. Thomas y Antigua los lunes, miércoles y viernes. No están reanudando vuelos a St. Croix en este momento, pero pueden tomar la decisión de hacerlo en el futuro, según Government House.
LIAT ha volado desde y hacia las Islas Vírgenes Estadounidenses (USV) durante más de cuatro décadas y atendido 16 mercados. Se suspendieron las operaciones en St. Croix en Marzo 2017 y en St. Thomas en Junio 2017, citando preocupaciones financieras.
Ejecutivos de LIAT se reunieron con los gobiernos respectivos, junto con la Administración de Seguridad en el Transporte de los EEUU, Aduanas y Patrulla Fronteriza y la VI Autoridad Portuaria. El director de VIPA Aviation, Mitchell Todman, dijo que uno de los incentivos para el regreso de LIAT al territorio fue el Programa de Incentivos de Aerolíneas, de la Administración Federal de Aviación, que es un programa federal que ofrece una exención de tarifas de aterrizaje para aerolíneas nuevas y que regresan.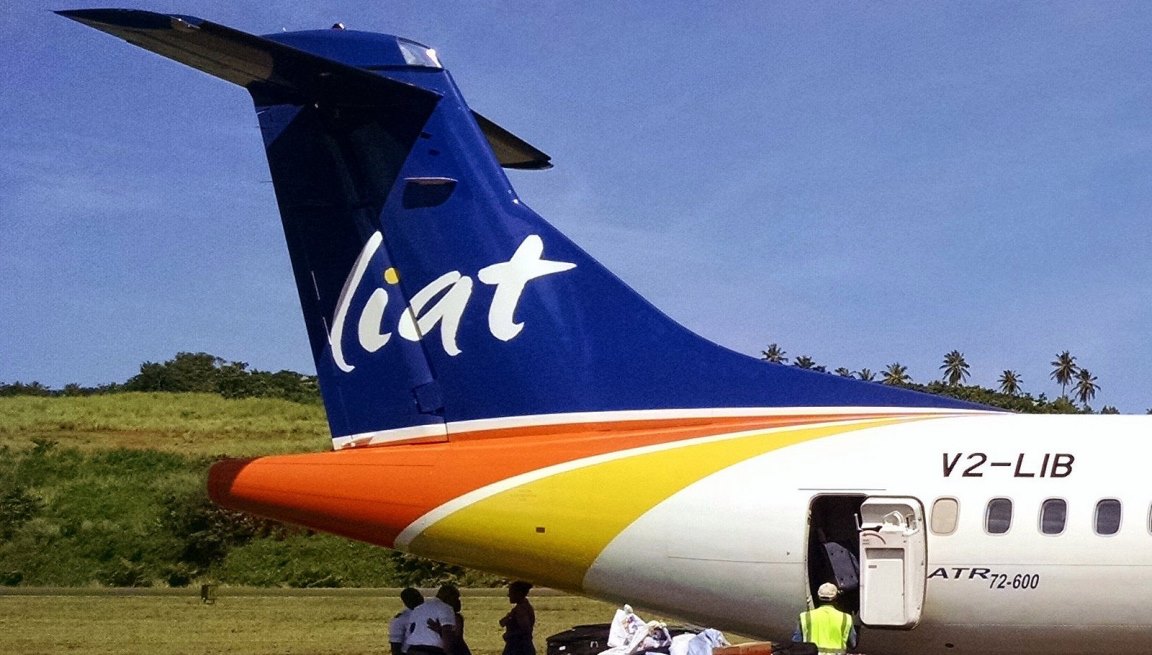 LIAT Airlines returns to US Virgin Islands
LIAT Airlines resumes link with US Virgin Islands
LIAT Airlines has resumed service on July 2, 2018, with an ATR 42 aircraft, with a capacity for 48 passengers, between St. Thomas and Antigua on Mondays, Wednesdays and Fridays. They are not resuming flights to St. Croix at this time, but can make the decision to do so in the future, according to Government House.
LIAT has flown to and from the US Virgin Islands (USV) for more than four decades and served 16 markets. Operations were suspended at St. Croix in March 2017 and at St. Thomas in June 2017, citing financial concerns.
LIAT executives met with the respective governments, along with the US Transportation Security Administration, Customs and Border Patrol and the VI Port Authority. The director of VIPA Aviation, Mitchell Todman, said that one of the incentives for the return of LIAT to the territory was the Airline Incentive Program of the Federal Aviation Administration, which is a federal program that offers an exemption from landing fees for new and returning airlines. A \ W
Ξ A I R G W A Y S Ξ
SOURCE:  Airgways.com
DBk: Liat.com / Antillean.org
AW-POST: 201807042217AR
A\W   A I R G W A Y S ®