AW | 2018 10 05 20:19 | AIR INVESTIGATION / AVIATION SAFETY
El peritaje del accidente del vuelo AF447 de Air France fue por error humano
El accidente en medio del Atlántico del vuelo AF447 de un Airbus A330-200 de Air France, el 1 Junio 2009 cuando cubría la ruta Río de Janeiro-París y que causó la muerte de los 228 ocupantes del avión, se debió esencialmente a un error de pilotaje, según los expertos de un segundo peritaje entregado al juez francés que instruye la investigación. Para los peritos de la agencia francesa de investigaciones de accidentes la BEA ha indicado que "las acciones inadaptadas en pilotaje manual" de la tripulación condujeron a que el Airbus A330 de la compañía francesa se precipitara al mar. La causa directa del accidente es la pérdida de control de la trayectoria del aparato por la tripulación de conducción", en referencia a los dos copilotos, uno de los cuales el comandante estaba en ese momento ausente de la cabina.
En el documento, se expresa que dejan en un segundo plano las responsabilidades de Air France y Airbus, que están imputadas en Francia por homicidios involuntarios. El elemento que estuvo en el origen del siniestro fue la congelación de unas sondas en el exterior de la aeronave, que acarrearon indicaciones erróneas sobre la velocidad. Una serie de incidencias técnicas y humanas condujeron entonces a que el aparato cayera al océano. Otras "causas indirectas" son imputables a Air France por insuficiencias en la formación y en la información de su personal, en particular un entrenamiento insuficiente en el pilotaje a altitud elevada y en la gestión de incidentes sobre indicaciones de velocidad erróneas.
Por lo que respecta a Airbus, los expertos señalan la "ambigüedad de la clasificación del procedimiento STALL" sobre la alarma por una pérdida súbita de altura por el avión, aunque también puntualizan que eso había sido "validado" por la Dirección General de la Aviación Civil de Francia (DGAC).
Las familias han mostrado una cierta incomprensión por estas nuevas conclusiones que exculpan o limitan la responsabilidad de Airbus y querrían interrogar a sus autores, haciendo notar que hay contradicciones con un peritaje anterior. Por eso creen que hace falta un proceso público.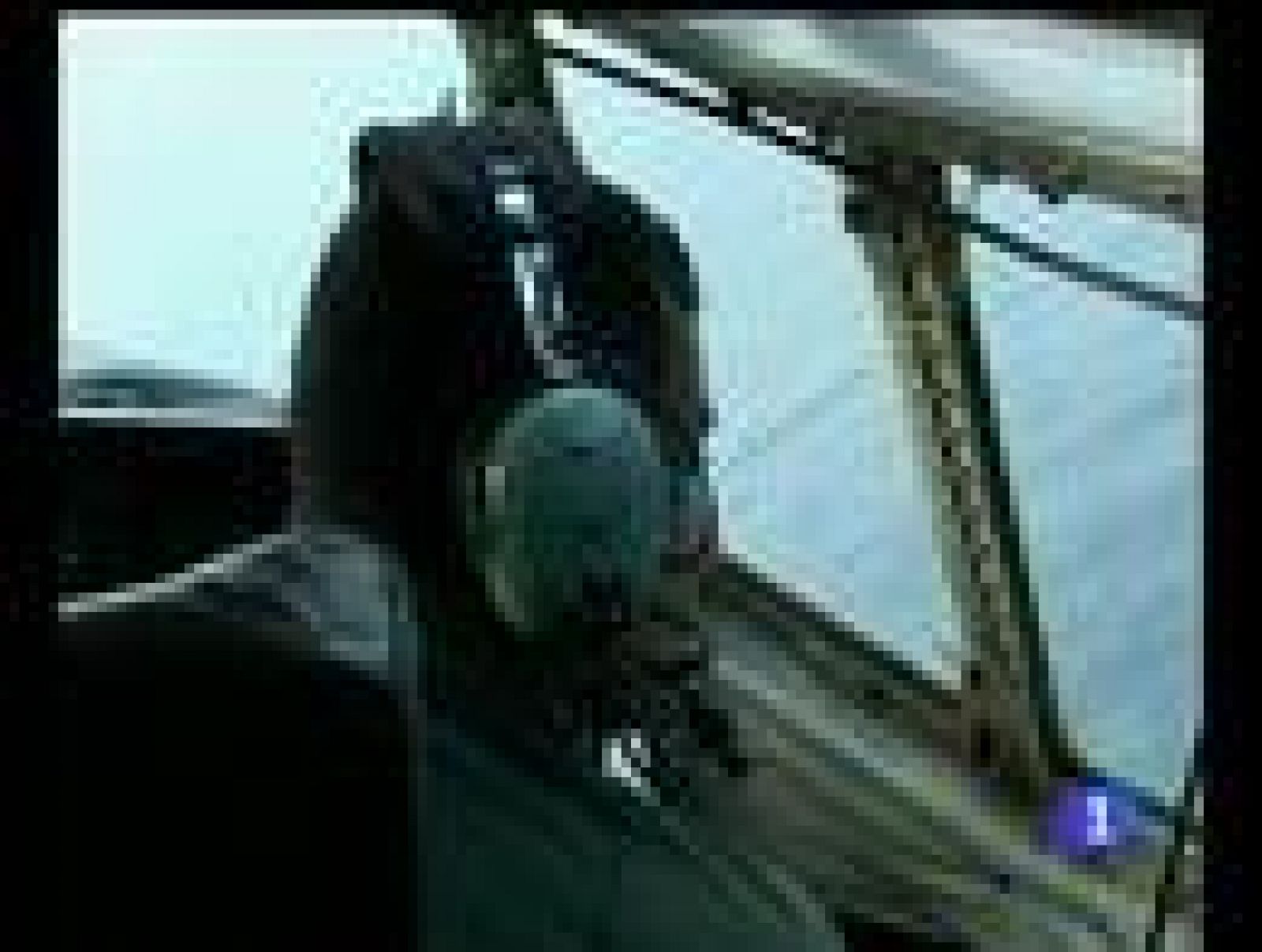 Accident AF447 pilot error
The accident report of the Air France flight AF447 was made by human error
The accident in the middle of the Atlantic of flight AF447 of an Airbus A330-200 of Air France, the 1 June 2009 when it covered the route Rio de Janeiro-Paris and that caused the death of the 228 occupants of the airplane, was essentially due to a pilot error, according to the experts of a second expert opinion delivered to the French judge who instructed the investigation. For the experts of the French accident investigation agency, the BEA has indicated that «the manual mishandling actions» of the crew led to the Airbus A330 of the French company plunging into the sea. The direct cause of the accident is the loss of control of the trajectory of the apparatus by the driving crew», in reference to the two co-pilots, one of which the commander was at that moment absent from the cabin.
AIRBUS A330-200 AT AIR FRANCE
In the document, it is expressed that they leave in the background the responsibilities of Air France and Airbus, which are imputed in France for involuntary homicides. The element that was at the origin of the accident was the freezing of probes on the outside of the aircraft, which led to erroneous indications about the speed. A series of technical and human incidents led then to the device to fall to the ocean. Other «indirect causes» are attributable to Air France due to inadequacies in the training and information of its personnel, in particular inadequate training in high-altitude piloting and in the management of incidents over erroneous speed indications.
With regard to Airbus, the experts point out the «ambiguity of the STALL procedure classification» on the alarm due to a sudden loss of height by the airplane, although they also point out that this had been «validated» by the General Directorate of Aviation Civil of France (DGAC).
Families, have shown some incomprehension for these new conclusions that exonerate or limit the responsibility of Airbus and would like to question its authors, noting that there are contradictions with a previous expert opinion. That is why they believe that a public process is necessary. A \ W
Ξ A I R G W A Y S Ξ
SOURCE: Airgways.com
DBk: Bea.aero / Rtve.es / Ainonline.com / Fab.mil.br
AW-POST: 201810052019AR
A\W   A I R G W A Y S ®