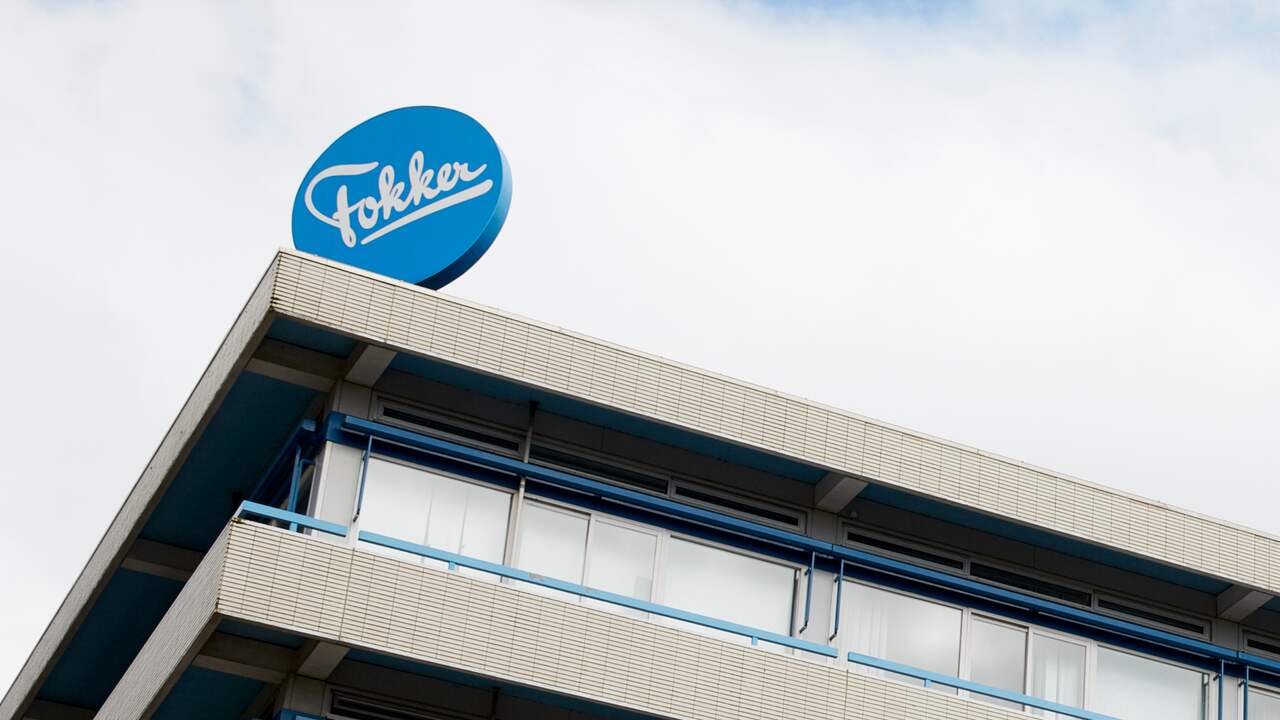 AW | 2018 10 15 15:33 | INDUSTRY
Fokker Papendrecht atraviesa dificultades por la huelga del personal
Los empleados de Fokker en Papendrecht han dejado el trabajo el lunes. A las 07:00 horas, el primer equipo de unos cien empleados se declaró en huelga. Los 450 empleados de producción trabajan en la empresa y la producción es actualmente casi silenciosa. Es la quinta vez en poco tiempo que el personal cesa.
La huelga en Fokker es parte de una larga serie de acciones, en las que miles de trabajadores metalúrgicos participan alternativamente en los Países Bajos. Los sindicatos exigen un aumento salarial anual del 3,5% y medidas que permitan combinar mejor el trabajo y la vida privada.
El sindicato FNV espera que la producción se detenga debido a la huelga. En el sector metalúrgico, se han producido huelgas en innumerables empresas durante meses. En Fokker en Papendrecht, por ejemplo, ahora es la quinta huelga. También se están produciendo eventos en otras empresas del país. Los huelguistas compiten por un aumento salarial anual del 3,5%. FNV también quiere poner fin a la flexibilización que se ha logrado en las compañías de metal.
«Los empleados no se dejan engañar. Si la gerencia de Fokker realmente quiere un buen acuerdo de trabajo colectivo para sus empleados, entonces Fokker tendría que defenderlos presionando a la delegación negociadora de los empleadores de metales», dice el Gerente Sindical Jan Meeder.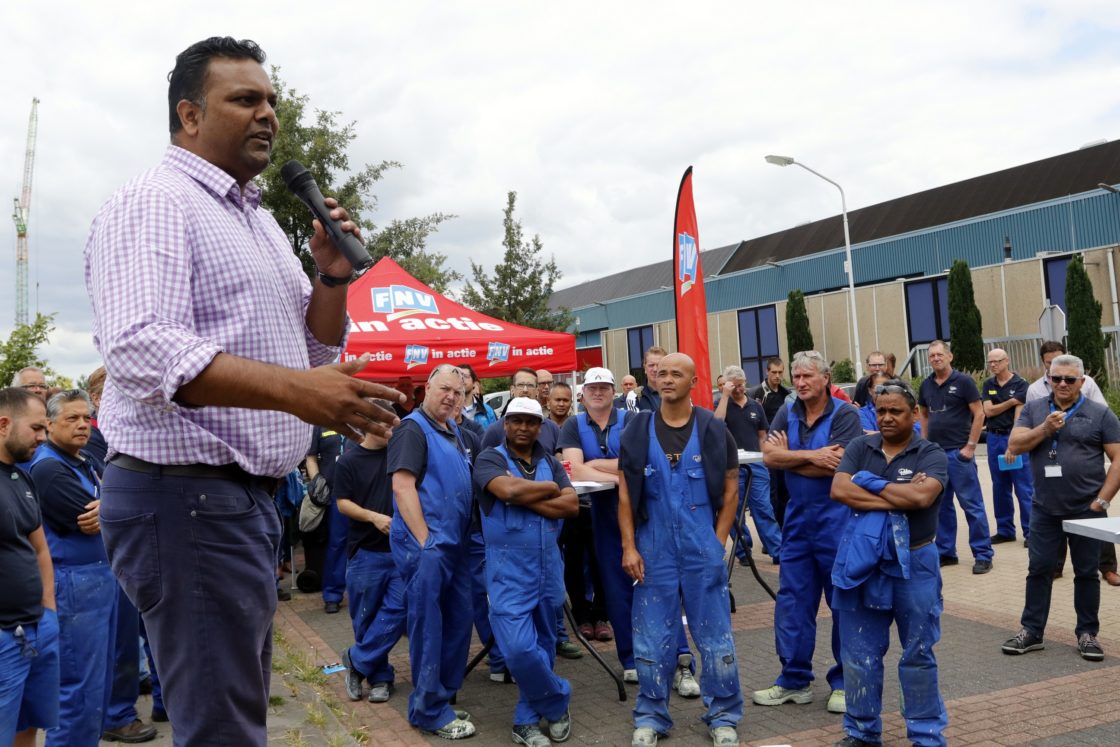 Strike in Fokker Papendrecht
Fokker Papendrecht goes through difficulties due to the strike of the staff
Fokker employees in Papendrecht have left work on Monday. At 07:00 hours, the first team of about a hundred employees went on strike. The 450 production employees work in the company and the production is currently almost silent. It is the fifth time in a short time that the staff ceases.
The strike at Fokker is part of a long series of actions, in which thousands of metalworkers participate alternately in the Netherlands. The unions demand an annual salary increase of 3.5% and measures that allow a better combination of work and private life.
The FNV union expects the production to stop due to the strike. In the metallurgical sector, strikes have taken place in innumerable companies for months. In Fokker in Papendrecht, for example, it is now the fifth strike. Events are also taking place in other companies in the country. The strikers compete for an annual wage increase of 3.5%. FNV also wants to put an end to the flexibilization that has been achieved in metal companies.
«Employees are not fooled. If Fokker management really wants a good collective work agreement for its employees, then Fokker would have to defend them by lobbying the negotiating delegation of metal employers», says Trade Union Manager Jan Meeder. A\W
Staking in Fokker Papendrecht
Fokker Papendrecht doorloopt moeilijkheden vanwege de staking van het personeel
Fokker-medewerkers in Papendrecht zijn op maandag met hun werk vertrokken. Om 07:00 uur ging het eerste team van ongeveer honderd werknemers in staking. De 450 productiemedewerkers werken in het bedrijf en de productie is momenteel bijna stil. Het is de vijfde keer in korte tijd dat het personeel stopt.
De staking bij Fokker maakt deel uit van een lange reeks acties, waaraan duizenden metaalarbeiders afwisselend in Nederland deelnemen. De vakbonden eisen een jaarlijkse salarisverhoging van 3,5% en maatregelen die een betere combinatie van werk en privéleven mogelijk maken.
De vakbond FNV verwacht dat de productie zal stoppen vanwege de staking. In de metallurgische sector hebben stakingen maandenlang in ontelbare bedrijven plaatsgevonden. In Fokker in Papendrecht bijvoorbeeld is het nu de vijfde slag. Evenementen vinden ook plaats in andere bedrijven in het land. De stakers strijden om een ​​jaarlijkse salarisverhoging van 3,5%. FNV wil ook de flexibiliteit die is geboekt bij metaalbedrijven te beëindigen.
,,Medewerkers zijn niet voor de gek houden. Als het management echt wil een goede Fokker CAO voor haar werknemers, dan Fokker zou moeten verdedigen druk uit op de werkgevers onderhandelingsdelegatie metal», zegt Jan Meeder Association Manager. A \ W
Ξ A I R G W A Y S Ξ
SOURCE: Airgways.com
DBk: Fokker.nl / Rijnmond.nl / Luchtvaartnieuws.nl / Nu.nl / Dordtcentraal.nl / Hessel Visser
AW-POST: 201810151533AR
A\W   A I R G W A Y S ®