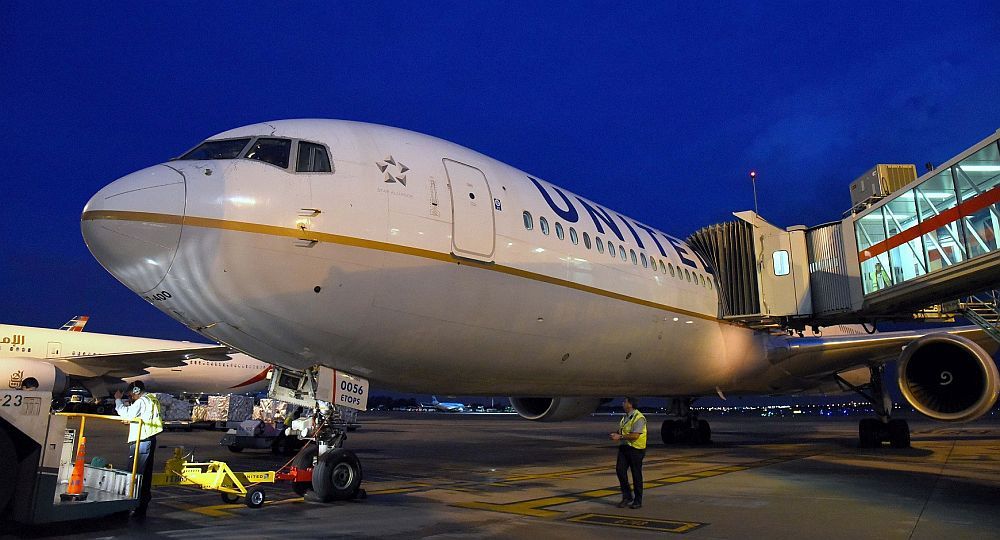 AW | 2019 08 25 09:19 | AIRLINES ROUTES
United Airlines suspende algunas rutas internacionales
United Airlines ha anunciado que suspenderá los vuelos en sus rutas Chicago-Hong Kong, Guam-Hong Kong y Newark-Buenos Aires a partir de Septiembre 2019. La compañía ha comunicado que las rutas aéreas han sido suspendidas debido a una disminución de la demanda y problemas colaterales, como los crecientes disturbios en Hong Kong y una continua recesión en Argentina. United ha decidido suspender las siguientes escalas Chicago-Hong Kong a partir del 09/09, Guam-Hong Kong a partir del 14/10, Newark-Buenos Aires desde el 26/10.
La aerolínea estadounidense seguirá operando rutas a Buenos Aires y Hong Kong desde otros aeropuertos de los Estados Unidos. En la ruta a Buenos Aires tendrá un vuelo diario Houston-Buenos Aires. La ruta Newark-Hong Kong y San Francisco-Hong Kong seguirán operando con normalidad sumando un servicio diario adicional desde San Francisco. Un portavoz de United Airlines dijo que las cancelaciones "nos ayudarán a adaptar mejor nuestra capacidad a la demanda de los clientes".
United modifies international routes
United Airlines suspends some international routes
United Airlines has announced that it will suspend flights on its Chicago-Hong Kong, Guam-Hong Kong, and Newark-Buenos Aires routes as of September 2019. The company has announced that air routes have been suspended due to a decrease in demand and collateral problems, such as the growing riots in Hong Kong and a continuing recession in Argentina. United has decided to suspend the following Chicago-Hong Kong scales from 09/09, Guam-Hong Kong from 10/14, Newark-Buenos Aires from 10/26.
The US airline will continue to operate routes to Buenos Aires and Hong Kong from other airports in the United States. On the route to Buenos Aires, you will have a daily flight Houston-Buenos Aires. The Newark-Hong Kong and San Francisco-Hong Kong route will continue to operate normally adding an additional daily service from San Francisco. A spokesman for United Airlines said the cancellations "will help us better adapt our capacity to customer demand". A \ W
Ξ A I R G W A Y S Ξ
SOURCE: Airgways.com
DBk: United.com / Airgways.com
AW-POST: 201908250919AR
A\W   A I R G W A Y S ®