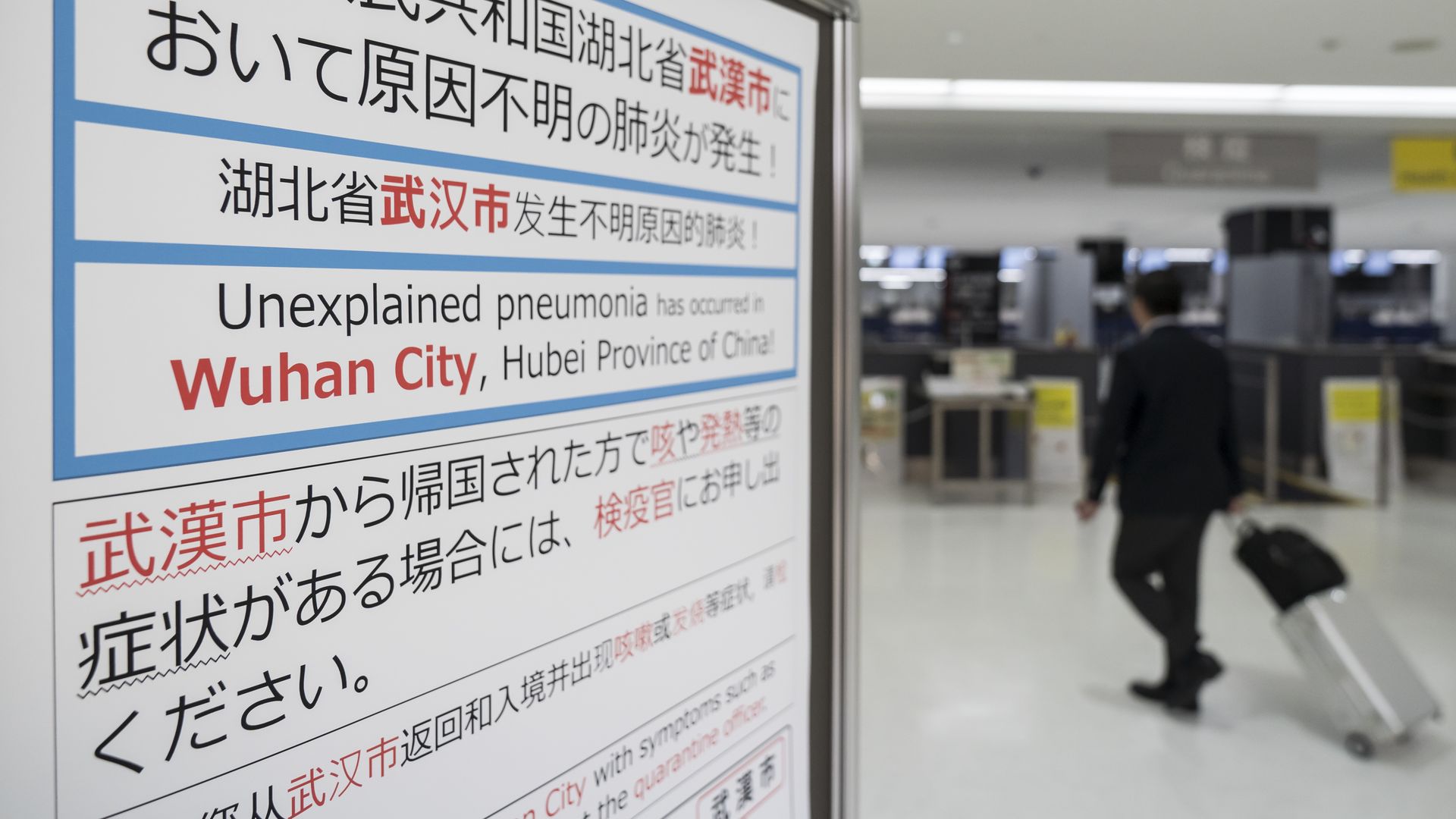 AW | 2020 01 22 08:26 | AVIATION SAFETY
Las aerolíneas extreman medidad por brote de virus Coronavirus Wuhan en China pueda afectar los viajes aéreos globales
Los aeropuertos y las líneas aéreas están tomando medidas para proteger al personal y a los pasajeros en medio de una creciente preocupación por el brote de un nuevo virus originario de la ciudad china de Wuhan denomminado Coronavirus. Al menos nueve personas han muerto y cientos más han sido infectadas, incluido el primer caso confirmado en los Estados Unidos.
El nivel de alarma aumenta a medida que se propaga el coronavirus. China dijo que realizará evaluaciones nacionales y mejorará el monitoreo de los enlaces de transporte para las vacaciones del Año Nuevo Chino, que comienzan a fines de esta semana. Eso complica los esfuerzos para contener el virus, ya que cientos de millones de personas viajan durante el período, la mayor migración anual de humanos en el planeta. Las personas que tienen síntomas como fiebre en los puntos de control de viajes están siendo detenidas para antes de abordar aviones y trenes.
Airlines and the Wuhan virus
Airlines extreme measure for Wuhan virus outbreak in China may affect global air travel
Airports and airlines are taking steps to protect staff and passengers amid growing concern over the outbreak of a new virus originating in the Chinese city of Wuhan called Coronavirus. At least nine people have died and hundreds more have been infected, including the first confirmed case in the United States.
The alarm level increases as the coronavirus spreads. China said it will conduct national assessments and improve monitoring of transport links for the Chinese New Year holidays, which begin later this week. That complicates efforts to contain the virus, as hundreds of millions of people travel during the period, the largest annual migration of humans on the planet. People who have symptoms such as fever at travel control points are being detained before boarding planes and trains.
Ξ A I R G W A Y S Ξ
SOURCE: Airgways.com
DBk: Nhc.gov.cn / Straitstimes.com / Axios.com / Businessinsider.com / Airgways.com
AW-POST: 202001220826AR
A\W   A I R G W A Y S ®