AW | 2017 03 29 15:02 | AIRLINES
El Superjet SSJ-100 viste los colores de Brussels Airlines
Brussels Airlines ha comenzado a desplegar dos Superjet 100 en su red europea el 26 de marzo.
La empresa belga había concluido un acuerdo de arrendamiento con tripulación con el transportista irlandés CityJet en enero de utilizar tres de sus Sukhoi SSJ100-95 por un período de dos años. Los dispositivos fueron repintados para la ocasión por SuperJet International en Venecia.
Los tres Superjet operado por Brussels Airlines hará misiones que antes hacía por su RJ100. El transportista belga aún se alinea seis copias de los cuatro motores BAE Systems regionales pero todo será removido de su flota en noviembre.
CityJet ha ordenado quince SSJ100-95 en octubre de 2015, convirtiéndose así en el primer cliente para el jet regional ruso en Europa. Su primera copia le fue entregada el pasado verano.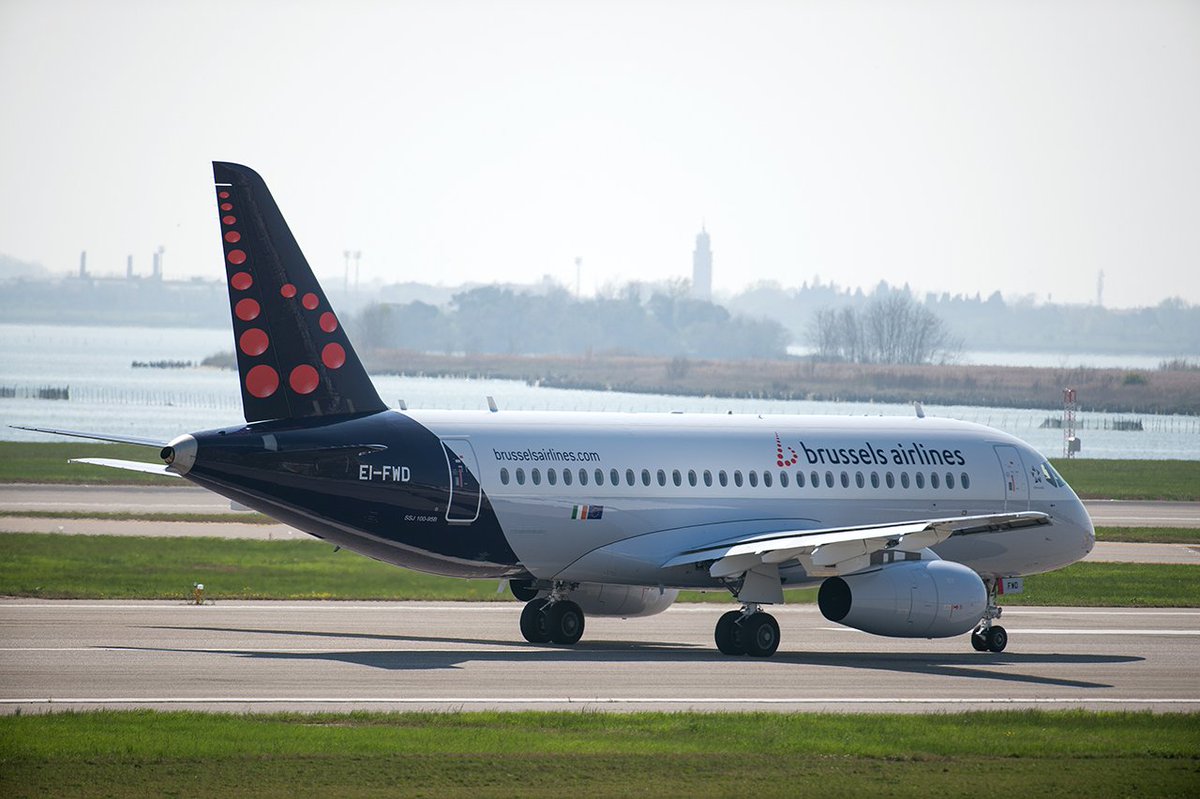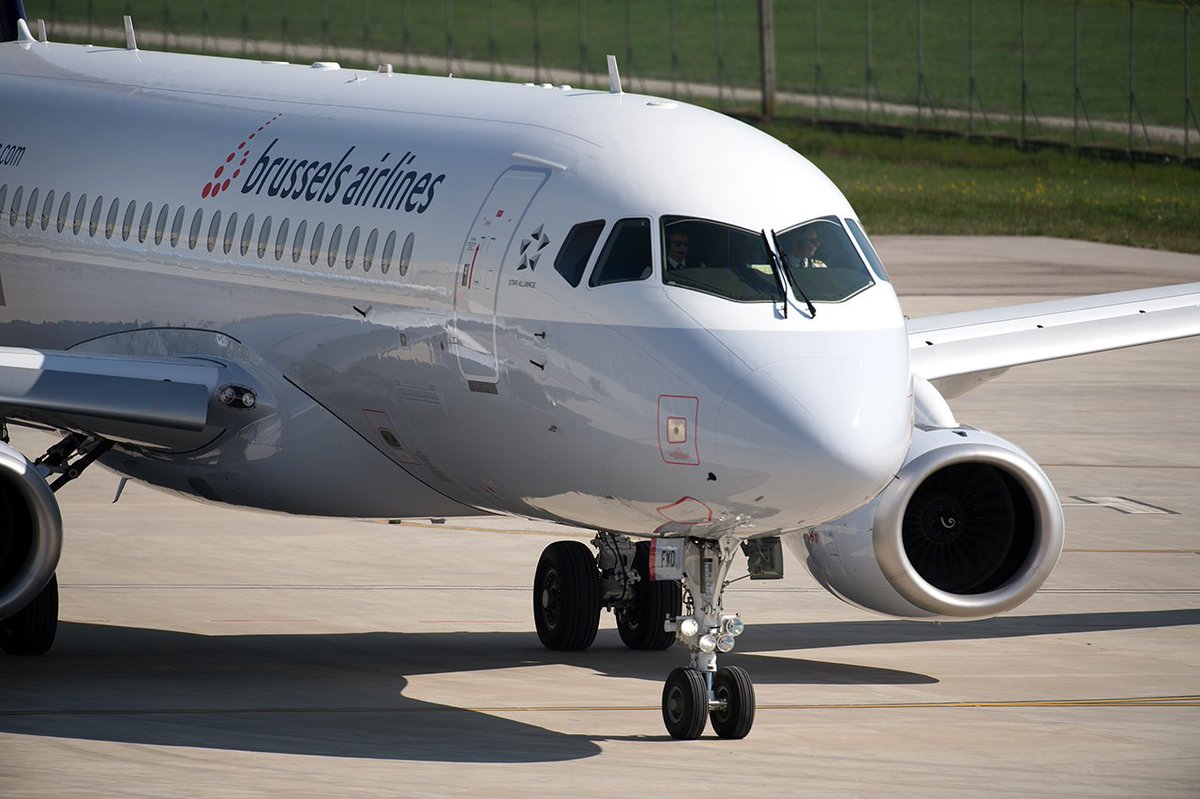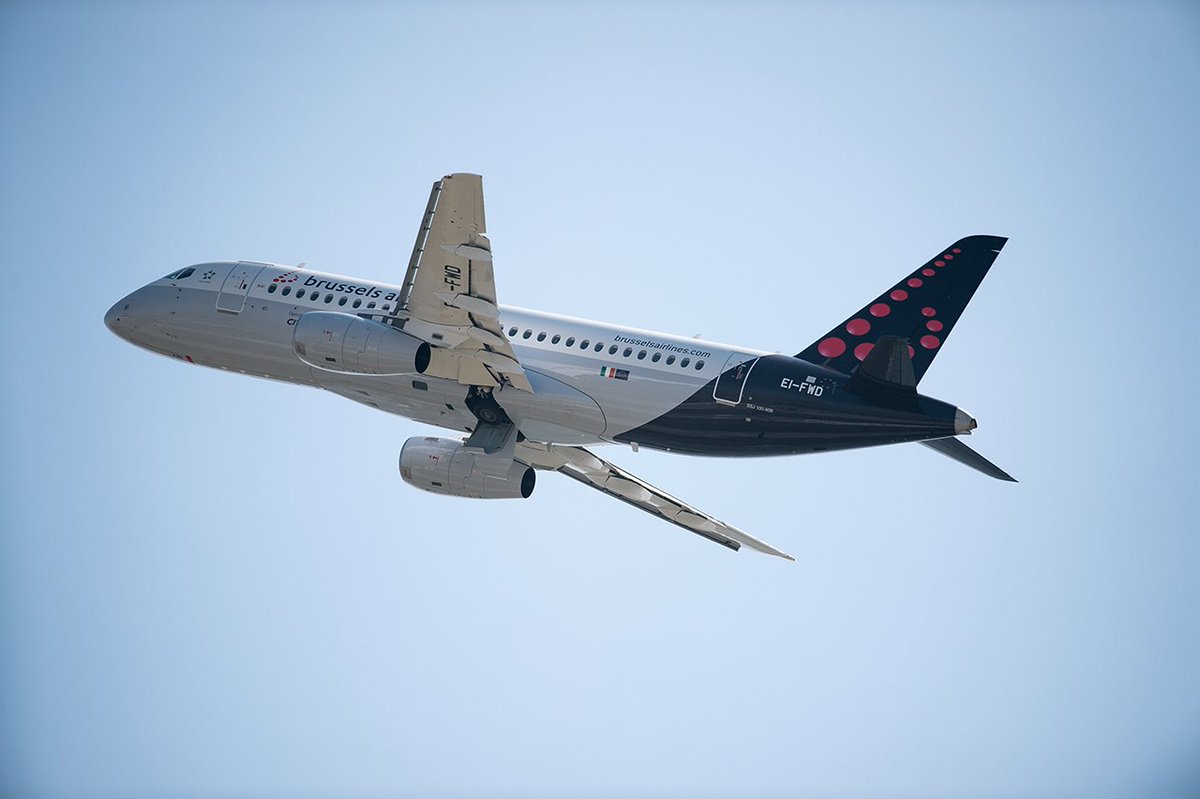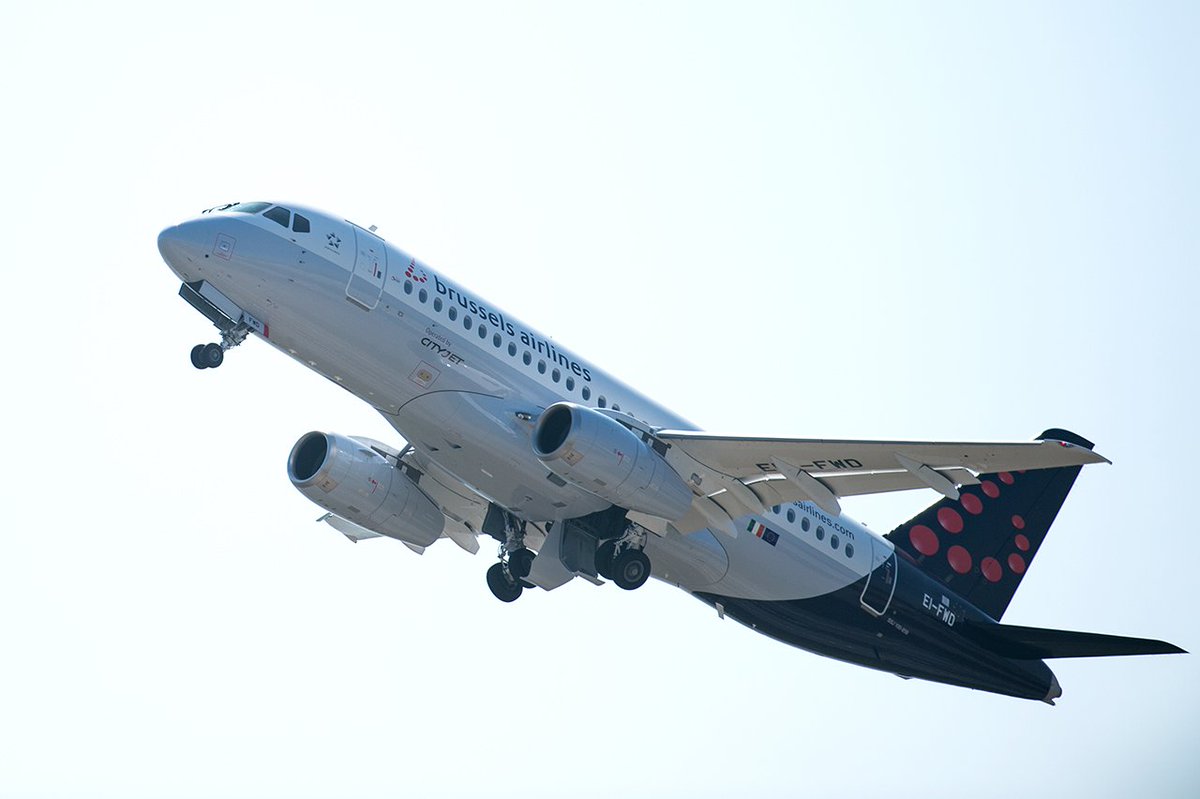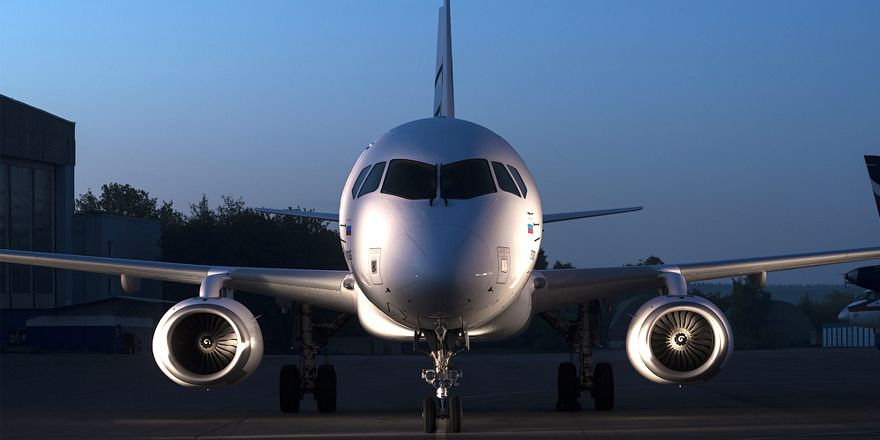 The Superjet is adorned with the colors of Brussels Airlines
Brussels Airlines began deploying two Superjet 100s on its European network on 26 March
The Belgian company had concluded a wet-lease agreement with the Irish operator CityJet in January, in order to use three of its Sukhoi SSJ100-95 for a period of two years. The machines were repainted by SuperJet International in Venice.
The three Superjets operated by Brussels Airlines will carry out missions that until now have been ensured by its RJ100. The Belgian carrier has six more BAE Systems regional four-wheelers, but all will be withdrawn from its fleet by November.
CityJet ordered about fifteen SSJ100-95 aircraft in October 2015, becoming the first customer of the Russian regional aircraft in Europe. His first copy was delivered to him last summer. A\W
Ξ A I R G W A Y S Ξ
SOURCE: Journal-aviation.com
DBk: Twimg.com / Luchtzak.be / @SJet_ (Twitter)
AW-POST: 201703291502AR
A\W   A I R G W A Y S ®