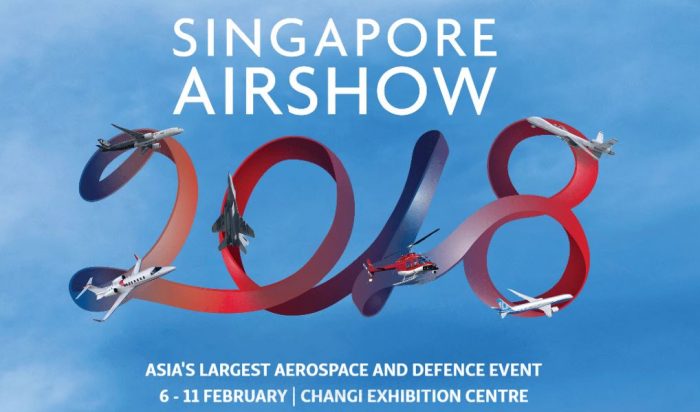 AW | 2018 02 07 05:27 | AIR SHOW
Singapore Airshow 2018 abre sus puertas del 6 al 11 de Febrero 2018
El Singapore Airshow 2018 está de regreso con impresionantes acrobacias aéreas, exhibiciones estáticas de aviones y una exposición aeroespacial y de defensa sobre la última tecnología.
Cada dos años, delegaciones gubernamentales y militares de alto nivel, así como altos ejecutivos corporativos de todo el mundo asisten al Airshow de Singapur para forjar alianzas y sellar acuerdos en esta región. Como el Airshow más grande de Asia, este es el lugar ideal para compañías aeroespaciales líderes y jugadores en ciernes deseosos de dejar su huella en el mercado aeroespacial y de defensa internacional.
El evento ofrece una plataforma única para el liderazgo del pensamiento de la industria a través de su conferencia de alto nivel, foros y eventos compartidos. Los principales actores de la industria, el gobierno y los jefes militares se reúnen aquí dos veces al año para contribuir al diálogo, intercambiar ideas y buscar soluciones y estrategias para promover los intereses del sector aeroespacial y de defensa mundial.
Singapore Airshow 2018 abre sus puertas del 6 al 11 de febrero de 2018 y reunirá una vez más a la comunidad aeroespacial mundial y las principales delegaciones comerciales, gubernamentales y militares en el mayor evento aeroespacial y de defensa de Asia.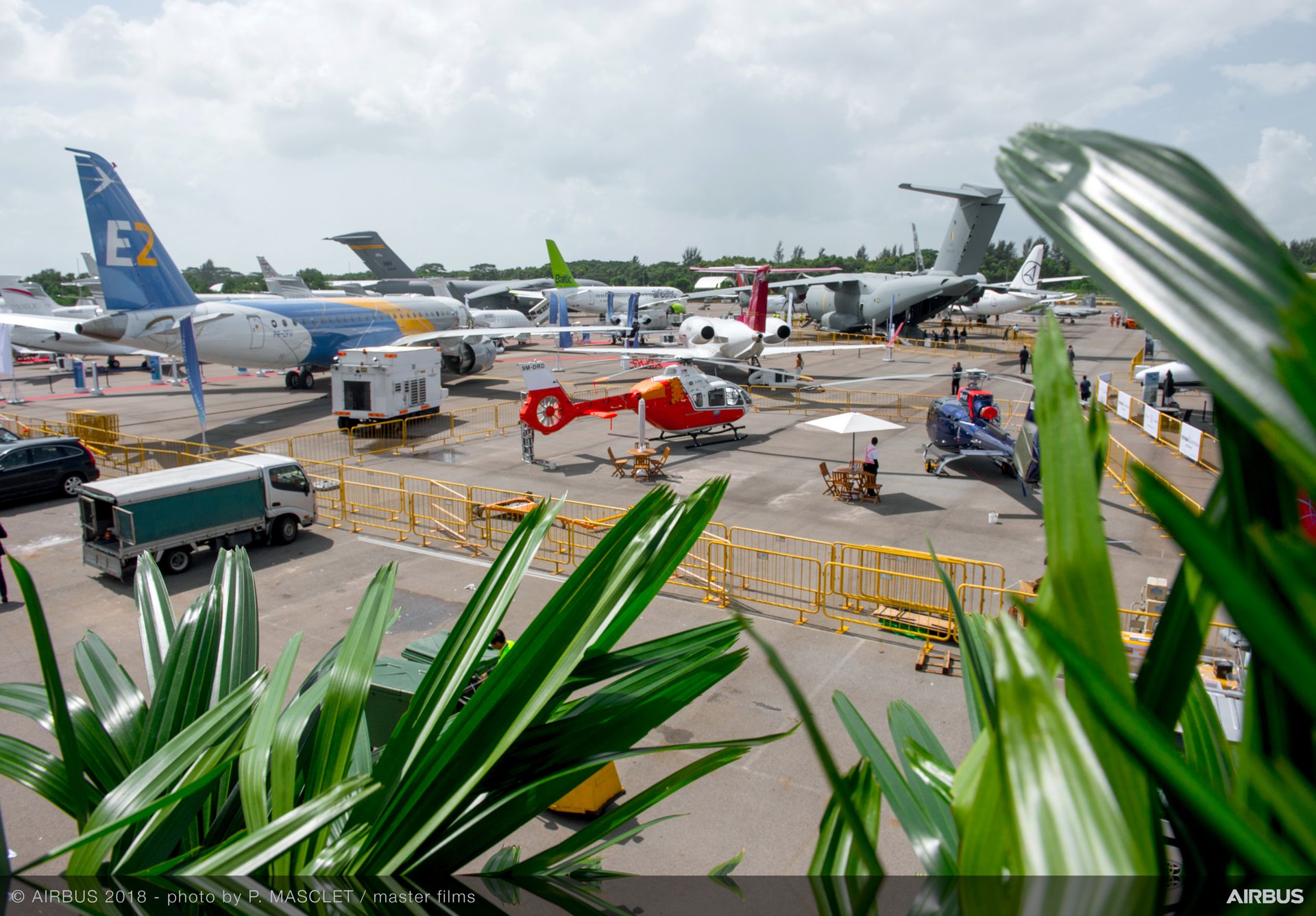 Singapore Airshow 2018
Singapore Airshow 2018 opens its doors from 6 to 11 February 2018
The Singapore Airshow 2018 is back with impressive aerial acrobatics, static aircraft displays and an aerospace and defense exhibition on the latest technology.
Every two years, high-level government and military delegations, as well as corporate executives from around the world, attend the Singapore Airshow to forge alliances and seal agreements in this region. As the largest Airshow in Asia, this is the ideal place for leading aerospace companies and budding players eager to make their mark on the international aerospace and defense market.
The event offers a unique platform for industry thought leadership through its high-level conference, forums and shared events. The main players in the industry, government and military leaders meet here twice a year to contribute to the dialogue, exchange ideas and seek solutions and strategies to promote the interests of the aerospace and global defense sector.
Singapore Airshow 2018 opens its doors from February 6 to 11, 2018 and will once again bring together the global aerospace community and the main commercial, governmental and military delegations in Asia's largest aerospace and defense event. A \ W
Ξ A I R G W A Y S Ξ
SOURCE:  Airgways.com
DBk: Singaporeairshow.com / Airbus.com
AW-POST: 201802070527AR
A\W   A I R G W A Y S ®