AW | 2018 03 29 13:03 | AIRLINES MARKET
Un borrador del acuerdo de Brexit sugiere que el crédito es positivo para los aeropuertos del Reino Unido, pero que la incertidumbre de la aviación permanece
A falta de un año para el retiro del Reino Unido de la UE todavía se debe revisar los efectos en las aerolíneas. Ha pasado un año desde que la Primera Ministra Theresa May activó el artículo 50 confirmando Brexit y anunciando que el Reino Unido definitivamente dejará la Unión Europea. Debido a la salida el 29 Marzo 2019, dentro de un año, la incertidumbre sobre la posición del Reino Unido dentro de la UE aún se mantiene alta.
El Brexit ha causado preocupación por la industria de la aviación, ya que los derechos de los pasajeros y las aerolíneas siguen sin estar claros. Si aún no se llega a un acuerdo, los pasajeros que esperan volar el próximo año quedan sin protección de la UE y las aerolíneas corren el riesgo de no recibir permiso para ingresar a cierto espacio aéreo.
En una conferencia de prensa en Marzo, el CMO de Ryanair, Kenny Jacobs, explicó por qué el interrogante que se cierne sobre Brexit era motivo de preocupación para la aerolínea. "Hay incertidumbre para cualquier negocio en términos de tomar decisiones de inversión, ya sean fabricantes de autos o supermercados, o donde basas el avión si eres una aerolínea. Esta incertidumbre es más negativa para las empresas que las ganancias a corto plazo". Aunque la aerolínea ha dejado en claro que no esperan aterrizar sobre el tema, a partir de septiembre, la aerolínea de bajo costo venderá 2019 con una advertencia de Brexit. "Todo el mundo dice que todo estará bien en la noche una vez que nos acerquemos a abril de 2019. No creo que pueda dar eso por sentado". A partir de Septiembre 2018, los pasajeros que reserven con Ryanair deben esperar la siguiente advertencia en los boletos: "Este vuelo está sujeto al entorno reglamentario que permite que el vuelo tenga lugar".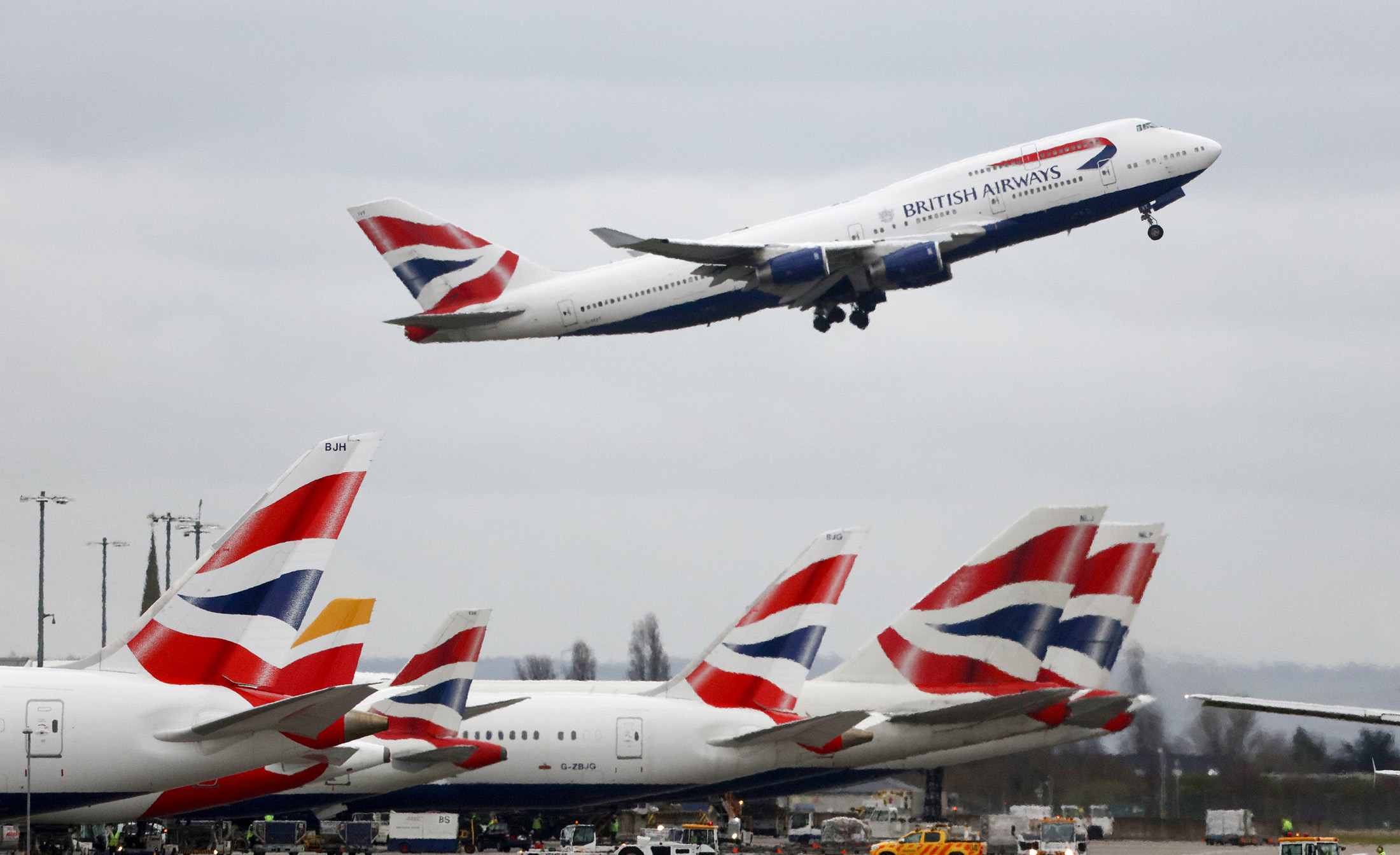 Brexit and the agreement with the EU
A draft of the Brexit agreement suggests that the credit is positive for UK airports, but that the uncertainty of aviation remains
In the absence of a year for the UK's withdrawal from the EU, the effects on the airlines must still be reviewed. It has been a year since Prime Minister Theresa May activated Article 50 confirming Brexit and announcing that the UK will definitely leave the European Union. Due to the departure on March 29, 2019, within a year, the uncertainty about the position of the United Kingdom within the EU still remains high.
The Brexit has caused concern for the aviation industry, as the rights of passengers and airlines remain unclear. If an agreement is not yet reached, passengers waiting to fly next year are left unprotected by the EU and airlines risk not receiving permission to enter a certain airspace.
At a press conference in March, the Ryanair CMO, Kenny Jacobs, explained why the question hanging over Brexit was a concern for the airline. "There is uncertainty for any business in terms of making investment decisions, whether they are car manufacturers or supermarkets, or where you base the plane if you are an airline, and this uncertainty is more negative for companies than short-term profits". Although the airline has made it clear that they do not expect to land on the issue, starting in September, the low-cost airline will sell 2019 with a Brexit warning. "Everyone says everything will be fine at night once we get closer to April 2019. I do not think I can take that for granted". As of September 2018, passengers who book with Ryanair must wait for the following warning on the tickets: "This flight is subject to the regulatory environment that allows the flight to take place".  A \ W
Ξ A I R G W A Y S Ξ
SOURCE:  Airgways.com
DBk: Bloomberg.com
AW-POST: 201803291303AR
A\W   A I R G W A Y S ®