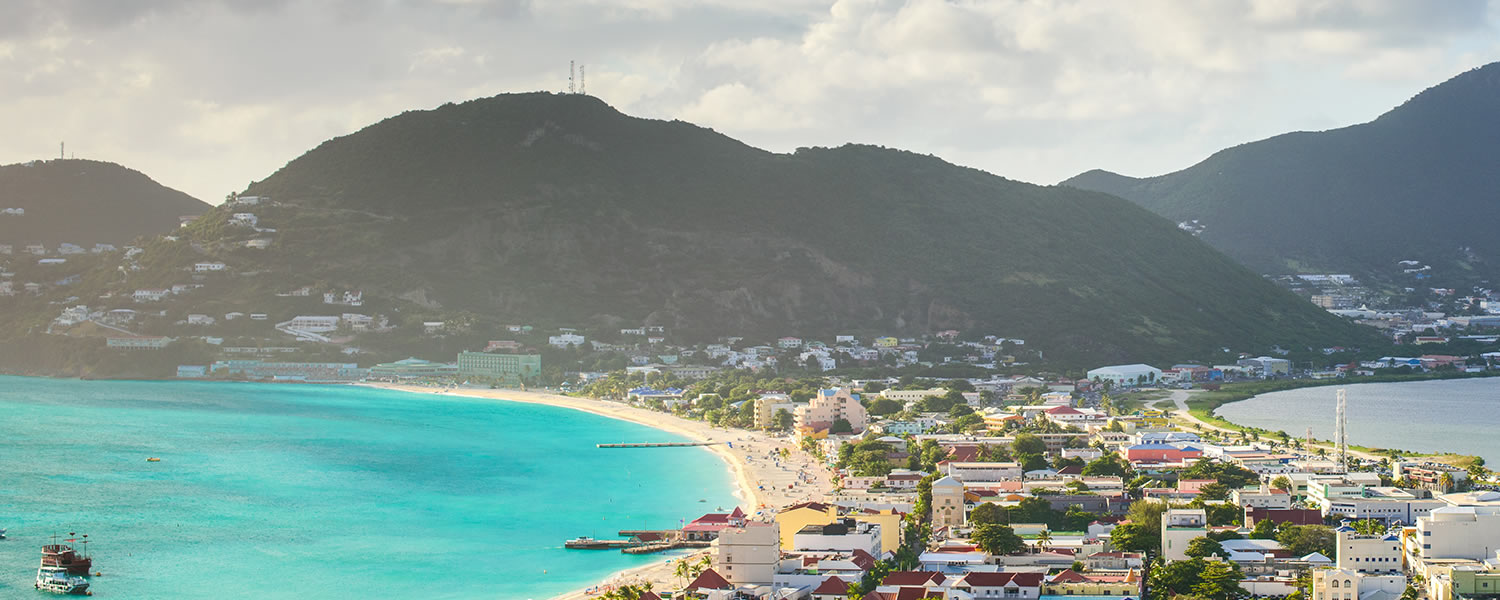 AW | 2018 06 17 09:27 | AIRLINES ROUTES
El regreso oficial de Copa Airlines a St Maarten después de los efectos pos-huracanes
Copa Airlines, con sede en Panamá, ha reanudado oficialmente sus operaciones en Sint Maarten, tras el paso del Huracán Irma en 2017. La aerolínea panameña ha regresado a St Maarten con dos frecuencias semanales (Lunes y Sábado) sin escalas entre el Aeropuerto Internacional Tocumen de Panamá y el Aeropuerto Internacional Princess Juliana de St Maarten.
De esta manera el Aeropuerto Internacional de Sint Maarten recobra un importante enlace con el Aeropuerto Internacional de Tocumen, en Panamá, que es una puerta para muchos destinos en América y el mundo. "Estas son cosas positivas que están sucediendo, y el futuro parece más brillante cada día y mes a medida que nuestro destino insular continúa reconstruyéndose y los turistas continúan volviendo para la experiencia única de St Maarten-St Martin que no se puede encontrar en ningún otro lado", dijo el Ministro de Turismo de St Maarten, Cornelius de Weever.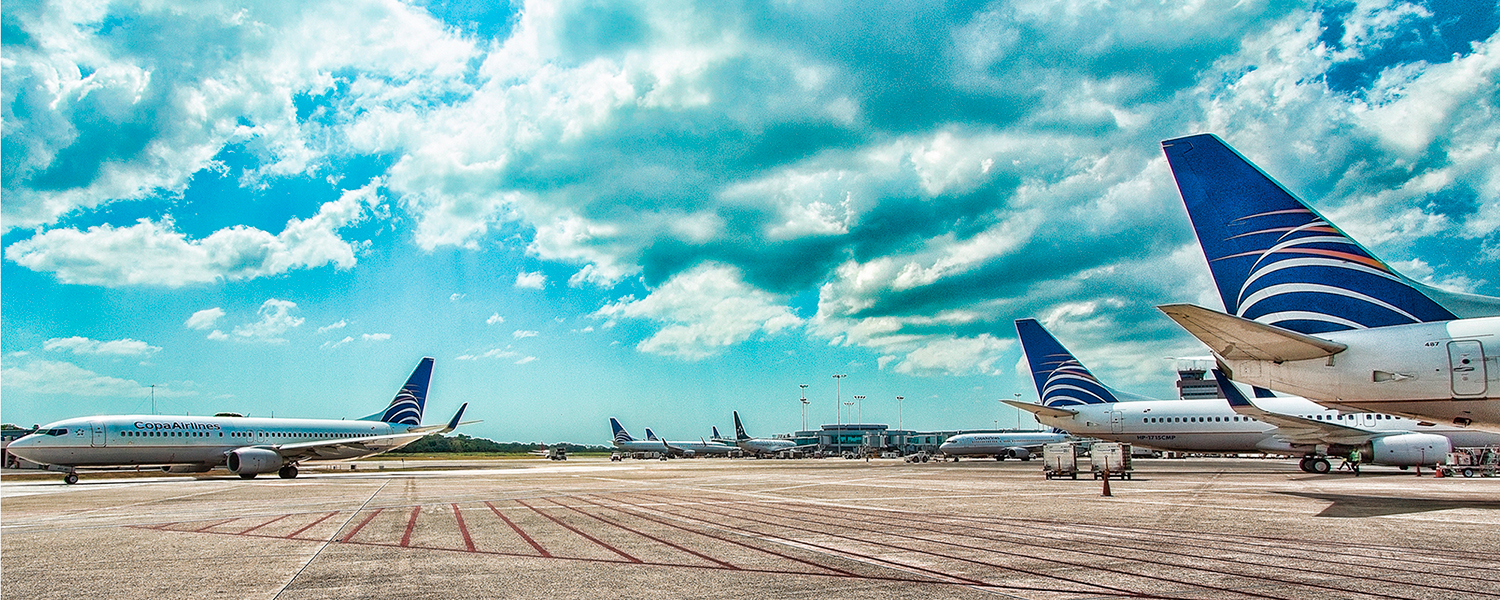 Copa Airlines returns to St Maarten
The official return of Copa Airlines to St Maarten after the post-hurricane effects
Copa Airlines, based in Panama, has officially resumed its operations in Sint Maarten, following the passage of Hurricane Irma in 2017. The Panamanian airline has returned to St Maarten with two weekly flights (Monday and Saturday) nonstop between the Tocumen International Airport of Panama and Princess Juliana International Airport of St Maarten.
From this cabin, the Sint Maarten International Airport has an important link with the Tocumen International Airport, in Panama, which is a gateway to many destinations in America and the world. "These are positive things that are happening, and the future seems brighter every day and month as our island destination continues to rebuild and tourists continue to return for the unique St Maarten-St Martin experience that can not be found anywhere else. side", said Minister of Tourism of St Maarten, Cornelius de Weever. A \ W
Copa Airlines keert terug naar St. Maarten
De officiële terugkeer van Copa Airlines naar Sint Maarten na de post-orkaaneffecten
Copa Airlines, gevestigd in Panama, heeft officieel haar activiteiten hervat in Sint Maarten, na de orkaan Irma in 2017. De Panamese luchtvaartmaatschappij is teruggekeerd naar Sint-Maarten met twee frequenties per week (maandag en zaterdag) nonstop tussen de internationale luchthaven Tocumen van Panama en Princess Juliana International Airport van St. Maarten.
Vanuit deze hut heeft de Sint Maarten International Airport een belangrijke verbinding met de Tocumen International Airport in Panama, die een toegangspoort is naar vele bestemmingen in Amerika en de wereld. ,,Dit zijn positieve dingen gebeuren, en de toekomst ziet er helderder elke dag en maand als onze eiland bestemming blijft wederopbouw en toeristen blijven terugkomen voor de unieke ervaring van Sint Maarten-St Martin kun je nergens anders vindt kant", zei Minister van Toerisme van Sint Maarten, Cornelius de Weever. A \ W
Ξ A I R G W A Y S Ξ
SOURCE:  Airgways.com
DBk: Copaair.com / Cruisebe.com
AW-POST: 201806170927AR
A\W   A I R G W A Y S ®