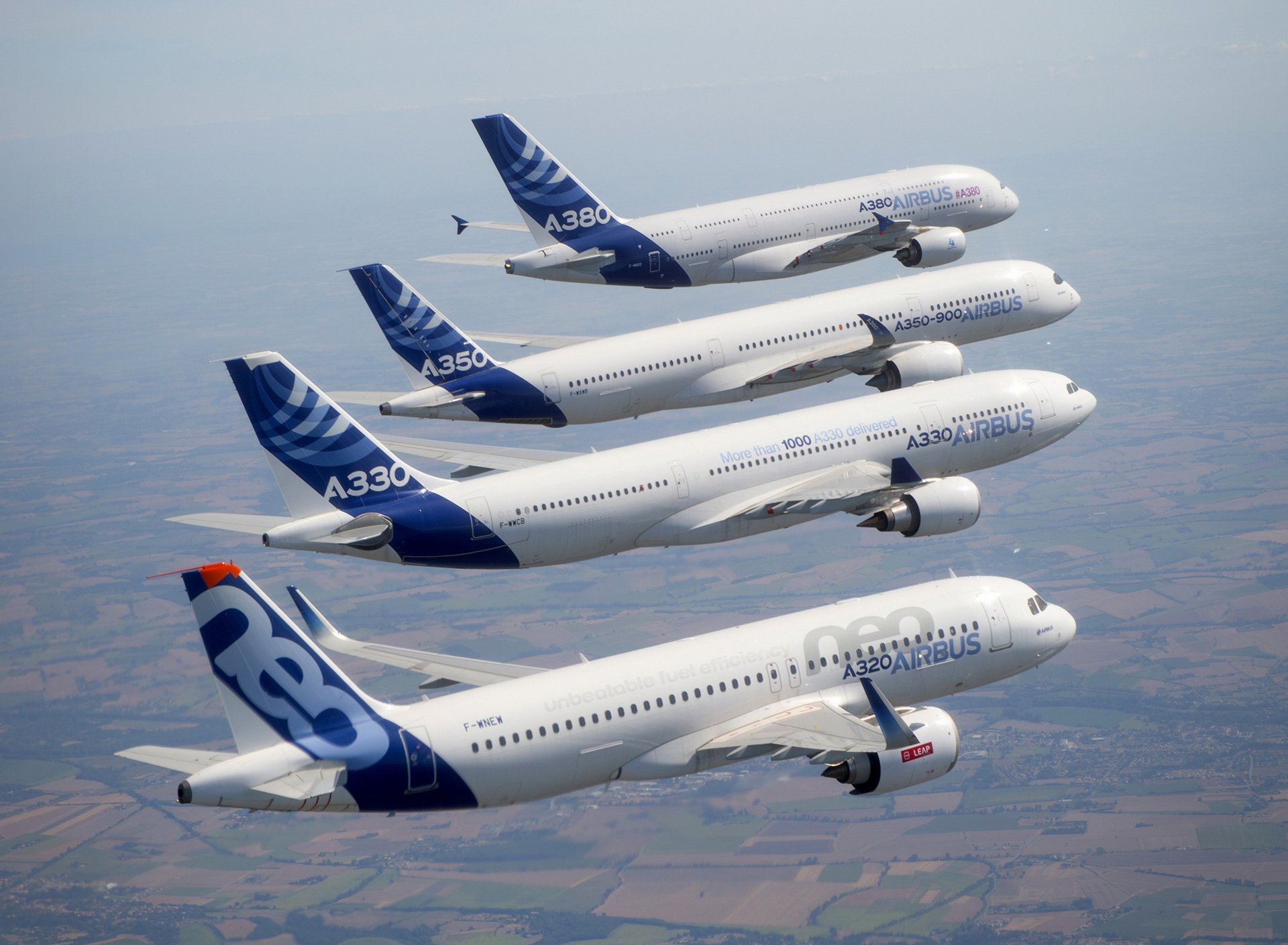 AW | 2019 05 07 15:39 | INDUSTRY

Airbus entrega informe de órdenes y entregas de Abril 2019
Airbus registra pedidos por un total de cinco A350 y A330NEO, aviones de fuselaje ancho, en Abril 2019 y entregó 70 aviones durante el mes de toda su familia A220, A320, A350 y A330NEO de pasillo único.
Las reservas incluyen tres A350-900 para Lufthansa Technic en nombre del Gobierno alemán, por lo que el país europeo un nuevo cliente A350 XWB. Otra orden del mes involucró a dos A330-800 versiones del A330NEO de Uganda Airlines, el posicionamiento de la aerolínea nacional de Uganda como nuevo cliente de Airbus.
Las entregas en Abril 2019 fueron hechas a 35 clientes. En el sector de pasillo único, Airbus proporcionó tres A220 (3), A320NEO (47) y A320CEO (10). Para aviones de fuselaje ancho, se proporcionaron A330NEO (2) durante el mes, junto con A350 XWB (8), tanto de las versiones A350-900 y el A350-1000. Entregas notables en Abril 2019 incluyen el primer A330-900 entrega a Air Mauritius (a través de Air Lease Corporation) y el A321NEO inicial recibida por Air Arabia (también a través de Air Lease Corporation).
Tomando los últimos pedidos, entregas y cancelaciones en cuenta, la cartera de aviones restantes de Airbus que se entregarán al 30 de Abril 2019 se situó en 7.287 aviones.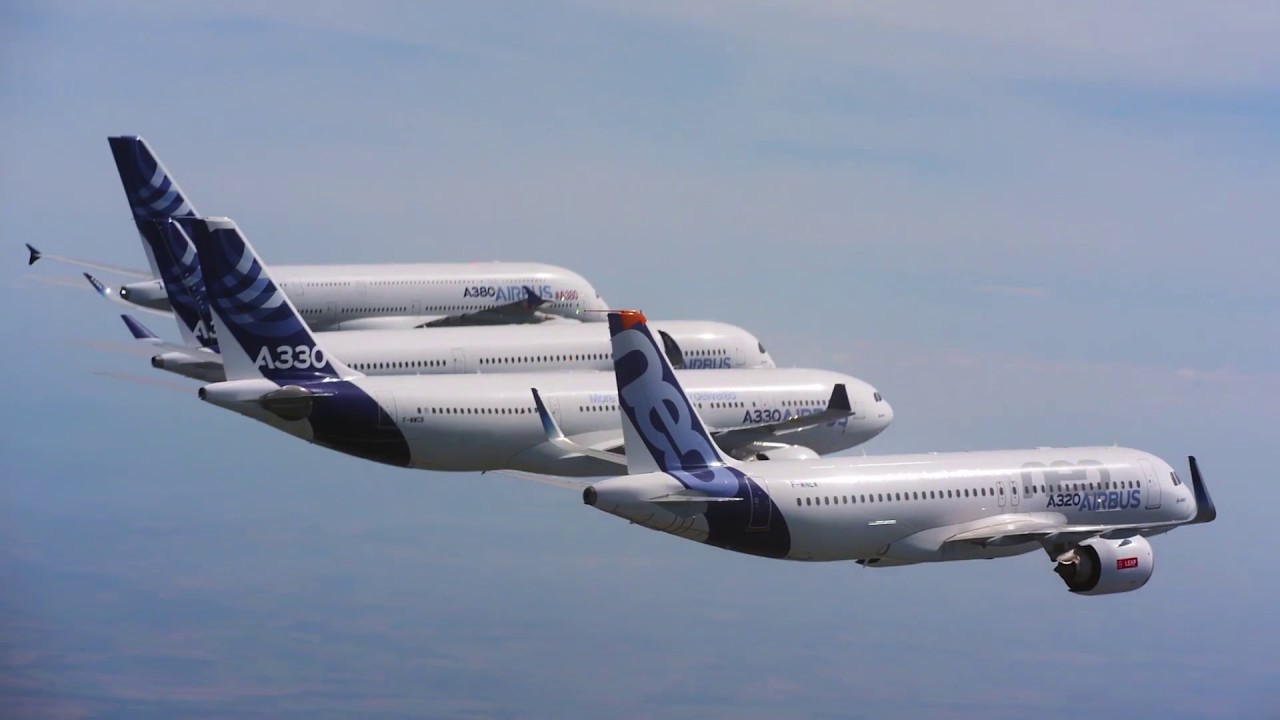 Airbus | O & D April 2019
Airbus delivers information on orders and deliveries for April 2019
Airbus registered orders for a total of five A350 and A330NEO, wide-body aircraft, in April 2019 and delivered 70 aircraft during the month of its entire A220, A320, A350 and A330NEO family of single aisle.
The reservations include three A350-900 for Lufthansa Technic on behalf of the German Government, making the European country a new customer A350 XWB. Another order of the month involved two A330-800 versions of the Uganda Airlines A330NEO, the positioning of the Ugandan national airline as a new Airbus customer.
 Deliveries in April 2019 were made to 35 customers. In the single aisle sector, Airbus provided three A220 (3), A320NEO (47) and A320CEO (10). For wide-body aircraft, A330NEO (2) was provided during the month, along with A350 XWB (8), both of the A350-900 and A350-1000 versions. Notable deliveries in April 2019 include the first A330-900 delivery to Air Mauritius (through Air Lease Corporation) and the initial A321NEO received by Air Arabia (also through Air Lease Corporation).
Taking the latest orders, deliveries and cancellations into account, the portfolio of remaining Airbus aircraft that will be delivered as of April 30, 2019 stood at 7,287 aircraft. A \ W
Ξ A I R G W A Y S Ξ
SOURCE: Airgways.com
DBk: Airbus.com
AW-POST: 201905071539AR
A\W A I R G W A Y S ®