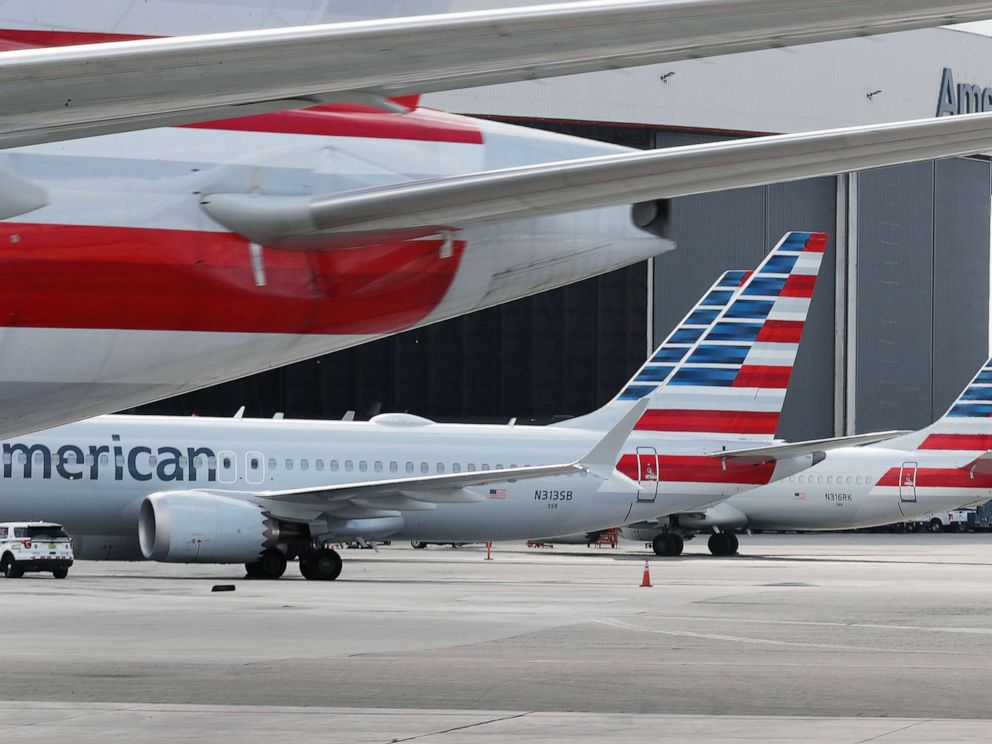 AW | 2019 08 28 09:33 | AIRLINES
La compañía American Airlines cae en puntualidad
American Airlines está teniendo un verano difícil. Además de las tormentas estacionales, la aerolínea ha tenido problemas con la puesta a tierra de los aviones Boeing 737 MAX durante meses y una prolongada disputa laboral con sus mecánicos que, según el transportista, la ha obligado a cancelar cientos de vuelos y ha causado largas demoras.
Las operaciones han mejorado, pero la aerolínea con sede en Fort Worth está llamando a los clientes afectados por las interrupciones del viaje para pedir disculpas, dijo un ejecutivo el martes. "Ciertamente hemos decepcionado a la gente", dijo Kerry Philipovitch, vicepresidente senior de experiencia del cliente de American, en una conferencia de la industria en Las Vegas.
El equipo de servicio al cliente de American se está acercando a los viajeros que se han enfrentado a múltiples interrupciones, incluso si son "inconvenientes menores de los que no necesariamente nos llamarían". La aerolínea ha otorgado una compensación, generalmente millas de viajero frecuente de la ventaja de American. "Tratamos de encontrarlos, tratamos de llamar y hacer lo que podamos para mantener su lealtad", dijo.
American cayó al noveno lugar de cada 10 aerolíneas en el ranking de llegadas a tiempo en Abril, un lugar que mantuvo hasta Junio, cuando se recuperó al séptimo lugar, según el Departamento de Transporte (DOT).
American suffers cancellations
The American Airlines company falls on time
American Airlines is having a difficult summer. In addition to the seasonal storms, the airline has had problems with the grounding of the Boeing 737 MAX aircraft for months and a prolonged labor dispute with its mechanics that, according to the carrier, has forced it to cancel hundreds of flights and has caused long delays.
Operations have improved, but the Fort Worth-based airline is calling customers affected by travel interruptions to apologize, an executive said Tuesday. "We have certainly disappointed people", Kerry Philipovitch, senior vice president of American customer experience, said at an industry conference in Las Vegas.
American's customer service team is approaching travelers who have faced multiple interruptions, even if they are "minor inconveniences that would not necessarily call us". The airline has awarded compensation, usually frequent flyer miles of the American advantage. "We try to find them, we try to call and do what we can to maintain their loyalty", he said.
American fell to the ninth place of every 10 airlines in the ranking of time arrivals in April, a place it held until June, when it recovered to seventh place, according to the Department of Transportation (DOT). A \ W
Ξ A I R G W A Y S Ξ
SOURCE: Airgways.com
DBk: Transportation.gov / Aa.com / Abcnews.com / Looptt.com
AW-POST: 201908280933AR
A\W   A I R G W A Y S ®