AW | 2019 10 27 11:01 | AIRLINES / INDUSTRY
Starlux Airlines toma entrega del primer Airbus A321NEO
La nueva aerolínea taiwanesa Starlux Airlines recibió su primer Airbus A321NEO, convirtiéndolo en el avión inaugural de la aerolínea. La primer aeronave que incorpora la nueva aerolínea con la que inaugurará sus primeros vuelos.
Starlux Airlines ha recibido su primer avión, un nuevo Airbus A321NEO registro número S/N B-58201. El 25 Octubre 2019, se entregó el primer A321NEO en Hamburgo, Alemania. Se espera que el avión llegue al Aeropuerto Internacional de Taoyuan/Taiwán el 29 Octubre 2019 en su itinerario a través de Dubai y Bangkok. Con la incorporación de su primer aeronave, la aerolínea planea comenzar a operar en Enero 2020.
El Airbus A321NEO de la aerolínea proporcionará clase ejecutiva y económica en un total de 188 asientos. La cabina de clase ejecutiva tendrá ocho asientos en una configuración de 2 filas (2-2). Los asientos se pueden convertir en una cama totalmente plana de 208 cm (82 pulgadas) y cuentan con una pantalla táctil HD de 16 pulgadas para IFE. La cabina de clase económica tendrá 180 asientos delgados en una configuración 3-3, cada uno con su propia pantalla SD de 10 pulgadas, puerto USB y equipado con un reposacabezas de cuero. Según un video promocional de YouTube de las cabinas de la aeronave, el IFE consistirá en pantallas de Zodiac RAVE. Wi-Fi básico gratuito estará disponible para todos los pasajeros a bordo.
Flota de Starlux Airlines
Starlux Airlines ha solicitado una catera de pedidos a Airbus Group por Airbus A321NEO (99). La primer entrega ha comenzado en Octubre 2019. La totalidad de los aviones se entregarán a fines de 2021, bajo la modalidad de leasing de GECAS. En cuanto a la flota de amplio radio de acción, Airbus A350-900 (55), A350-1000 (12), con opciones de diez aeronaves adicionales a confirmar. Las entregas se iniciarán a partir del 2021 finalizando en 2024.
Desarrollos de destinos
La aerolínea Starlux Airlines tendrá su Hub en el Aeropueerto Internacional de Taipei/Taiwán, y un Hub secundaio en Taichung. Su red de rutas inicial incluye servicios a Malasia, Macao y Vietnam. Los vuelos de larga distancia se agregarán a su red una vez que reciba sus A350. Según la aerolínea, comenzará rutas a América del Norte en 2022. Para el año 2024, planea atender a más de 20 destinos en Asia y América del Norte. Los servicios a Da Nang (Vietnam), Macao (China) y Penang (Malaysia) comienzan el 23 Enero 2020.
Acerca de Starlux Airlines
Starlux Airlines se fundó en 2017 y está programado para iniciar operaciones desde su centro de operaciones en el Aeropuerto Internacional de Taiwán/Taoyuan en Enero 2020. La empresa se registró en 2016 en el Ministerio de Asuntos Económicos de la República de China. Esto fue confirmado por Kuo-wei Chang el 30 de noviembre de 2016. La aerolínea se registró en la Administración de Aeronáutica Civil en el primer semestre de 2017, y estaba previsto, a finales de 2016, que debería comenzar operaciones en 2018. El Ministerio de Asuntos Económicos recibió la solicitud formal para establecer la aerolínea bajo el nombre de Starlux Airlines el 22 Mayo 2017. En una entrevista en 2017, se esperaba que la aerolínea iniciara operaciones al final de 2019. Chang declaró en que Starlux Airlines iniciará operaciones en Enero 2020.
El pase de diapositivas requiere JavaScript.
Starlux Airlines receives 1st A321NEO
Starlux Airlines takes delivery of the first Airbus A321NEO
The new Taiwanese airline Starlux Airlines received its first Airbus A321NEO, making it the inaugural aircraft of the airline. The first aircraft that incorporates the new airline with which it will inaugurate its first flights.
Starlux Airlines has received its first aircraft, a new Airbus A321NEO registration number S/N B-58201. On October 25, 2019, the first A321NEO was delivered in Hamburg, Germany. The plane is expected to arrive at Taoyuan/Taiwan International Airport on October 29, 2019, on its itinerary through Dubai and Bangkok. With the incorporation of its first aircraft, the airline plans to start operating in January 2020.
 The airline's Airbus A321NEO will provide business class and economy in a total of 188 seats. The executive class cabin will have eight seats in a 2-row configuration (2-2). The seats can be converted into a fully flat 208 cm (82 inches) bed and feature a 16-inch HD touch screen for IFE. The economy class cabin will have 180 slim seats in a 3-3 configuration, each with its own 10-inch SD screen, USB port and equipped with a leather headrest. According to a YouTube promotional video of the aircraft's cabins, the IFE will consist of Zodiac RAVE screens. Free basic Wi-Fi will be available for all passengers on board.
Starlux Airlines fleet
Starlux Airlines has requested an order class from Airbus Group for Airbus A321NEO (99). The first delivery has begun in October 2019. All the aircraft will be delivered at the end of 2021, under the leasing modality of GECAS. As for the wide-range fleet, Airbus A350-900 (55), A350-1000 (12), with options for ten additional aircraft to be confirmed. Deliveries will start from 2021 ending in 2024.
Destination Developments
The Starlux Airlines airline will have its Hub at the Taipei/Taiwan International Airport, and a secondary Hub in Taichung. Its initial route network includes services to Malaysia, Macao, and Vietnam. Long-distance flights will be added to your network once you receive your A350s. According to the airline, it will begin routes to North America in 2022. By 2024, it plans to serve more than 20 destinations in Asia and North America. Services to Da Nang (Vietnam), Macao (China) and Penang (Malaysia) begin on January 23, 2020.
About Starlux Airlines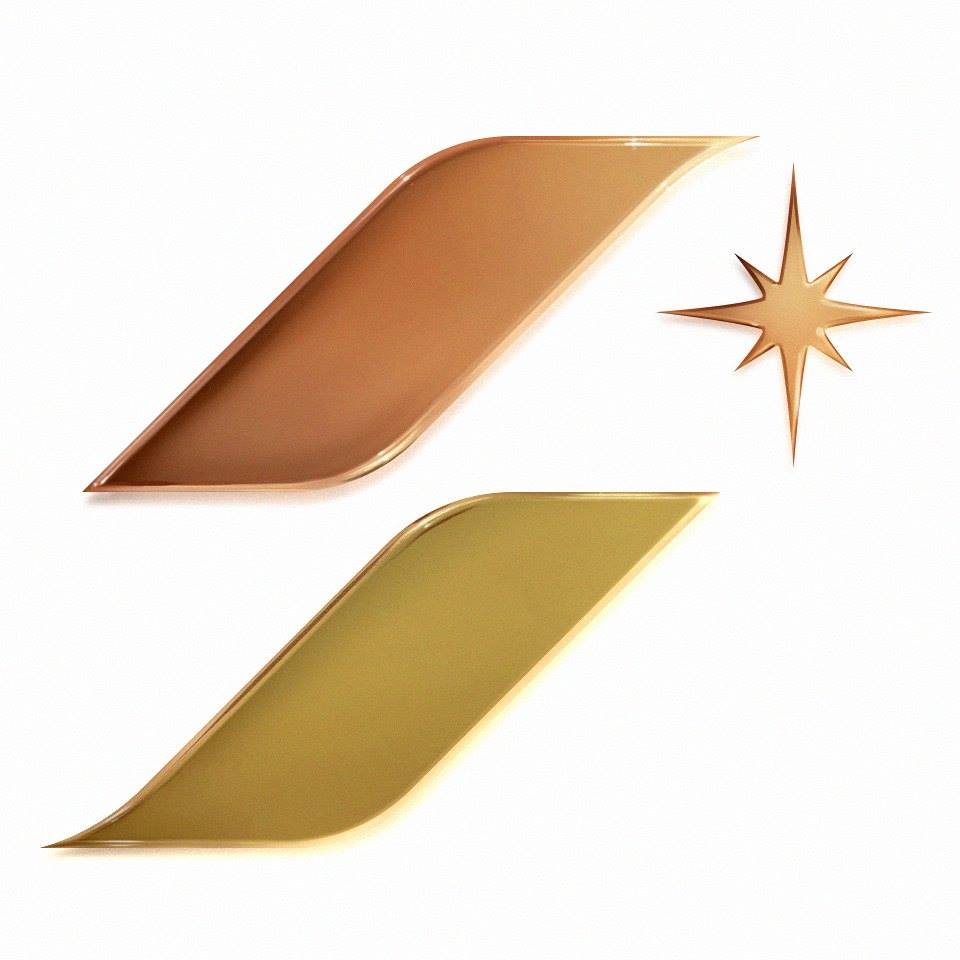 Starlux Airlines was founded in 2017 and is scheduled to start operations from its operations center at Taiwan/Taoyuan International Airport in January 2020. The company registered in 2016 with the Ministry of Economic Affairs of the Republic of China. This was confirmed by Kuo-wei Chang on November 30, 2016. The airline registered with the Civil Aviation Administration in the first half of 2017, and it was planned, at the end of 2016, that it should start operations in 2018. The Ministry of Economic Affairs received the formal request to establish the airline under the name of Starlux Airlines on May 22, 2017. In an interview in 2017, the airline was expected to start operations at the end of 2019. Chang stated that Starlux Airlines will start operations on January 2020.
Ξ A I R G W A Y S Ξ
SOURCE: Airgways.com
DBk: Starlux-airlines.com / Wikipedia.org / Airgways.com
AW-POST: 201910271101AR
A\W   A I R G W A Y S ®