AW | 2018 01 10 16:05 | INDUSTRY
Fokker Services amplía el contrato de hosting para aplicaciones críticas para el negocio con T-Systems
La empresa de mantenimiento de aviones Fokker Services extiende su contrato de hosting con T-Systems por un período de tres años. Las dos partes están trabajando juntas al final del nuevo período contractual, que finaliza en 2020, durante 25 años.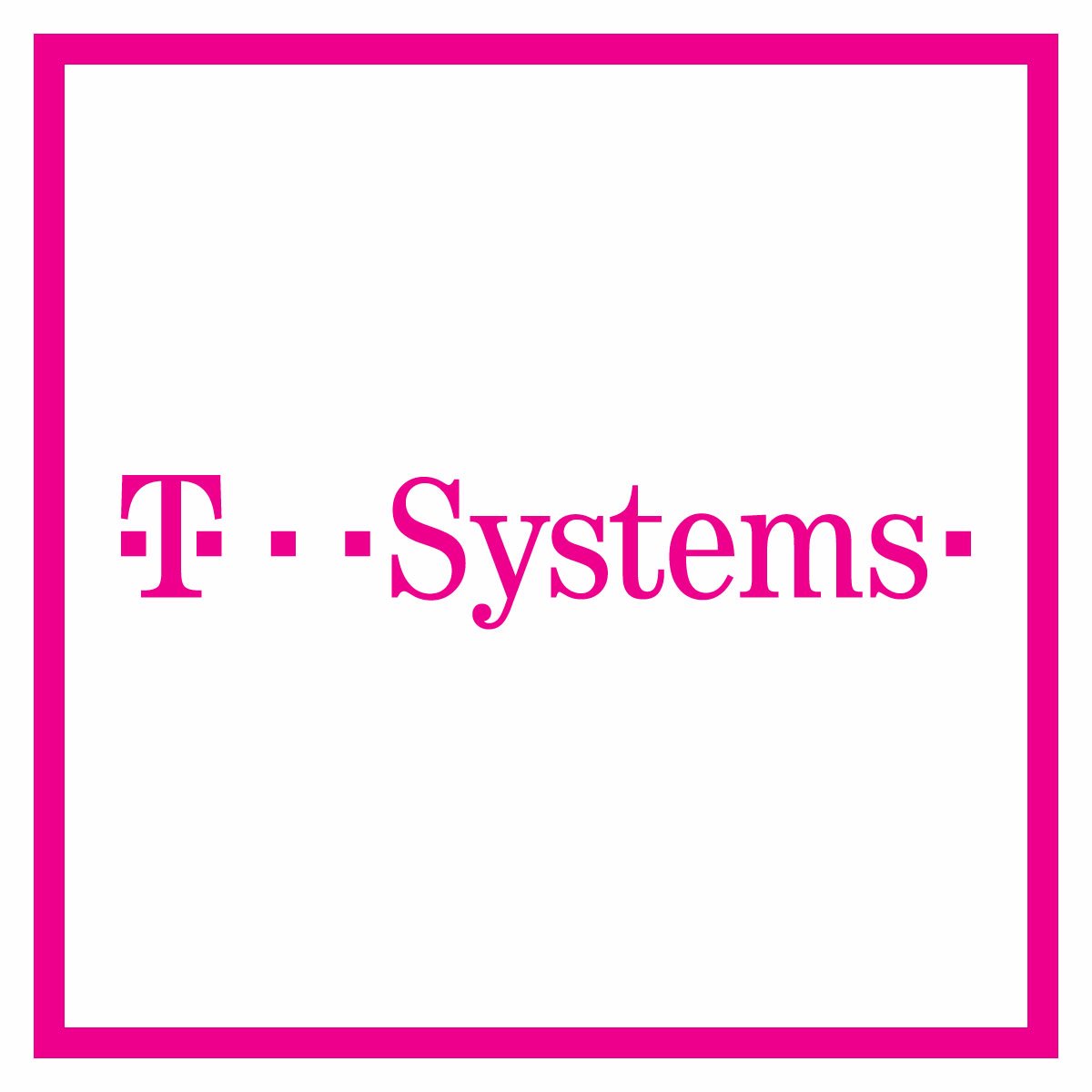 Fokker Services subcontrató sus servicios de TI y su centro de cómputo a Debis IT Services en 1995. Este proveedor de servicios de TI se fusionó completamente con T-Systems en 2001. Hasta el día de hoy, T-Systems ofrece a Fokker Services el alojamiento de aplicaciones críticas para la gestión de documentos y Product Lifecycle Management. Tanto las aplicaciones como los servidores de bases de datos están en centros de datos holandeses. El soporte operativo de un equipo holandés de T-Systems y los altos estándares de seguridad utilizados por T-Systems son razones para que Fokker Services renueve el contrato por otros tres años. Además, la estabilidad de los servicios, la rapidez de acción y la cooperación eficaz entre las partes se basaban en la confianza mutua como factores decisivos.
La transformación digital T-Systems ayudará a los Servicios Fokker a dar forma a la transformación digital que la compañía está experimentando actualmente. Arend Teters, socio comercial de TI en Fokker Technologies, indica que Fokker Services desea digitalizar todo el recorrido del cliente con respecto al mantenimiento y las piezas de repuesto. "También podemos utilizar la ayuda de socios que tienen conocimiento de aplicaciones tecnológicas innovadoras y la seguridad adicional necesaria", dice Teters.
"Haremos todo lo que podamos en los próximos años para expandir aún más nuestro papel como asesor de confianza", dice Sake Agra, director ejecutivo de T-Systems. "Con nuestra experiencia en áreas tales como la Internet de las cosas, la consolidación de la seguridad y centro de datos, que puede contribuir a la transformación digital en el Fokker. Eso es lo que vamos estrechamente mantenerse en contacto con la gestión de los Servicios Fokker y Fokker Technologies". 
Fokker Services expands business with T-Systems
Fokker Services extends the hosting contract for business-critical applications with T-Systems
The aircraft maintenance company Fokker Services extends its hosting contract with T-Systems for a period of three years. The two parties are working together at the end of the new contractual period, which ends in 2020, for 25 years.
Fokker Services outsourced its IT services and its computer center to Debis IT Services in 1995. This IT service provider fully merged with T-Systems in 2001. T-Systems is offering Fokker Services hosting to date. of critical applications for document management and Product Lifecycle Management. Both the applications and the database servers are in Dutch data centers. The operational support of a Dutch T-Systems team and the high security standards used by T-Systems are reasons for Fokker Services to renew the contract for another three years. In addition, the stability of services, speed of action and effective cooperation between the parties were based on mutual trust as decisive factors.
The digital transformation T-Systems will help Fokker Services to shape the digital transformation that the company is currently experiencing. Arend Teters, IT business partner at Fokker Technologies, indicates that Fokker Services wants to digitize the customer's entire journey with regard to maintenance and spare parts. "We can also use the help of partners who have knowledge of innovative technological applications and the additional security needed", says Teters.
"We will do everything we can in the next few years to further expand our role as a trusted advisor", says Sake Agra, executive director of T-Systems. "With our experience in areas such as the Internet of things, consolidation of security and data center, which can contribute to the digital transformation in the Fokker.That is what we are going to keep in close touch with the management of the Services Fokker and Fokker Technologies". A\W
Fokker Services breidt zijn activiteiten uit met T-Systems
Fokker Services breidt het hostingcontract voor bedrijfskritieke applicaties uit met T-Systems
Het vliegtuigonderhoudsbedrijf Fokker Services verlengt zijn hostingcontract met T-Systems voor een periode van drie jaar. De twee partijen werken samen aan het einde van de nieuwe contractperiode, die in 2020 eindigt, gedurende 25 jaar.
Fokker Services heeft zijn IT-services en zijn computercentrum in 1995 uitbesteed aan Debis IT Services. Deze IT-serviceprovider is in 2001 volledig gefuseerd met T-Systems. T-Systems biedt Fokker Services hosting tot nu toe. van kritische applicaties voor documentbeheer en Product Lifecycle Management. Zowel de applicaties als de databaseservers bevinden zich in Nederlandse datacenters. De operationele ondersteuning van een Nederlands T-Systems-team en de hoge beveiligingsnormen die door T-Systems worden gebruikt, zijn redenen voor Fokker Services om het contract met nog eens drie jaar te verlengen. Daarnaast waren stabiliteit van diensten, snelheid van handelen en effectieve samenwerking tussen partijen gebaseerd op wederzijds vertrouwen als doorslaggevende factoren.
De digitale transformatie T-Systems zal Fokker Services helpen om de digitale transformatie die het bedrijf momenteel doormaakt vorm te geven. Arend Teters, IT-zakenpartner bij Fokker Technologies, geeft aan dat Fokker Services de gehele reis van de klant met betrekking tot onderhoud en reserveonderdelen wil digitaliseren. "We kunnen ook de hulp gebruiken van partners die kennis hebben van innovatieve technologische toepassingen en de extra benodigde beveiliging", zegt Teters.
,,We zullen er in de komende jaren alles aan doen om onze rol als trusted advisor verder uit te breiden", zegt Sake Agra, executive director van T-Systems. ,,Met onze ervaring op het gebied van onder andere het internet der dingen, beveiligingsconsolidatie en datacentrum, dat kan bijdragen aan de digitale transformatie in de Fokker. Dat is wat we nauw zullen blijven houden met het beheer van de Services Fokker en Fokker Technologies". A \ W
Ξ A I R G W A Y S Ξ
SOURCE:  Airgways.com
DBk: Gkn.com  / T-systems.com
AW-POST: 201801101605AR
A\W   A I R G W A Y S ®