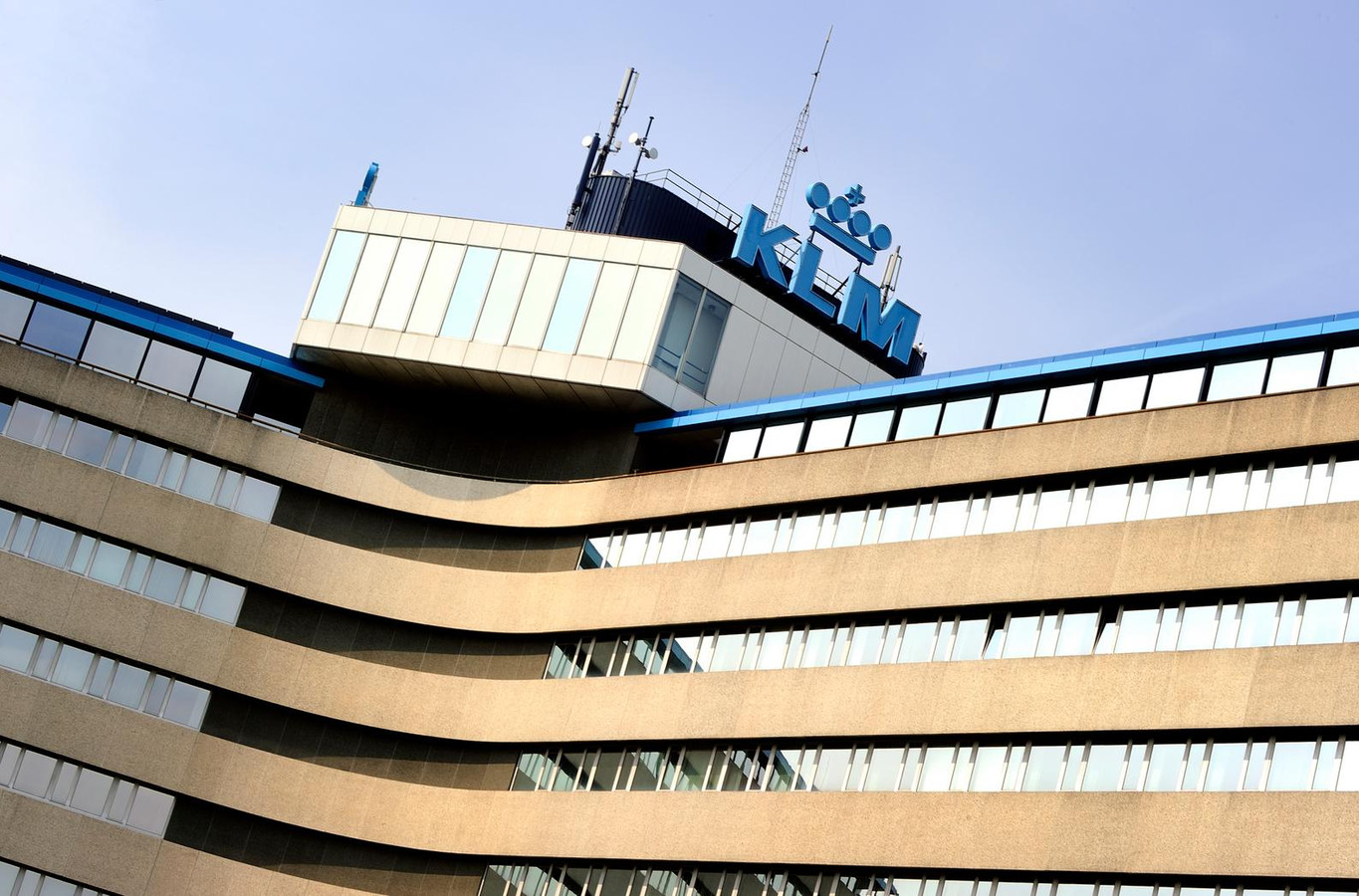 AW | 2018 11 09 17:22 | AIRLINES
KLM está considerando dejar la oficina central en Amstelveen para mudarse a un lugar cerca del Aeropuerto de Schiphol.
Los gerentes de KLM Royal Dutch Airlines confirmaron que la renovación es una de las opciones. La última vez que esto sucedió fue en 1991. Otra posibilidad es mudarse a otra ubicación. En ese caso, la nueva construcción parece ser la única opción, porque el tamaño de una oficina que KLM está buscando (para 800 empleados o más) es difícil de conseguir con los edificios existentes. Se sabe que KLM desea un lugar más cercano al área del Aeropuerto Schiphol.
El ayuntamiento de Amstelveen tiene oídos a una salida de KLM, especialmente para la tierra que estará disponible. Kees Noomen, presidente de VVD, anunció ayer en la reunión del consejo que la salida de KLM es inminente. El VVD, el partido más grande en Amstelveen, en ese caso tendría el edificio KLM demolido y usaría el sitio para la construcción de casas.
KLM moving from Amstelveen
KLM is considering leaving the head office in Amstelveen to move to a location near Schiphol Airport.
The KLM Royal Dutch Airlines managers confirmed that the renovation is one of the options; The last time this happened was according in 1991. Another possibility is to move to another location. In that case, the new construction seems to be the only option, because the size of an office that KLM is looking for (for 800 employees or more) is difficult to achieve with existing buildings. It is known that KLM wants a place closer to the Schiphol Airport area.
The town hall of Amstelveen has ears to an exit from KLM, especially for the land that will be available. Kees Noomen, president of VVD, announced yesterday at the council meeting that the departure of KLM is imminent. The VVD, the largest party in Amstelveen, in that case would have the demolished KLM building and use the site for the construction of houses. A \ W
KLM verhuist vanuit Amstelveen
KLM overweegt het hoofdkantoor in Amstelveen te verlaten om naar een locatie in de buurt van Schiphol te verhuizen.
De KLM-managers hebben bevestigd dat de renovatie een van de opties is; De laatste keer dat dit gebeurde was in 1991. Een andere mogelijkheid is om naar een andere locatie te gaan. In dat geval lijkt de nieuwbouw de enige optie, omdat de grootte van een kantoor waar KLM naar op zoek is (voor 800 werknemers of meer) moeilijk te bereiken is met bestaande gebouwen. Het is bekend dat KLM een plek wil die dichter bij Schiphol ligt.
Het gemeentehuis van Amstelveen heeft oren naar een exit van KLM, vooral voor het land dat beschikbaar zal zijn. Kees Noomen, voorzitter van de VVD, heeft gisteren tijdens de gemeenteraadsvergadering aangekondigd dat het vertrek van KLM in aantocht is. De VVD, het grootste feest in Amstelveen, zou in dat geval het afgebroken KLM-gebouw hebben en de site gebruiken voor de bouw van huizen. A \ W
Ξ A I R G W A Y S Ξ
SOURCE: Airgways.com
DBk: Klm.com / Zakenreis.nl / Tubantia.nl / Wikimadia.org
AW-POST: 201811091722AR
A\W   A I R G W A Y S ®