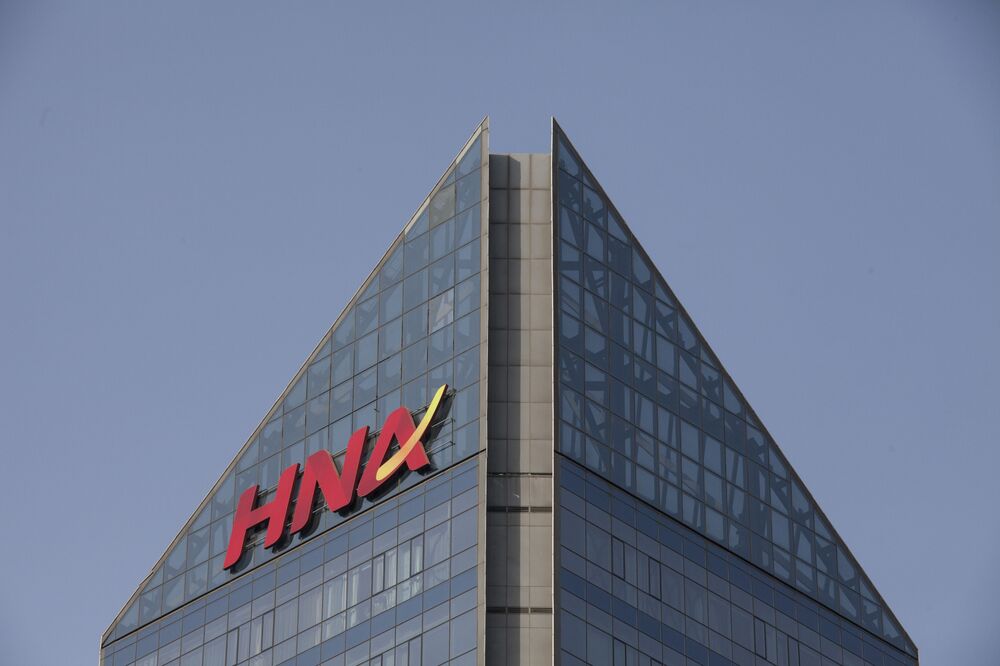 AW | 2020 02 20 08:26 | AIRLINES
China planea tomar el control del HNA Group
El Gobierno de China planea hacerse cargo de HNA Group y vender sus activos de la aerolínea Hainan Airlines, ya que el brote de coronavirus ha afectado la capacidad del conglomerado chino para cumplir con sus obligaciones financieras. El Gobierno de Hainan, la provincia sureña donde tiene su sede HNA, está en conversaciones para tomar el control del conglomerado. HNA controla o mantiene directamente participaciones en una serie de transportistas locales, incluido su buque insignia Hainan Airlines.
HNA Group fue una de las firmas de acuerdos más agresivas de China, gastando US$ 50 mil millones para construir un imperio que una vez se extendió desde Deutsche Bank a Hilton Worldwide. Comenzó a deshacer esas apuestas hace dos años para cambiar el enfoque a sus principales aerolíneas y negocios de turismo, luego de que China y otros reguladores en el extranjero lo examinaran.
En Diciembre 2019, su Presidente de HNA Group, Chen Feng, dijo que la empresa había enfrentado una escasez de flujo de efectivo que la obligó a retrasar algunos pagos salariales en 2019, pero prometió resolver sus riesgos de liquidez este año. En las últimas semanas, la compañía se vio presionada por el nuevo brote de coronavirus en China, que obligó a las aerolíneas a cancelar miles de vuelos.
Hainan Airlines y otras aerolíneas han tratado de reducir sus pérdidas poniendo a los pilotos extranjeros en vacaciones sin goce de sueldo. Hong Kong Airlines, también propiedad de HNA, dijo que recortará 400 empleos.
El regulador de aviación de China reconoció los dolores de la industria la semana pasada y dijo que apoyaría las reestructuraciones o fusiones para ayudar a las aerolíneas a enfrentar la epidemia.
HNA Group difficulties
China plans to take control of the HNA Group
The Government of China plans to take over HNA Group and sell its assets of the Hainan Airlines airline, as the coronavirus outbreak has affected the ability of the Chinese conglomerate to meet its financial obligations. The Hainan Government, the southern province where HNA is based, is in talks to take control of the conglomerate. HNA directly controls or maintains stakes in a number of local carriers, including its flagship Hainan Airlines.
HNA Group was one of China's most aggressive agreement firms, spending US$ 50 billion to build an empire that once extended from Deutsche Bank to Hilton Worldwide. He started undoing those bets two years ago to change the focus to his main airlines and tourism businesses, then that China and other regulators abroad will examine it.
In December 2019, its President of HNA Group, Chen Feng, said the company had faced a shortage of cash flow that forced it to delay some salary payments in 2019 but promised to solve its liquidity risks this year. In recent weeks, the company was pressured by the new outbreak of coronavirus in China, which forced airlines to cancel thousands of flights.
Hainan Airlines and other airlines have tried to reduce their losses by putting foreign pilots on vacations without pay. Hong Kong Airlines, also owned by HNA, said it will cut 400 jobs.
China's aviation regulator acknowledged the industry's pains last week and said it would support restructuring or mergers to help airlines cope with the epidemic.
海航集团困境
中国计划控制海航集团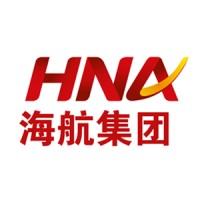 中国政府计划接管海航集团并出售其海南航空的资产,因为冠状病毒的爆发已经影响了中国企业集团履行其财务义务的能力。海航所在的海南省政府海南政府正在就控制这家企业集团进行谈判。海航集团直接控制或持有包括其旗舰海南航空在内的多家当地航空公司的股份。
海航集团是中国最具侵略性的协议公司之一,斥资500亿美元建立了一个帝国,该帝国曾经从德意志银行扩展到希尔顿全球。两年前,他开始撤消这些赌注,将重点转移到他的主要航空公司和旅游业务上,然后中国和其他国外监管机构将对此进行审查。
2019年12月,其海航集团董事长陈峰表示,该公司面临现金短缺,迫使其推迟在2019年支付部分薪水,但承诺今年将解决其流动性风险。最近几周,该公司在中国爆发了新的冠状病毒,这迫使航空公司取消了数千个航班。
海南航空和其他航空公司试图通过使外国飞行员无薪休假来减少损失。海航集团旗下的香港航空也表示将裁员400人。
中国航空监管机构上周承认了航空业的痛苦,并表示将支持重组或合并,以帮助航空公司应对这一流行病。
Ξ A I R G W A Y S Ξ
SOURCE: Airgways.com
DBk: Hnagroup.com / Hainanairlines.com / Airgways.com
AW-POST: 202002200826AR
A\W   A I R G W A Y S ®