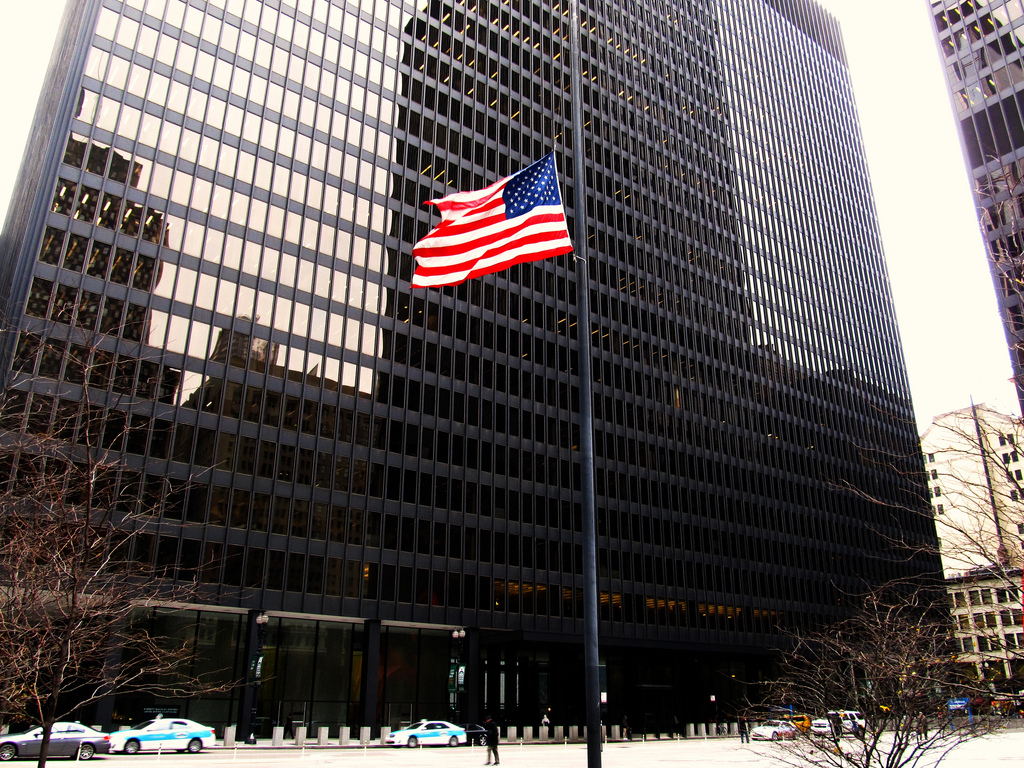 AW | 2020 02 20 16:08 | AIR INVESTIGATION / AVIATION SAFETY
Abogados patrocinado por familiares del vuelo ET-320 solicitan a Boeing acceso documentación
The Boeing Company y los abogados que representan a las familias de las víctimas del accidente aéreo ET-302 de Ethiopian Airlines de un Boeing 737-8 MAX acordaron en la corte el Miércoles 19/02 realizar una conferencia telefónica con las autoridades de investigación de accidentes del Gobierno de los Estados Unidos sobre el acceso a documentos relacionados con el diseño, desarrollo y dos desastres fatales del avión ahora aterrizado.
Boeing se ha resistido a compartir documentos solicitados por abogados que representan a familias de víctimas del accidente del vuelo ET-302 de Ethiopian Airlines el 10 Marzo 2019, donde fallecieron las 157 personas, cinco meses después de un desastre similar del vuelo JT-610 de la compañía indonesia Lion Air en el que murieron 189 personas. Los abogados, que preguntan por qué el Boeing 737 MAX continuó volando después del primer accidente. Sostienen que los materiales de análisis son críticos para evaluar la responsabilidad de Boeing y los daños punitivos. «Son documentos candentes», dijo Robert Clifford, abogado principal de los demandantes, a los periodistas, diciendo que algunos muestran qué y cuándo Boeing supo de los factores que jugaron un papel en el accidente de Lion Air.
La National Transport Safety Board (NTSB) pareció cambiar su postura sobre algunos de los documentos en una carta del 18 Febrero 2020 a Boeing, un tema de la audiencia del Miércoles 19/02 en la Corte Federal de los Estados Unidos en Chicago ante el juez magistrado de los Estados Unidos, David Weisman. Boeing y los abogados de los demandantes acordaron informar al tribunal sobre el resultado de una conferencia telefónica con el asistente del abogado general adjunto de NTSB, Benjamin Allen, programado para el Jueves 20/02.
Vuelo JT-610 Lion Air
Boeing, con sede en Chicago, está en el proceso de resolver un grupo separado de demandas relacionadas con el accidente del vuelo JT-610 de Lion Air, pero las familias del accidente de Etiopía están buscando un juicio con jurado. La investigación de Lion Air criticó el diseño de Boeing del 737 MAX, pero dijo que la aerolínea también cometió errores.
Tras el testimonio del 737 MAX de los ejecutivos de Boeing en las audiencias del Congreso en Washington, los abogados etíopes víctimas de accidentes quieren saber si el fabricante de aviones ocultó materiales. Dan Webb, un abogado de Boeing, rechazó en la corte la noción de que los documentos se habían ocultado, y dijo que algunos aún no se han presentado.
Postura de Boeing
«Boeing se toma muy en serio sus obligaciones legales y está trabajando con los demandantes de buena fe y de conformidad con nuestras obligaciones como asesor técnico de la NTSB, para proporcionar la información que necesitan para presentar sus reclamos», dijo la compañía en un comunicado enviado por correo electrónico, agregando que estaba cooperando plenamente con las autoridades de investigación.
Boeing ha argumentado que la Junta Nacional de Seguridad en el Transporte de los Estados Unidos (NTSB) está restringiendo la publicación de los documentos bajo las pautas internacionales sobre sondas de choque y que son confidenciales. El avión, que alguna vez fue el avión de mayor venta de Boeing, se ha puesto en tierra en todo el mundo desde mediados de Marzo 2019, mientras que Boeing aborda problemas en la ingeniería aeronáutica, las pérdidas económicas del fabricante de aviones ascienden a casi US$ 19 mil millones de dólares y muchas muertes que continúan en las demandas.
Boeing access documentation 737 MAX
Lawyers sponsored by relatives of the ET-320 flight request Boeing access to documentation
The Boeing Company and lawyers representing the families of the victims of the Ethiopian Airlines ET-302 plane crash of a Boeing 737-8 MAX agreed in court on Wednesday 19/02 to hold a conference call with the accident investigation authorities of the Government of the United States on access to documents related to the design, development and two fatal disasters of the plane now landed.
Boeing has resisted sharing documents requested by lawyers representing families of victims of the Ethiopian Airlines flight ET-302 crash on March 10, 2019, where 157 people died, five months after a similar disaster of flight JT-610 the Indonesian company Lion Air in which 189 people died. The lawyers, who ask why the Boeing 737 MAX continued to fly after the first accident. They argue that analysis materials are critical for assessing Boeing's liability and punitive damages. «They are burning documents», Robert Clifford, the plaintiffs' chief lawyer, told reporters, saying that some show what and when Boeing learned of the factors that played a role in the Lion Air accident.
The National Transport Safety Board (NTSB) appeared to change its position on some of the documents in a letter dated February 18, 2020, to Boeing, a subject of the Wednesday hearing on February 19/02 at the United States Federal Court in Chicago before the judge United States magistrate, David Weisman. Boeing and the plaintiffs' lawyers agreed to inform the court about the outcome of a conference call with the assistant to NTSB Deputy General Counsel Benjamin Allen, scheduled for Thursday 20/02.
Flight JT-610 Lion Air
Chicago-based Boeing is in the process of resolving a separate group of lawsuits related to the Lion Air JT-610 crash accident, but families in the Ethiopian accident are seeking a jury trial. The Lion Air investigation criticized Boeing's design of the 737 MAX but said the airline also made mistakes.
Following the testimony of 737 MAX of Boeing executives at congressional hearings in Washington, Ethiopian accident victims want to know if the aircraft manufacturer hid materials. Dan Webb, a Boeing lawyer, rejected in court the notion that the documents had been hidden, and said some have not yet been filed.
Boeing posture
«Boeing takes its legal obligations very seriously and is working with plaintiffs in good faith and in accordance with our obligations as an NTSB technical advisor, to provide the information they need to file their claims», ​​the company said in a statement. sent by email, adding that it was cooperating fully with the investigation authorities.
Boeing has argued that the United States National Transportation Safety Board (NTSB) is restricting the publication of documents under international guidelines on crash probes and that they are confidential. The plane, which was once the best-selling Boeing aircraft, has been grounded worldwide since mid-March 2019, while Boeing addresses problems in aeronautical engineering, the economic losses of the aircraft manufacturer amount to almost US$ 19 billion and many deaths that continue in the lawsuits.
Ξ A I R G W A Y S Ξ
SOURCE: Airgways.com
DBk: Ntsb.gov / Ilnd.uscourts.gov / Boeing.com / Airgways.com
AW-POST: 202002201608AR
A\W   A I R G W A Y S ®