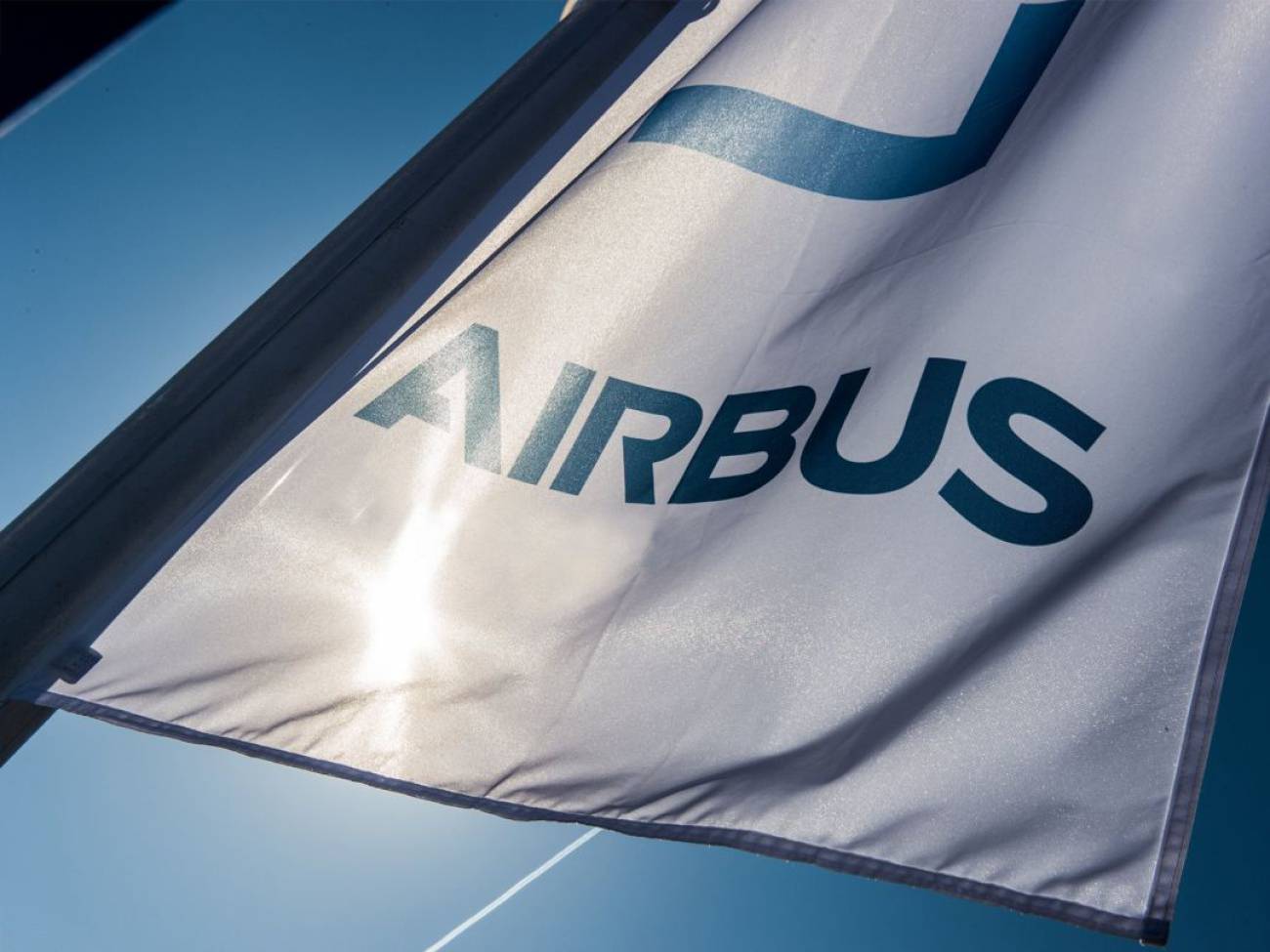 AW | 2020 02 21 17:29 | INDUSTRY
Miles de empleados de Airbus protestan contra los recortes en Europa
Miles de empleados de Airbus protestaron este Viernes 21/02 frente a la planta de Airbus España por el plan de reducción de empleados. La firma europea de aeronáutica despediría alrededor de 2.400, casi una quinta parte de ellos en en España. La reestructuración anunciada por la compañía el Miércoles 19 Febrero 2020 afectará a 2.362 empleos en Europa, principalmente en Alemania (829), España (630), Francia (404) y el Reino Unido (357).
Frente a las instalaciones de Airbus en Getafe, un municipio al sur de Madrid, un grupo de aproximadamente mil personas dejaron de trabajar para concentrarse afuera de las instalaciones en España. «Anunciaron el recorte de 630 empleos como resultado de la reestructuración de la compañía. Expresamos nuestro rechazo absoluto», dijo Francisco San José, uno de los líderes sindicales dentro de la compañía.
«Se han informado paradas y protestas similares en las otras siete fábricas de Airbus en España de miles de trabajadores, dijo un portavoz del sindicato. «Todos estamos preocupados, porque hay muchos trabajos en juego», reconoció Cristian Fuentes, un funcionario de Getafe. Jorge Escribano, otro representante sindical en Airbus, consideró que los buenos resultados de la compañía en el sector de la aviación civil deberían dejar margen de maniobra para la negociación: «Airbus es una gran multinacional que tiene una parte de defensa y una parte civil (…) Creemos que, si es cierto que hay una falta de trabajo en la parte de defensa, debería poder adaptarse, aumentando la carga de trabajo de la parte civil, defendido».
Airbus ha indicado que los recortes se realizarán en los próximos dos años en sus secciones de espacio y defensa, que representan el 15% de los ingresos totales del grupo. Airbus emplea a 13.000 personas en España.
Airbus cuts in Europe
Thousands of Airbus employees protest against cuts in Europe
Thousands of Airbus employees protested on Friday 21/02 in front of the Airbus Spain plant for the employee reduction plan. The European aeronautical firm would lay off about 2,400, almost a fifth of them in Spain. The restructuring announced by the company on Wednesday, February 19, 2020, will affect 2,362 jobs in Europe, mainly in Germany (829), Spain (630), France (404) and the United Kingdom (357).
In front of the Airbus facilities in Getafe, a municipality south of Madrid, a group of approximately one thousand people stopped working to concentrate outside the facilities in Spain. «They announced the cut of 630 jobs as a result of the company's restructuring. We express our absolute rejection», said Francisco San José, one of the union leaders within the company.
«Similar stops and protests have been reported in the other seven Airbus factories in Spain of thousands of workers», a union spokesman said. «We are all worried because there are many jobs at stake», said Cristian Fuentes, a Getafe official. Jorge Escribano, another union representative at Airbus, considered that the company's good results in the civil aviation sector should leave room for negotiation: «Airbus is a large multinational that has a defense and a civil party ( …) We believe that, if it is true that there is a lack of work in the defense part, it should be able to adapt, increasing the workload of the civil part, defended».
Airbus has indicated that the cuts will be made over the next two years in its space and defense sections, which represent 15% of the group's total revenues. Airbus employs 13,000 people in Spain.
Ξ A I R G W A Y S Ξ
SOURCE: Airgways.com
DBk: Airbus.com
AW-POST: 202002211729AR
A\W   A I R G W A Y S ®