AW | 2020 12 15 22:40 | AIRLINES
GullivAir incursionará en los vuelos de larga distancia
GullivAir es una nueva aerolínea de la República de Bulgaria. Con un Airbus A330-200 de 14 años de edad en su flota, que pertenecía anteriormente a la aerolínea holandesa KLM Airlines, antes de comenzar a volar para el pakistaní Shaheen Air en 2016. El avión tiene el código de registro LZ-ONE. La nueva aerolínea búlgara tiene la intención de alquilar en drive-lease otros dos Airbus A330 que pertenecían a la flota de Turkish Airlines, pare al mismo tiempo emplear turbohélices ATR-72 para rutas regionales europeas.
Actualmente, GullivAir sólo ha operado unos pocos vuelos chárters con su único A330-200, efectuando vuelos a Nassau, Bahamas y Yangzhou, China, y a Birmingham, Reino Unido. Proyecta otros vuelos chárters a las Islas Maldivas en el Océano Índico, como así a Punta Cana, República Dominicana, en el Caribe.
La reciente aerolínea GullivAir está fortaleciendo su posición con planes de crecimiento para realizar vuelos regulares en Europa y además con la perspectiva de realizar la ruta Sofía-New York hacia 2Q2021.
GullivAir new startup from Bulgaria
GullivAir will venture into long-haul flights
GullivAir is a new airline of the Republic of Bulgaria. With a 14-year-old Airbus A330-200 in its fleet, which previously belonged to the Dutch airline KLM Airlines, before starting to fly for Pakistani Shaheen Air in 2016. The aircraft has the registration code LZ-ONE. The new Bulgarian airline intends to drive-lease two more Airbus A330s that belonged to the Turkish Airlines fleet, while simultaneously using ATR-72 turboprops for regional European routes.
Currently, GullivAir has only operated a few charter flights with its single A330-200, flying to Nassau, Bahamas and Yangzhou, China, and Birmingham, UK. It plans other charter flights to the Maldives Islands in the Indian Ocean, as well as to Punta Cana, Dominican Republic, in the Caribbean.
The recent airline GullivAir is strengthening its position with growth plans to carry out regular flights in Europe and also with the prospect of making the Sofia-New York route by 2Q2021.
GullivAir ново стартиране от България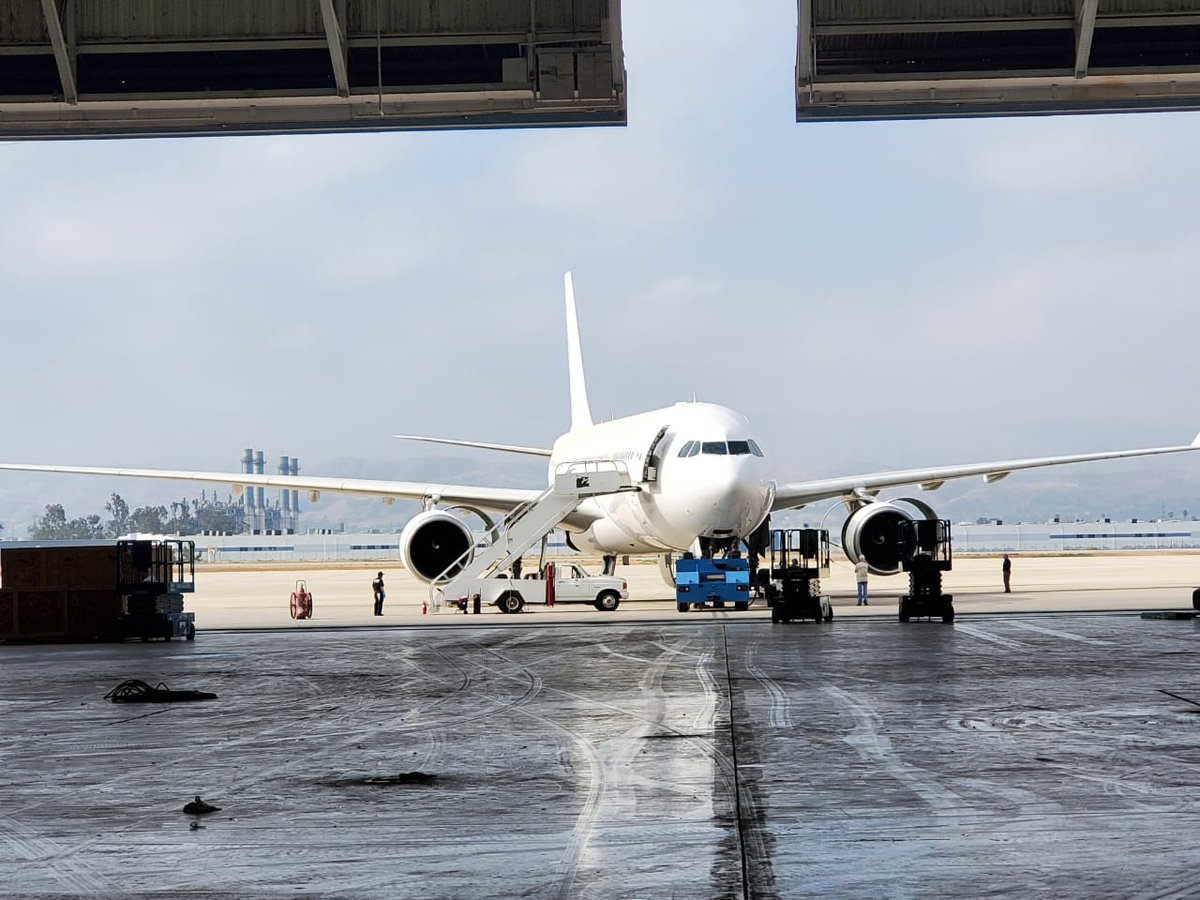 GullivAir ще се впусне в полети на дълги разстояния
GullivAir е нова авиокомпания на Република България. С 14-годишен Airbus A330-200 във флота си, който преди това е принадлежал на холандската авиокомпания KLM Airlines, преди да започне да лети за пакистанския Shaheen Air през 2016 г. Самолетът има регистрационен код LZ-ONE. Новата българска авиокомпания възнамерява да наеме още два Airbus A330, които са принадлежали на флота на Turkish Airlines, като същевременно използва турбовинтови самолети ATR-72 за регионални европейски маршрути.
Понастоящем GullivAir е изпълнил само няколко чартърни полета със своя единичен A330-200, летящ до Насау, Бахами и Янжу, Китай, и Бирмингам, Великобритания. Планира други чартърни полети до Малдивските острови в Индийския океан, както и до Пунта Кана, Доминиканска република, в Карибите.
Неотдавнашната авиокомпания GullivAir укрепва позициите си с планове за растеж за извършване на редовни полети в Европа, а също и с перспективата да направи маршрута София-Ню Йорк до 2Q2021.

PUBLISHER: Airgways.com
DBk: Gullivair.com / Airgways.com
AW-POST: 202012152240AR
A\W A I R G W A Y S ®