AW | 2018 01 20 15:35 | TOURISM / FAIR
Esta semana ha comenzado la Feria Turismo de España 2018
FITUR es la Feria Internacional de Turismo que se celebra en Ifema, Madrid, España todos los años. Consta de cinco días desde el 17 al 21 de Enero 2018. Los tres primeros días están reservados solo para profesionales que presentan las últimas propuestas, destinos y novedades del turismo mundial. El fin de semana del 20 y 21 de Enero FITUR 2018 abre al público en general con espectáculos y actividades.
En total esta edición, que ocupará 65.500 m2, supera las 10.000 empresas participantes de 165 países y regiones.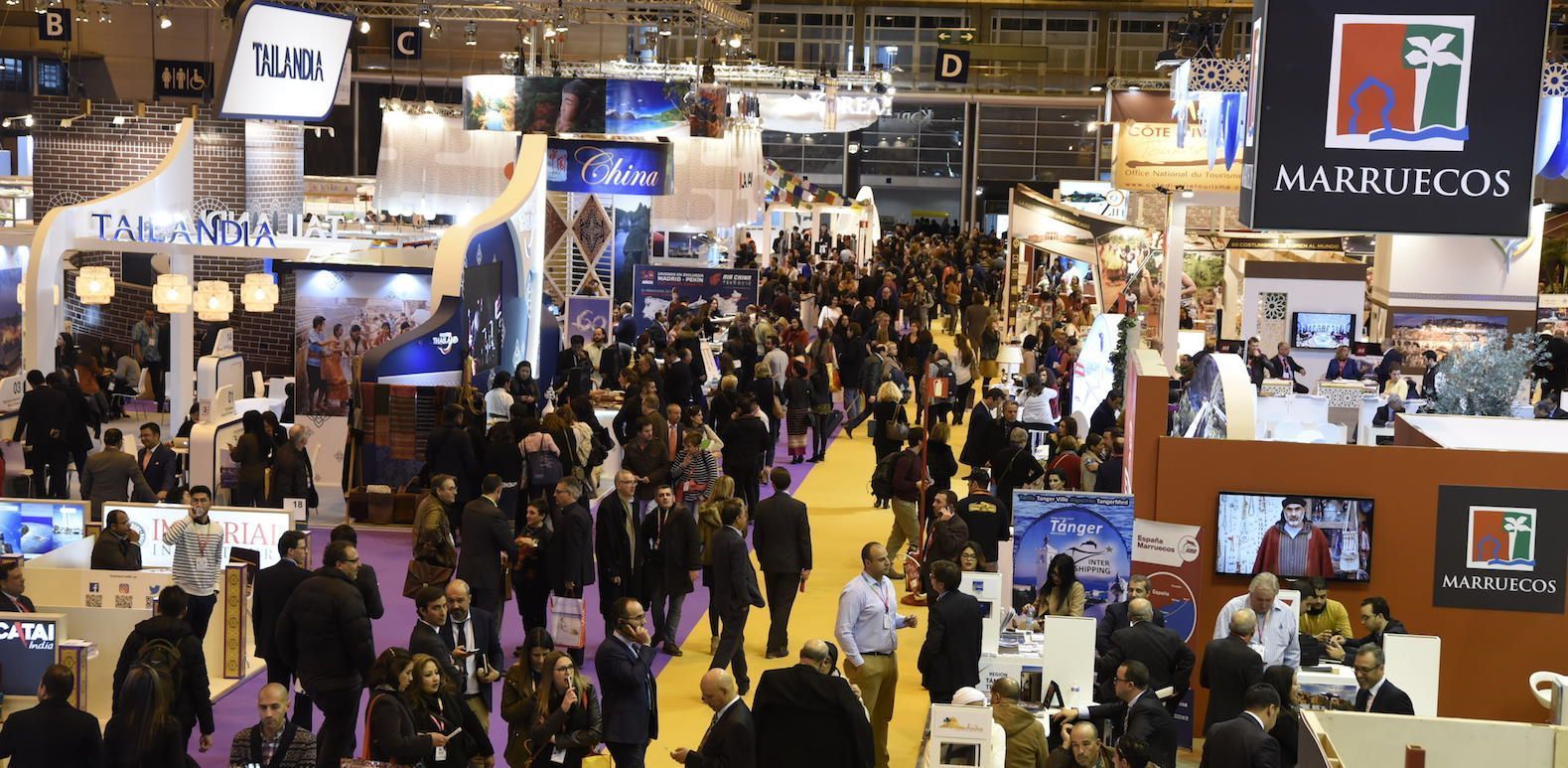 FITUR Spain 2018
This week the Tourism Fair of Spain 2018 has begun
FITUR is the International Tourism Fair held in Ifema, Madrid, Spain, every years. It consists of five days from January 17 to 21, 2018. The first three days are reserved only for professionals who present the latest proposals, destinations and news of world tourism. The weekend of the 20th and 21st of January FITUR 2018 opens to the general public with shows and activities.
In total this edition, which will occupy 65,500 m2, exceeds the 10,000 participating companies from 165 countries and regions. A \ W
Ξ A I R G W A Y S Ξ
SOURCE:  Airgways.com
DBk: Fituronline.com / Smarttravel.news
AW-POST: 201801201535AR
A\W   A I R G W A Y S ®