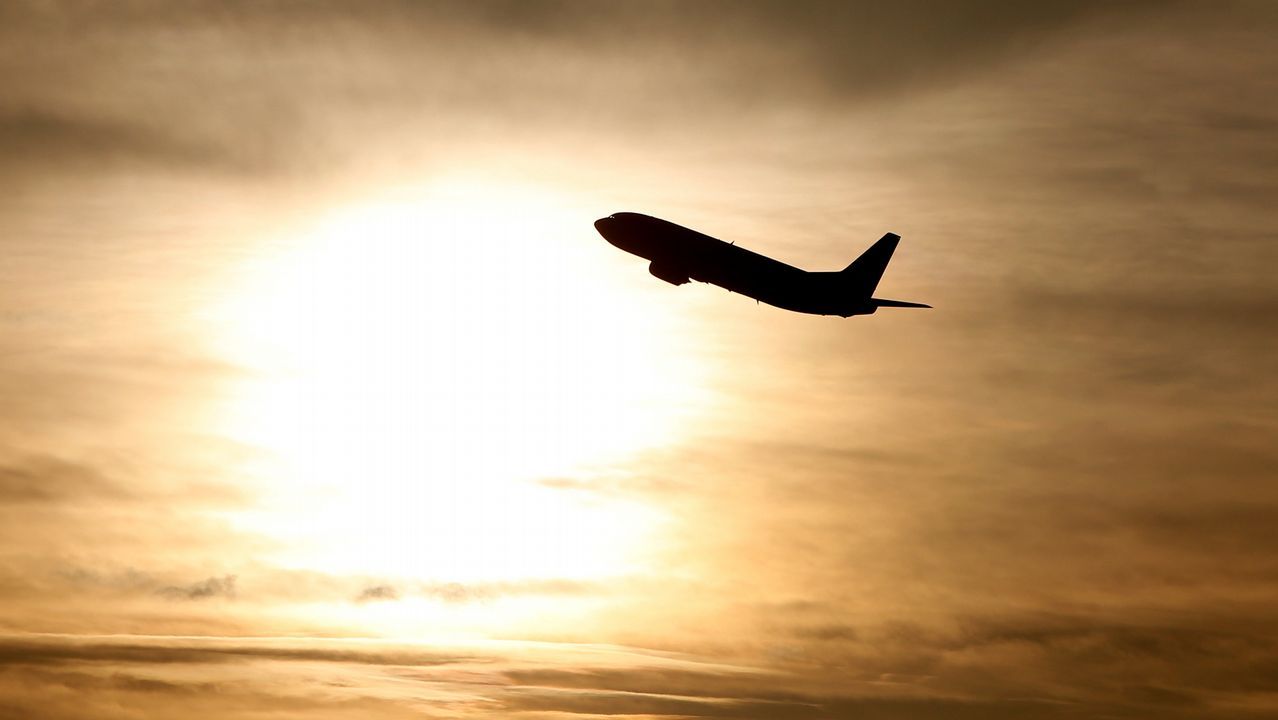 AW | 2019 05 12 17:14 | AIRLINES
Polar Líneas Aéreas podría iniciar sus operaciones desde Aeropuerto La Plata
El ingreso de Polar Líneas Aéreas al mercado aéreo en Argentina abre una puerta a la reapertura de las operaciones en el Aeropuerto de La Plata, localizado en la Provincia de Buenos Aires, Argentina, para explotar rutas nacionales y regionales. La resolución del Ministerio de Transporte de Argentina habilitó a la compañía Polar Líneas Aéreas a volar regularmente desde la capital bonaerense a Bariloche, otros destinos de la Patagonia y a San Pablo o Río de Janeiro, entre otras ciudades.
La resolución 296/2018 publicada en Abril 2018 en el Boletín Oficial, autoriza a la compañía Polar Líneas Aéreas, propiedad del empresario Ricardo Barbosa, ex-presidente de CATA Líneas Aéreas, a hacerse cargo de 68 rutas otorgadas por el Ministerio de Transporte.
Aeropuerto La Plata
El Intendente Julio Garro se refirió a la reactivación del Aeropuerto de La Plata. El complejo del Aeropuerto, ubicado en 7 y 613, en la zona sur oeste de la capital provincial, tiene una pista de 1.427 metros y otra de 1.100, una terminal de pasajeros de 60 metros cuadrados, y por ahora sólo se usa para los vuelos que trasladan a funcionarios bonaerenses. "La Provincia se lo dio por un año y medio (al Aeropuerto) a quienes llevan adelante los estudios de factibilidad para que esa terminal aérea deje de ser un anuncio de campaña y sea un hecho para la Ciudad. En lo personal es un sueño poder tenerlo. Ahora se están haciendo todos los estudios para que se haga esa inversión. Hoy hay rutas, hay un empresario ahí adentro para estudiar todo, se está hablando con vecinos de la zona", aseguró Garro a Moschettoni.
Polar Líneas Aéreas would start ops Argentina
Polar Líneas Aéreas could start operations from La Plata Airport
The entry of Polar Líneas Aéreas to the air market in Argentina opens a door to the reopening of operations at La Plata Airport, located in the Province of Buenos Aires, Argentina, to exploit national and regional routes. The resolution of the Ministry of Transport of Argentina enabled the company Polar Líneas Aéreas to fly regularly from the capital of Buenos Aires to Bariloche, other destinations in Patagonia and San Pablo or Rio de Janeiro, among other cities.
Resolution 296/2018 published in April 2018 in the Official Gazette, authorizes the company Polar Líneas Aéreas, owned by entrepreneur Ricardo Barbosa, former president of CATA Líneas Aéreas, to take over 68 routes granted by the Ministry of Transportation.
La Plata Airport
Mayor Julio Garro referred to the reactivation of La Plata Airport. The airport complex, located at 7 and 613, in the south west of the provincial capital, has a track of 1,427 meters and another 1,100, a passenger terminal of 60 square meters, and so far is used only for flights that they transfer to buenosairean* officials. "The Province gave it for a year and a half (to the Airport) to those who carry out the feasibility studies so that this air terminal ceases to be a campaign announcement and is a fact for the City. Personally, it is a dream to have it. Now all the studies are being done to make that investment. Today there are routes, there is a businessman in there to study everything, he is talking to neighbors in the area", Garro assured Moschettoni. A \ W
DATA: Buenosairean: Locative gentilicio of the Province of Buenos Aires.
Ξ A I R G W A Y S Ξ
SOURCE: Airgways.com
DBk: Airgways.com
AW-POST: 201905121714AR
A\W   A I R G W A Y S ®