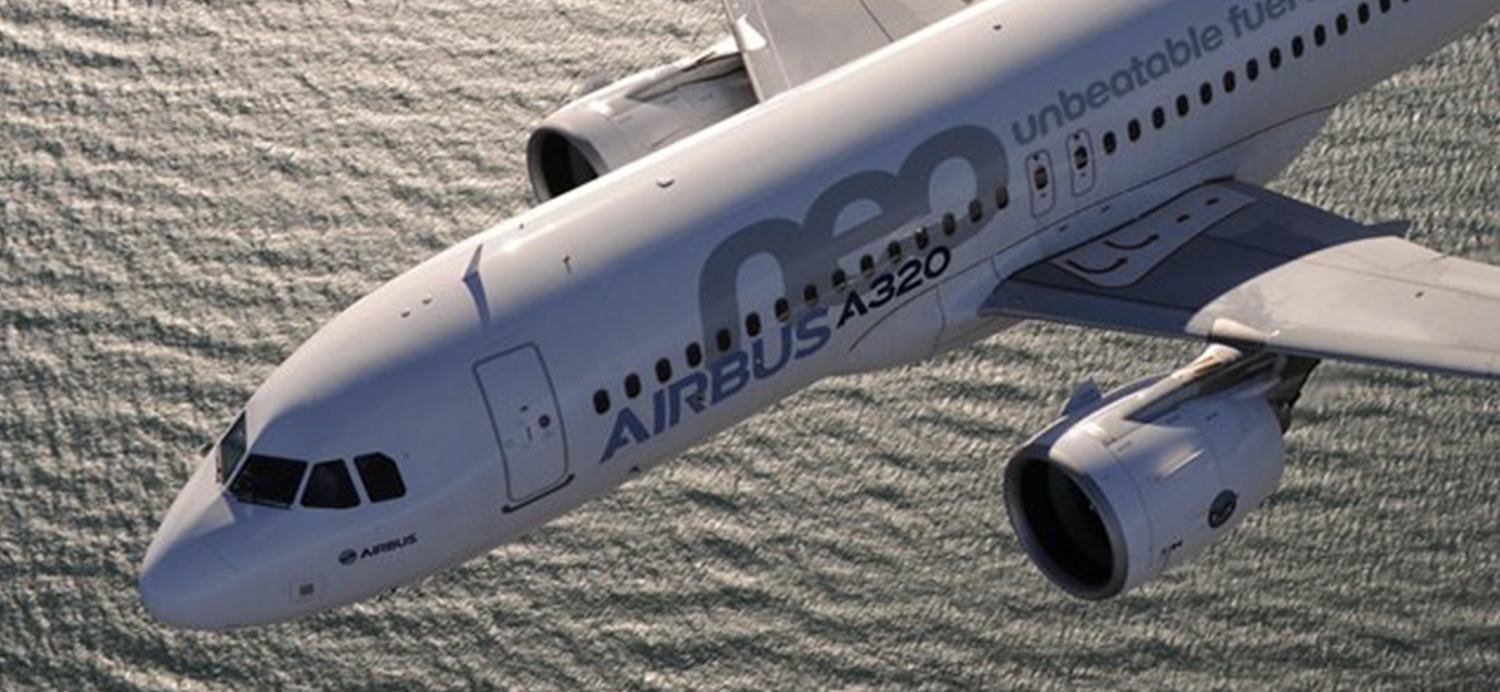 AW | 2019 09 04 15:16 | INDUSTRY / AVIATION SAFETY
Airbus reduce los problemas de planta motriz P&W 1100G en A320NEO
El Airbus A320NEO posee dos variantes de motorización compuesta por P&W 1100G y el CFM International LEAP-1A. Actualmente hay 436 A320NEO operando a nivel mundial. El problema de los motor Pratt & Whitney P&W 1100G están teniendo algunas fallas en la Turbina de baja presión (LPT) y fallas en la caja de engranajes.
De hecho, hace poco más de un año que Pratt & Whitney tuvo que investigar incidentes de vibración excesiva en sus motores. En Septiembre 2018, las operaciones de Lufthansa estaban siendo severamente afectadas por el problema de vibración del motor A320NEO. Hubo algunos casos de vibraciones de motor de turboventilador con engranaje más altos de lo normal notadas después de menos de 1.000 horas de vuelo.
Incidentes en la India
"Es cierto que ha habido casos de retroceso de aire, apagado en vuelo o vibraciones del motor más allá de los límites prescritos, pero con fuertes medidas de mitigación y estricta adherencia a los SOP por parte de las aerolíneas, el problema está siendo contenido. Cada vez que hay un problema con el motor, la aeronave se pone a tierra y se reemplaza el motor", Dirección General de Aviación Civil de la India (DGCA). De hecho, la DGCA ha tomado una serie de medidas para hacer frente a los problemas, estos pasos incluyen: La eliminación temprana de motores para evitar fallas, inspecciones más frecuentes de la cámara de combustión y reemplazos del motor. Solicitar a las aerolíneas que registren todos los casos de detección de olores o humo en la cabina durante las operaciones. Hacer que las aerolíneas supervisen e inspeccionen los motores en caso de vibración.
Además, se informa que todos los aviones A320/A321NEO que entren en servicio después de Agosto 2019 deben tener una caja de cambios principal modificada y palas de turbina de baja presión modificadas instaladas. Airbus parece tener el problema está algo bajo control. Afortunadamente, no ha habido accidentes como resultado del problema, a pesar de la ocurrencia de varias fallas en el motor. Las autoridades de aviación civil y las aerolíneas deberán tener un papel preponderante para realizar el mantenimiento y la inspección necesarios para garantizar la operación segura continua de las aeronaves afectadas.
P&W 1100G engine failures in A320NEO
Airbus reduces P&W 1100G power plant problems at A320NEO
The Airbus A320NEO has two engine variants consisting of P&W 1100G and the CFM International LEAP-1A. There are currently 436 A320NEO operating worldwide. The problem of the Pratt & Whitney P&W 1100G engines is having some failures in the Low Pressure Turbine (LPT) and gearbox failures.
In fact, just over a year ago that Pratt & Whitney had to investigate incidents of excessive vibration in their engines. In September 2018, Lufthansa operations were being severely affected by the vibration problem of the A320NEO engine. There were some cases of higher than normal gear turbo fan motor vibrations noted after less than 1,000 hours of flight.
Incidents in India
"It is true that there have been cases of air recoil, flight shutdown or engine vibrations beyond the prescribed limits, but with strong mitigation measures and strict adherence to SOPs by the airlines, the problem is still contained. Whenever there is a problem with the engine, the aircraft is grounded and the engine is replaced", Directorate General of Civil Aviation of India (DGCA). In fact, the DGCA has taken a series of measures to address the problems, these steps include: The early elimination of engines to avoid failures, more frequent inspections of the combustion chamber and engine replacements. Ask airlines to record all cases of smell or smoke detection in the cabin during operations. Have airlines supervise and inspect the engines in case of vibration.
In addition, it is reported that all A320/A321NEO aircraft that enter service after August 2019 must have a modified main gearbox and modified low-pressure turbine blades installed. Airbus seems to have the problem is something under control. Fortunately, there have been no accidents as a result of the problem, despite the occurrence of several engine failures. Civil aviation authorities and airlines should have a preponderant role to perform the necessary maintenance and inspection to ensure the continued safe operation of the affected aircraft. A \ W
Ξ A I R G W A Y S Ξ
SOURCE: Airgways.com
DBk: Airbus.com / Pw.utc.com
AW-POST: 201909041516AR
A\W   A I R G W A Y S ®