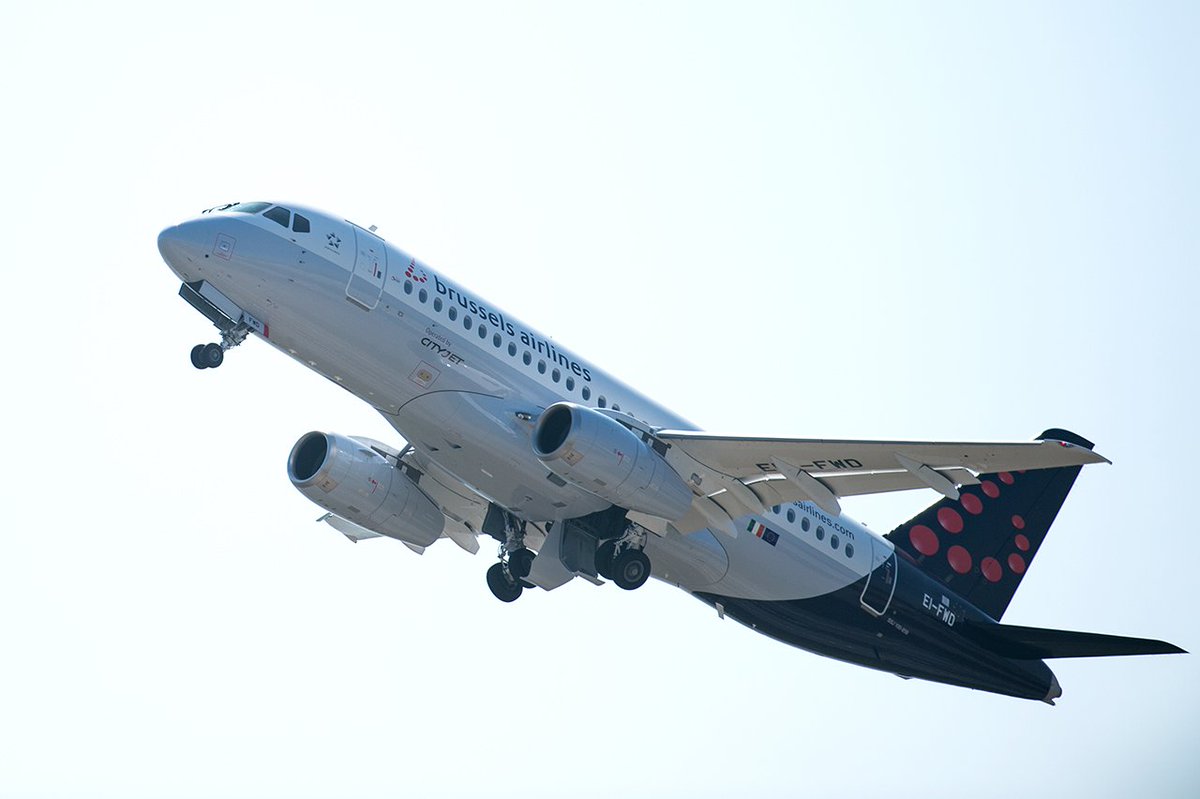 AW | 2017 07 31 15:36 |INDUSTRY / SAFETY / SECURITY
La DGAC de México ha inspeccionado con seguridad la mayoría de los SSJ-100 de Interjet
La DGAC (Dirección General de Aeronáutica Civil) de México ha revisado de la línea aérea Interjet los Sukhoi SSJ-100 en un total de 18 de los 22 aviones de ese modelo que tiene la aerolínea mexicana y ninguna de ellas ha presentado condiciones que pongan en riesgo la seguridad operativa de la aeronave ni a los pasajeros ni tripulación. La semana pasada se emitió una circular sobre problemas en el diseño de la aeronave por lo que se comunicó a todas las aerolíneas del mundo para revisar y subsanar los problemas.
La DGAC ha inspeccionado los SSJ-100 por lo que certifica que estas aeronaves están operativas para seguir volando en la aerolínea. La Secretaría de Comunicaciones y Transporte (SCT) ha anunciado que la aerolínea cumple con los requisitos para que los aviones continúen volando en México. Ha informado que ha supervisado las acciones implementadas por Interjet "para la adecuada aplicación de las tareas de inspección y mantenimiento recomendadas por el fabricante de la aeronave Superjet100 (Sukhoi), para que se adopten las medidas necesarias que garanticen la seguridad de las aeronaves y de sus operaciones".
Fallas en los Sukhoi SSJ-100
El 21 de julio se detectaron fallas, y el 25 de julio la Directiva de Aeronavegabilidad de Emergencia que publicó la Agencia Europea de Seguridad Aérea (EASA) informó la revisión de todas las aeronaves de origen ruso Sukhoi SSJ-100. Todos las aerolíneas que operan esta aeronave fueron informadas para tomar medidas a raíz de problemas de diseño, donde se detectaron fisuras en la parte trasera del estabilizador horizontal.
La operatividad de las aeronaves SSJ-100 de Interjet no se vieron afectadas totalmente, reafirmando ante los entredichos trascendidos que sus equipos dejarían de volar para ser revisados, como había sucedido a finales de 2016 por otros problemas.
Interjet ha confirmado que se apega a la normatividad de la EASA y de las regulaciones por parte del constructor ruso Sukhoi, como así tambián de los entes reguladores internacionales para poner a la industria aérrea en los máximos niveles y estándares de seguridad.  
DGAC inspected Interjet SSJ-100
The Mexican DGCA has safely inspected most of the Interjet SSJ-100s
The DGAC (General Directorate of Civil Aviation) of Mexico has reviewed the Sukhoi SSJ-100 Interjet airline in a total of 18 of the 22 aircraft of that model that has the Mexican airline and none of them has presented conditions that put in operational safety of the aircraft, or passengers or crew. Last week a circular was issued on problems in the design of the aircraft and so it was communicated to all the airlines of the world to review and rectify the problems.
The DGAC has inspected the SSJ-100, thus certifying that these aircraft are operative to continue flying in the airline. The Ministry of Communications and Transportation (SCT) has announced that the airline meets the requirements for airplanes to continue flying in Mexico. It has reported that it has monitored the actions implemented by Interjet «for the proper implementation of the inspection and maintenance tasks recommended by the manufacturer of the aircraft Superjet100 (Sukhoi), to take the necessary measures to ensure the safety of aircraft and Their operations».
Faults in the Sukhoi SSJ-100
Faults were detected on 21 July and the European Air Safety Agency's (EASA) Emergency Airworthiness Directive on 25 July reported a review of all Sukhoi SSJ-100 Russian aircraft. All aircraft operating this aircraft were informed to take action as a result of design problems, where cracks were detected in the rear of the horizontal stabilizer.
The operation of the SSJ-100 aircraft of Interjet was not totally affected, reaffirming before the transcended interchanges that their equipment would stop flying to be revised, as it had happened at the end of 2016 by other problems.
Interjet has confirmed that it adheres to the EASA regulations and regulations by the Russian manufacturer Sukhoi, as well as international regulatory bodies to put the air industry in the highest levels and safety standards. A \ W
Ξ A I R G W A Y S Ξ
SOURCE:  Airgways.com
DBk:  Airgways.com / Wikimedia.org / Yakutia.aero
AW-POST: 201707311536AR
A\W   A I R G W A Y S ®