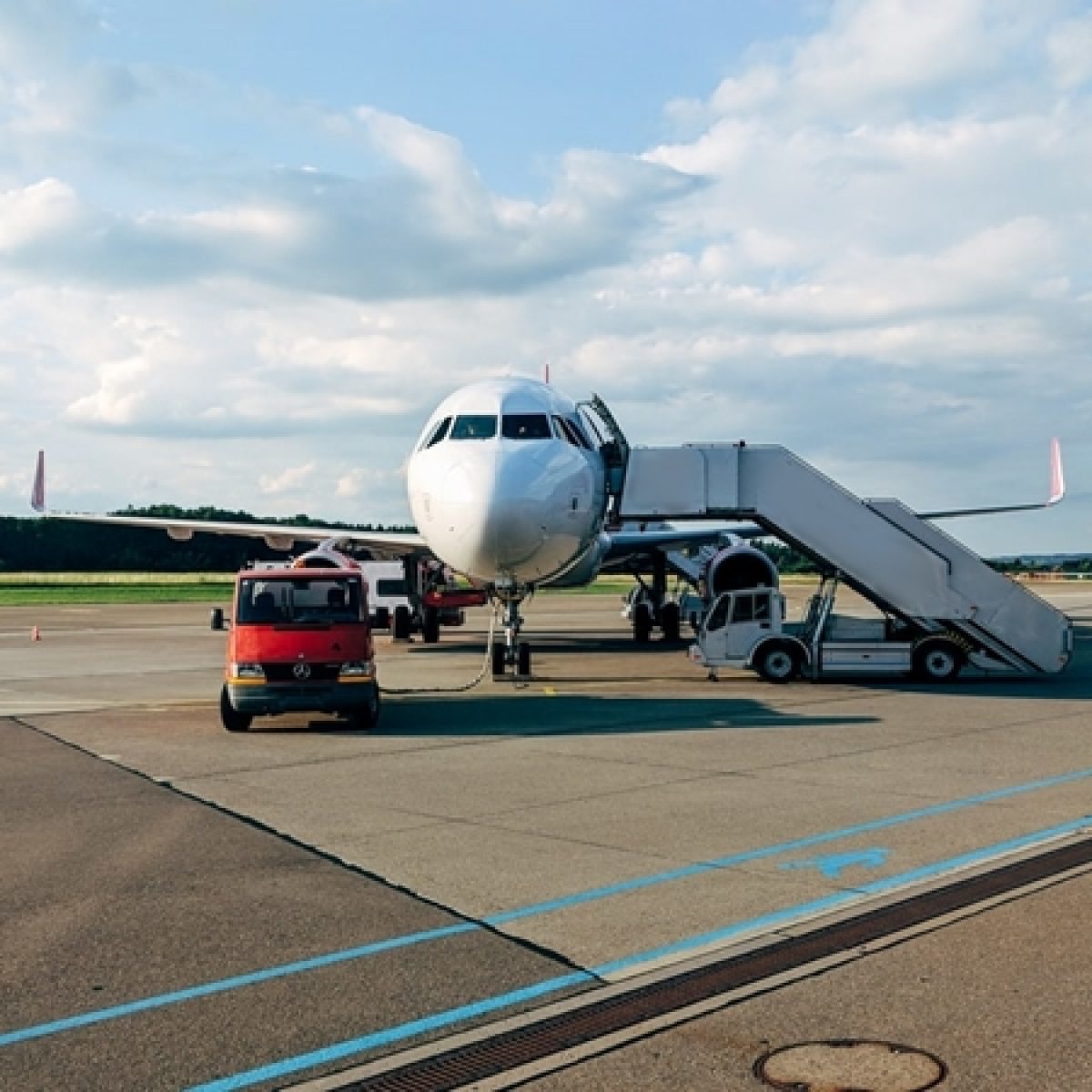 AW | 2020 02 23 13:58 | AIRLINES
HiSky nueva aerolínea de Moldavia iniciará opercaiones en Abril 2020
HiSky es una nueva aerolínea startup de laRepública de Moldavia, con sede en el Aeropuerto de Chișinău, que espera lanzar operaciones en Abril 2020 a la espera de su Certificado de Operador Aéreo (AOC) aún pendiente. HiSky iniciará sus operaciones con una flota de aeronaves Airbus A320CEO arrendado de la aerolínea rumana Cobrex Trans para efectuar vuelos regionales en Europa. El Director General de la compañía es Iulian Scorpan, un piloto de Air Moldova.
La nueva aerolínea proyecta rutas aéreas a seis destinos desde Chișinău, base de operaciones, a partir de Abril 2020. La nueva compañía ha comenzado a la emisión de ventas de pasajes aéreos. Los destinos iniciales de la aerolínea cubrirán destinos a Bolonia (Italia), Dublín (Irlanda), Düsseldorf (Alemania), Londres/Stanted (Reino Unido), Lisboa (Portugal), Paris/Beauvais (Francia). El organigrama de la programación de los destinos regionales son: Bolonia, desde el 12 Abril 2020; Dublín desde el 11 Abril 2020; Düsseldorf, a partir del 13 Abril 2020; Londres/Stansted, iniciará sus operaciones en 10 Abril 2020; Lisboa, desde el 16 Abril 2020; Paris-Beauvais, del 11 Abril 2020.
HiSky Airlines will start ops in Moldova
HiSky Moldova's new airline will start operations in April 2020
HiSky is a new startup airline of the Republic of Moldova, based in Chișinău Airport, which expects to launch operations in April 2020 while awaiting its Air Operator Certificate (AOC) still pending. HiSky will begin operations with a fleet of Airbus A320CEO leased aircraft of the Romanian airline Cobrex Trans to carry out regional flights in Europe. The General Director of the company is Iulian Scorpan, an Air Moldova pilot.
The new airline projects air routes to six destinations from Chișinău, the base of operations, as of April 2020. The new company has started issuing air ticket sales. The initial destinations of the airline will cover destinations in Bologna (Italy), Dublin (Ireland), Düsseldorf (Germany), London/Stansted (United Kingdom), Lisbon (Portugal), Paris/Beauvais (France). The organizational chart of the programming of the regional destinations are: Bologna, since April 12, 2020; Dublin since April 11, 2020; Düsseldorf, as of April 13, 2020; London/Stansted will begin operations on April 10, 2020; Lisbon, since April 16, 2020; Paris-Beauvais, from April 11, 2020.
Ξ A I R G W A Y S Ξ
SOURCE: Airgways.com
DBk: Hisky.md / Airgways.com / Wikipedia.org
AW-POST: 202002231358AR
A\W   A I R G W A Y S ®