AW | 2016 08 17 11:12 | AIRLINES
AerCap entregó un segundo nuevo A350-900 de Airbus a las principales portadoras de África Ethiopian Airlines.
El primer avión fue entregado en junio, marcando el primer avión A350 XWB para ser entregado a este portador de África.
AerCap tiene una de las mayores carteras de Airbus A350 XWB con un total de seis de propiedad y otros 23 en los aviones para entregar al 2019.
AerCap ahora ha alquilado dos aviones A350 XWB de Vietnam Airlines, dos de Cathay Pacific Airways y ahora con la última entrega de otros dos de Ethiopian Airlines.
Philip Scruggs, presidente y director comercial, AerCap, dijo: «El avión A350 es uno de los aviones de mayor demanda en el mundo y estamos orgullosos de ser uno de los mayores propietarios de este tipo de aeronave. Esperamos continuar nuestra exitosa relación con nuestros amigos y socios de Ethiopian Airlines como la aerolínea continúa mejorando su flota «.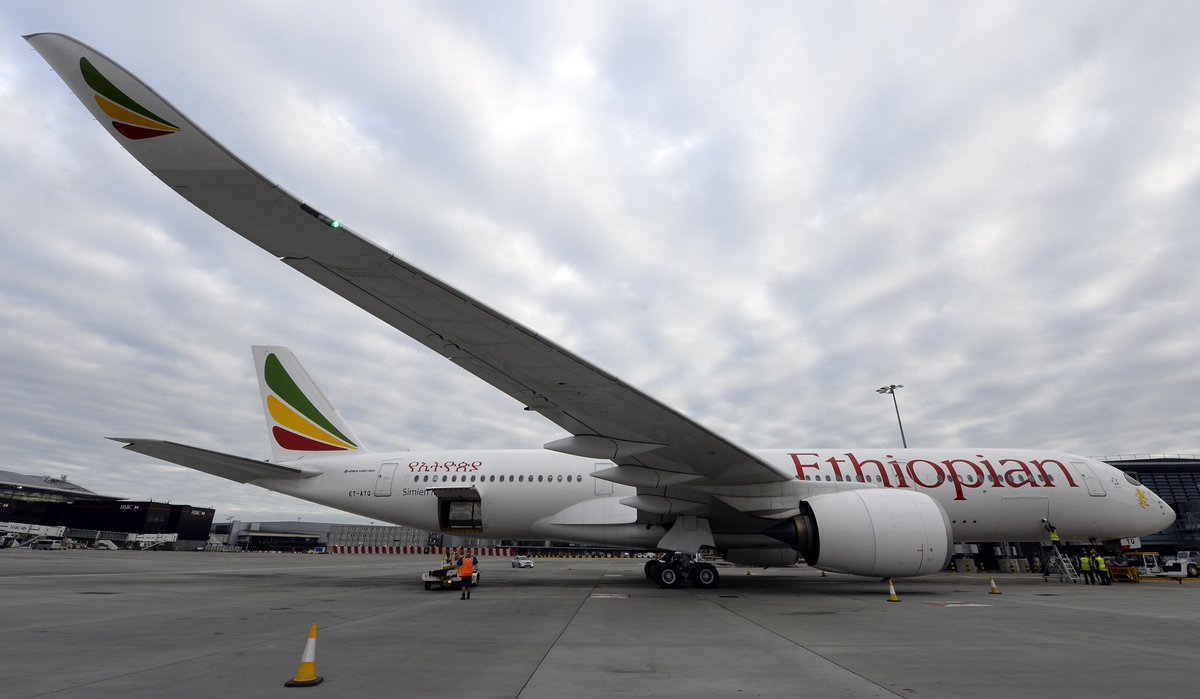 AerCap delivers second new A350 XWB aircraft to Ethiopian Airlines
AerCap delivered a second new Airbus A350-900 to major African carrier Ethiopian Airlines.
The first aircraft was delivered in June, marking the first A350 XWB aircraft to be delivered to this African carrier.
AerCap has one of the largest Airbus A350 XWB portfolios with a total of six owned and another 23 on order aircraft delivering through 2019.
AerCap has now leased two A350 XWB aircraft to Vietnam Airlines, two to Cathay Pacific Airways and now with the latest delivery a further two to Ethiopian Airlines.
Philip Scruggs, president and chief commercial officer, AerCap, said, "The A350 aircraft is one of the most in-demand aircraft in the world and we are proud to be one of the largest owners of this aircraft type. We look forward to continuing our successful relationship with our friends and partners at Ethiopian Airlines as the airline continues to enhance its fleet." A\W
Ξ A I R G W A Y S Ξ
SOURCE: stattimes.com
DBk: Twitter.com / 
flightchic.com


AW-POST: 201608171112AR
A\W A I R G W A Y S ®