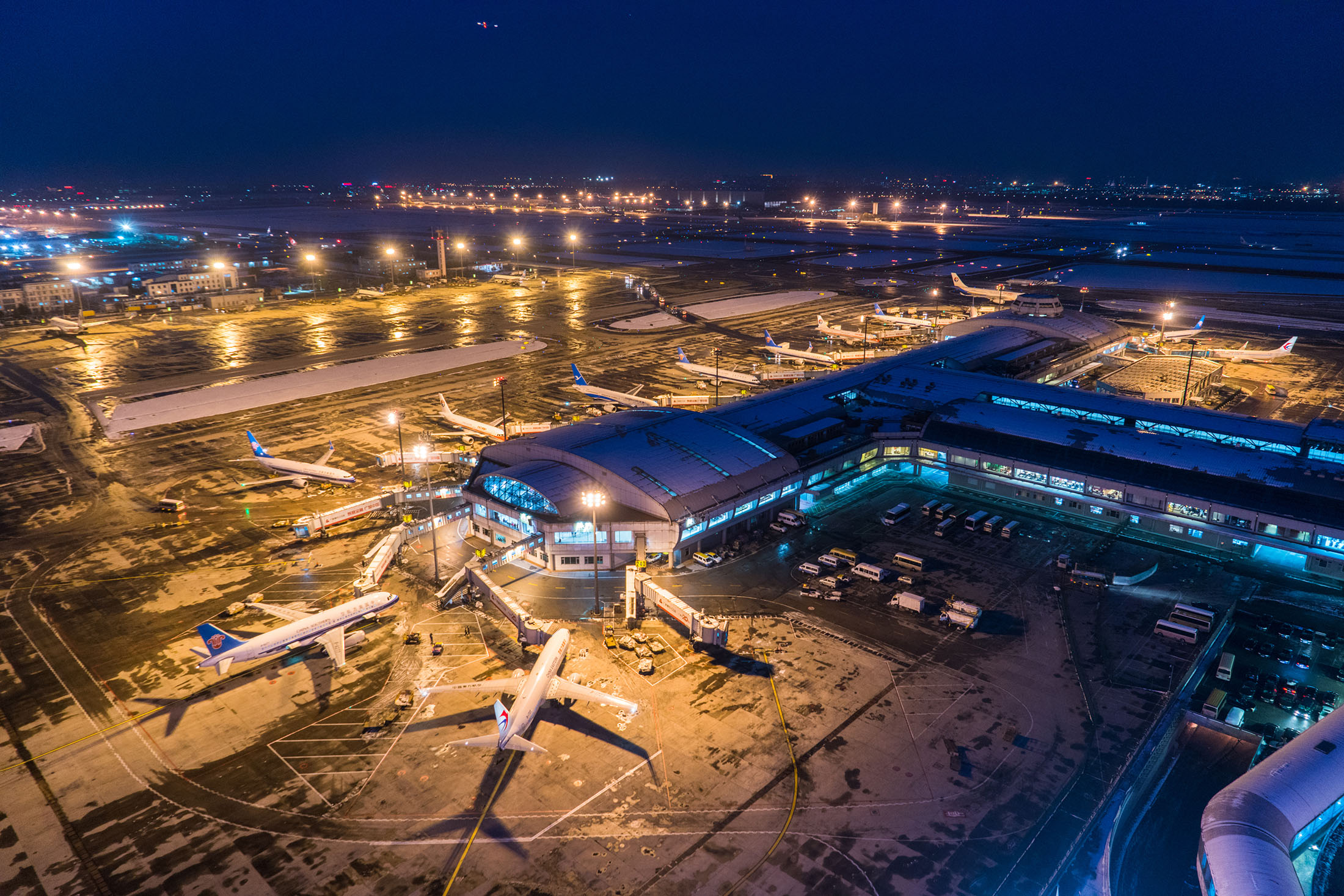 AW | 2017 08 25 15:40 | AIRLINES MARKET
China está considerando aprobar que más aerolíneas emprendan rutas internacionales. Los cambios propuestos permitirían a las compañías aéreas privadas licitar por rutas junto con las líneas aéreas estatales
La Administración de Aviación Civil de China ha propuesto levantar las restricciones sobre el número de aerolíneas autorizadas a operar rutas internacionales, las cuales han limitado durante años ciertas rutas a operadores estatales individuales.
Los cambios en las regulaciones existentes permitirían a las líneas aéreas privadas competir con líneas aéreas estatales por rutas entre China y lugares como Estados Unidos, Australia, Gran Bretaña, Sudeste de Asia, informa Caixin.
Actualmente, las regulaciones sobre los vuelos internacionales limitan las rutas de los destinos de largo alcance a las aerolíneas individuales. La ruta de Pekín a Los Ángeles, por ejemplo, ha sido controlada por Air China durante años.  
Chinese opening international routes
China is considering approving more airlines to take international routes. The proposed changes would allow private airlines to bid for routes along with state airlines
China's Civil Aviation Administration has proposed lifting restrictions on the number of airlines authorized to operate international routes, which have for years limited certain routes to individual state operators.
Changes in existing regulations would allow private airlines to compete with state-owned airlines for routes between China and places like the United States, Australia, Britain, Southeast Asia, Caixin reports.
Currently, international flight regulations limit long-haul routes to individual airlines. The route from Beijing to Los Angeles, for example, has been controlled by Air China for years. A \ W
Ξ A I R G W A Y S Ξ
SOURCE:  Airgways.com
DBk:  Caac.gov.cn / Bloomberg.com / Wikimedia.org
AW-POST: 201708251540AR
A\W   A I R G W A Y S ®