AW | 2020 04 16 12:09 | AIRLINES MARKET
Las aerolíneas latinoamericanas soportarán situación crítica sin ayudas de los Estados
La grandes compañías aéreas de la región lanzan un llamamiento a los gobiernos para exigir soluciones para palear la situación de la crisis sanitaria, sin préstamos y más ayudas habrá quiebras en los próximos meses.
Las aerolíneas latinoamericanas ha disminuido un 91% de las rutas, y las proyecciones financieras se encuentran al límite de sus capacidades, las tensiones de caja empiezan a impactar fuertemente. "Estamos en una situación crítica que cambia cada día: hace dos semanas calculábamos unas pérdidas para las aerolíneas de la región de 15.000 millones de dólares [unos 13.800 millones de euros] y hoy estamos ya en 18.000 millones. Cada día que pasa con los cielos cerrados es un día más sin ningún ingreso. Es una situación sin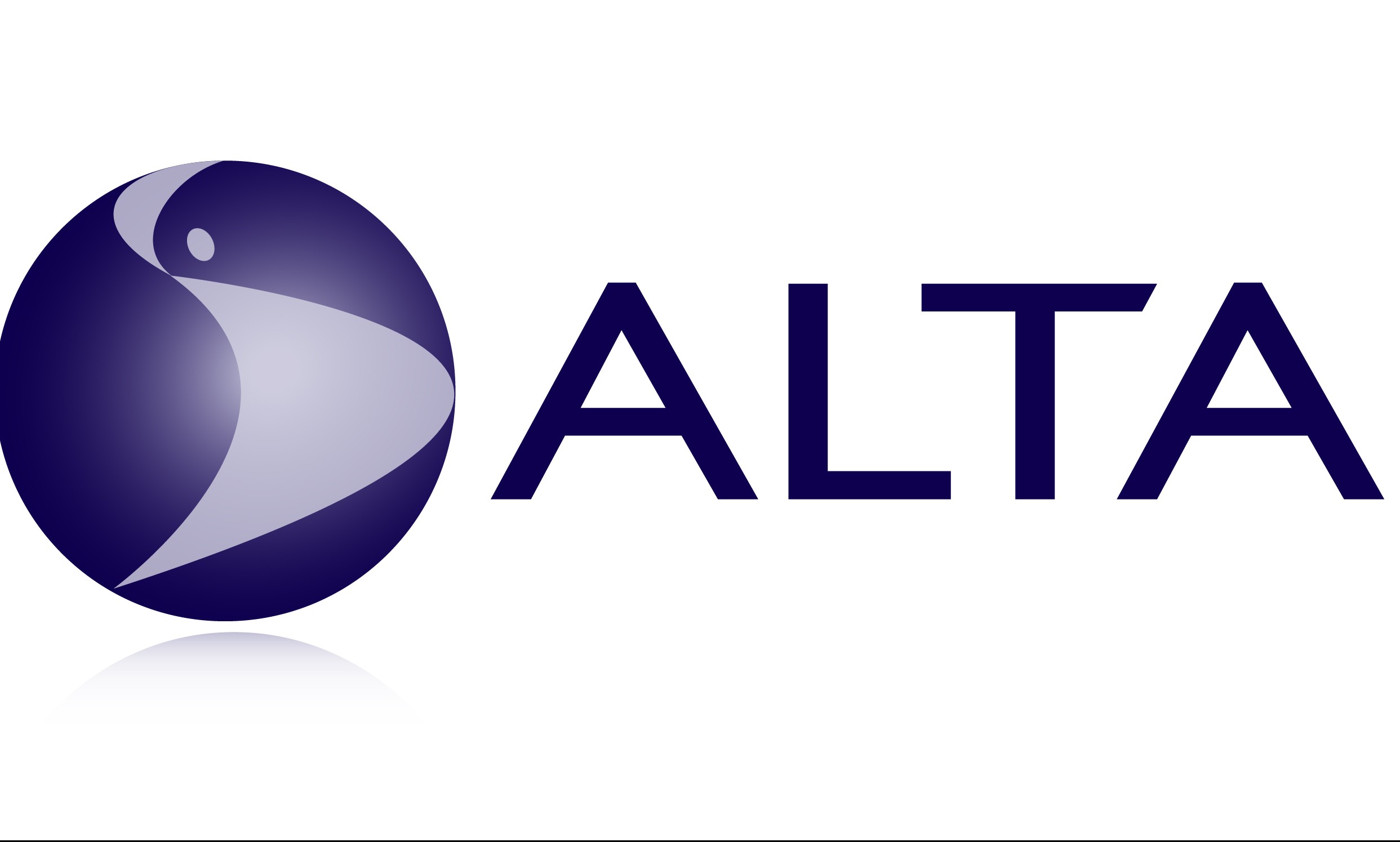 precedentes y necesitamos el apoyo financiero de los Estados. No hablamos de préstamos a coste cero, sino con tasas de mercado. Lo puesto hasta ahora por las autoridades de varios países del área no es suficiente", expresa el Director Ejecutivo para las aerolíneas de la región (ALTA), Luis Felipe de Oliveira.
La pandemia del Coronavirus está impactando fuertemente las arcas de las aerolíneas de la región. "No se ha conseguido reducir el costo de la plantilla como se imaginaba, tampoco el leasing ni algunos costos aeroportuarios, impuestos, entre otros. El 50% de todo nuestro gasto sigue ocurriendo. Las aerolíneas latinoamericanas pueden aguantar, de media, cuatro meses más: algunas uno, otras siete, pero ya estamos viendo cómo algunas aerolíneas pequeñas han empezado a cesar ya sus operaciones temporalmente", dice el Jefe de la asociación ALTA, que representa los intereses de casi todos los grandes nombres de la aviación regional que nuclea a las aerolíneas Latam Airlines, Aeroméxico, Avianca, Aerolíneas Argentinas, Gol Linhas Aéreas, Copa Airlines, entre otras.
El Director de ALTA, expresa que será una auténtica batalla por la supervivencia. "Va a depender mucho del tiempo que dure la situación. No creo que las grandes tengan que cerrar sus operaciones del todo, pero sí que van a volver con menos aviones, menos vuelos: ninguna aerolínea puede decir que superará intacta la crisis". Además, añade Oliveira, en el caso de las compañías latinoamericanas se suma "una debilidad financiera por los resultados de los últimos años, que no han sido tan positivos como en otras regiones".
Los gobiernos en Latinoamérica deberían intervenir en la situación de cada compañía para brindar asistencia. Necesitan apoyar a la aviación comercial en este momento crítico para conservar empleos y retorno de pagos en impuestos. Debería existir una concientización al respecto, considerando que las líneas aéreas de la región soportan altos costos operativos en materia de aeropuertos y logística.
Para que las aerolíneas de la región puedan volver a despegar se necesitará una decisión mancomunada en el plano de vuelos de la región para poder reactivar la malla de tráfico aéreo. La industria de la aviación, una de los mercados más globalizados del mundo, es el eslabón más débil de una crisis que continúa afectando a la industria del turismo y la aviación comercial mundial.
Latin American airlines will go through great difficulties
Latin American airlines will endure critical situation without State aid
The large airlines in the region launch an appeal to governments to demand solutions to alleviate the health crisis, without loans and more aid there will be bankruptcies in the coming months.
Latin American airlines have decreased 91% of routes, and financial projections are at the limit of their capacities, cash tensions are beginning to impact strongly. "We are in a critical situation that changes every day: two weeks ago we calculated losses for airlines in the region of 15,000 million dollars [about 13,800 million euros] and today we are already at 18,000 million. Every day that passes with the skies closed is one more day without any income. It is an unprecedented situation and we need the financial support of the States. We are not talking about loans at zero cost, but with market rates. What has been put up to now by the authorities of several countries in the area is not enough", says the Executive Director for the region's airlines (ALTA), Luis Felipe de Oliveira.
The Coronavirus pandemic is strongly impacting the coffers of airlines in the region. "It has not been possible to reduce the cost of the workforce as imagined, neither the leasing nor some airport costs, taxes, among others. 50% of all our spending continues to happen. Latin American airlines can hold, on average, four more months: some one, others seven, but we are already seeing how some small airlines have begun to temporarily cease operations", says the Head of the ALTA association, which represents the interests of Almost all the big names in regional aviation that comprise Latam Airlines, Aeroméxico, Avianca, Aerolíneas Argentinas, Gol Linhas Aéreas, Copa Airlines, among others.
The Director of ALTA, expresses that it will be a real battle for survival. "It will depend a lot on how long the situation lasts. I do not think that the big companies will have to close their operations completely, but they will return with fewer planes, fewer flights: no airline can say that it will overcome the crisis intact". In addition, adds Oliveira, in the case of Latin American companies, "a financial weakness is added due to the results of recent years, which have not been as positive as in other regions".
Governments in Latin America should intervene in the situation of each company to provide assistance. They need to support commercial aviation at this critical time to retain jobs and return tax payments. There should be an awareness in this regard, considering that the region's airlines bear high operating costs in terms of airports and logistics.
In order for the region's airlines to take off again, a joint decision will be needed in the region's flight plan in order to reactivate the air traffic network. The aviation industry, one of the world's most globalized markets, is the weakest link in a crisis that continues to plague the global commercial aviation and tourism industry.
Ξ A I R G W A Y S Ξ
SOURCE: Airgways.com
DBk: Alta.aero / Airgways.com
AW-POST: 202004161209AR
A\W   A I R G W A Y S ®