AW | 2017 08 09 17:00 | AIRLINES
China Southern Airlines considera remplazo de E190 por CSeries
La aerolínea China Southern Airlines está considerando una orden para que los aviones Bombardier CSeries  reemplacen a Embraer 190.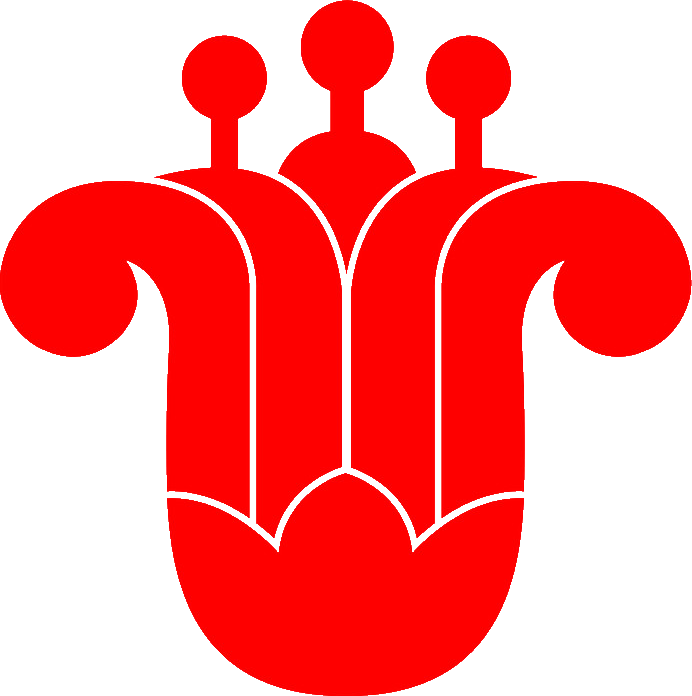 Bombardier estaría muy favorecida de obtener un nuevo mercado, el asiático, que todavía no ha ganado acuerdos para suministrar la CSeries a operadores chinos, a pesar de haber contratado a la industria de aviación AVIC para construir gran parte de su estructura.
China Southern Airlines ha adquirido sus Embraer E190 en el año 2011. Pero debido a la mayor demanda quiere aeronaves más grandes y más económicos, para esto está decidiendo reemplazos con un avión de 130 asientos. El Bombardier CS300 se ajustaría bastante bien a los requerimientos de la aerolínea china.  
China Southern to replace E190 with CSeries
China Southern Airlines considers replacement of E190 by CSeries
China Southern Airlines is considering an order for Bombardier CSeries aircraft to replace Embraer 190.
Bombardier would be well-favored to obtain a new market, the Asiatic, which has not yet won agreements to supply the CSeries to Chinese operators, despite having hired the AVIC aviation industry to build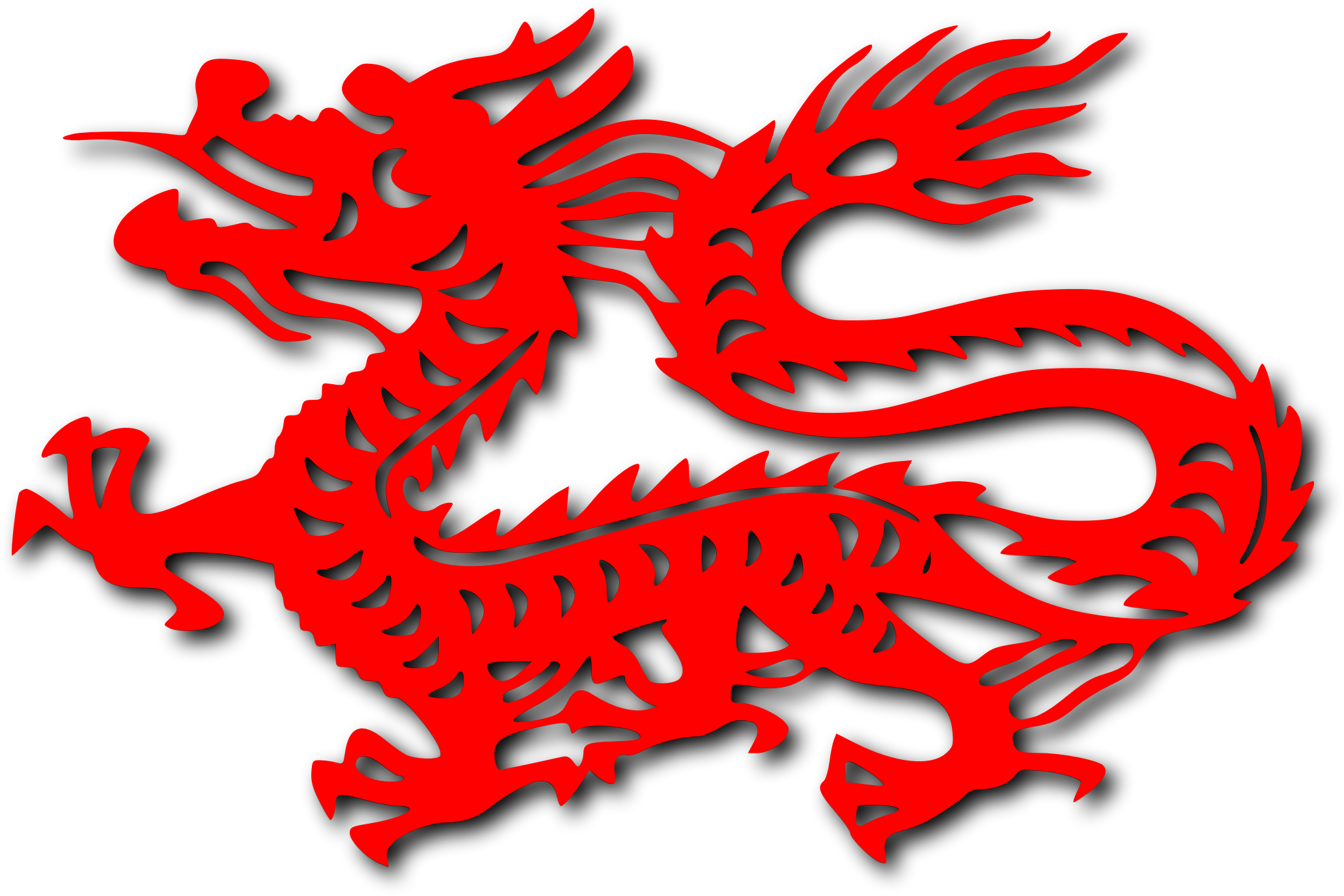 much of its structure.
China Southern Airlines has acquired its Embraer E190 in 2011. But because of the increased demand it wants larger and more economical aircraft, for this it is deciding replacements with a 130-seat aircraft. The Bombardier CS300 would fit well enough with the requirements of the Chinese airline.   A \ W
Ξ A I R G W A Y S Ξ
SOURCE:  Airgways.com
DBk:  Thestar.com / Wikimedia.org
AW-POST: 201708091700AR
A\W   A I R G W A Y S ®